"good kid, m.A.A.d city" is one of the best hip-hop albums of all time.
---
STREAM
---
TOP 5
5. MONEY TREES (Ft. Jay Rock)
I love Kendrick's flow on this track! It is carefree and extremely gangsta.
I feel like you're supposed to do some mobbin' to this song, but at the same time, its smooth vibes will make you want to lay back and watch your homies do the mobbin' on your behalf.
I think Jay Rock is one of the most basic but decent rappers ever.
4. POETIC JUSTICE (Ft. Drake)
Ok, kids, it's trivia time! If I told you Kendrick Lamar has one track on this album that's the softest, smoothest song of 2012, and it features a rapper, who would be the first one that comes to your mind? If you guessed Drake, then you are sadly correct.
Normally, I'm not a major fan of tracks like these, but I cannot deny that it is good music. Kendrick and Drake go back and forth on some player s**t, trading bars that are sly and tough.
Janet's soft and soothing voice on this song reminds me of baby lotion for some sexual reason.
3. SING ABOUT ME/DYING OF THIRST
Steve Urkel is on the chorus of this song, y'all!
Seriously, why doesn't Kendrick use his regular voice on the chorus of this track? If he did, it would probably be even more of a classic.
Kendrick's flow and lyrical substance are perfect. This is the one song that makes you think Kendrick Lamar attended Nas's school of rap. It's heartfelt, raw, and passionate.
I love Kendrick's two points of view on this track! One is clearly Ricky from "Boyz n the Hood," and the other is definitely Black Chyna.
2. SWIMMING POOLS
Everyone knows how I feel about this song; I feel like it speaks to me. I am nowhere near an alcoholic, but I have alcoholic-like tendencies. Wishing that there was an actual swimming pool full of liquor is one of those tendencies I have.
This song is uniquely intriguing as it exudes the vibe of a potential radio hit, yet simultaneously reveals its dark side. If you assume that Kendrick's merely glamorizing liquor, you need to think outside of the box.
1. BITCH DON'T KILL MY VIBE
This song starts off kinda weird (like on some Martian stuff!), but once the beat drops, the nodding begins. It's one of those smooth songs that make you want to grab your drink, sit back, and enjoy.
Don't you like the approach Kendrick took on the track? He's like a 1990s pimp! A young Black Casey Jones from Teenage Mutant Ninja Turtles. You messin' with my vibe, you messin' with my life!
---
SONG BY SONG BREAKDOWN
1. SHERANE AKA MASTER SPLINTER'S DAUGHTER (4.5/5)
2. BITCH, DON'T KILL MY VIBE (5/5)
3. BACKSEAT FREESTYLE (4.5/5)
4. THE ART OF PEER PRESSURE (4.5/5)
5. MONEY TREES (5/5)
6. POETIC JUSTICE (5/5)
7. GOOD KID (4/5)
8. M.A.A.D. CITY (5/5)
9. SWIMMING POOLS (5/5)
10. SING ABOUT ME, DYING OF THIRST (5/5)
11. REAL (4/5)
12. COMPTON (4/5)
---
OVERALL RATING
(A-) (93%)
How refreshing is it to have an artist who doesn't feel the need to feature the whole world on his album to make it good? Anyway, good kid, m.A.A.d city reads like a book: You have to listen to it from start to finish to fully gauge the amazing experience it offers. It's an album that isn't made for marketing; it's made to be heard by specific parties interested in the gloomy tales of a kid growing up in Compton. It will become the standard of how to make a storybook album.
---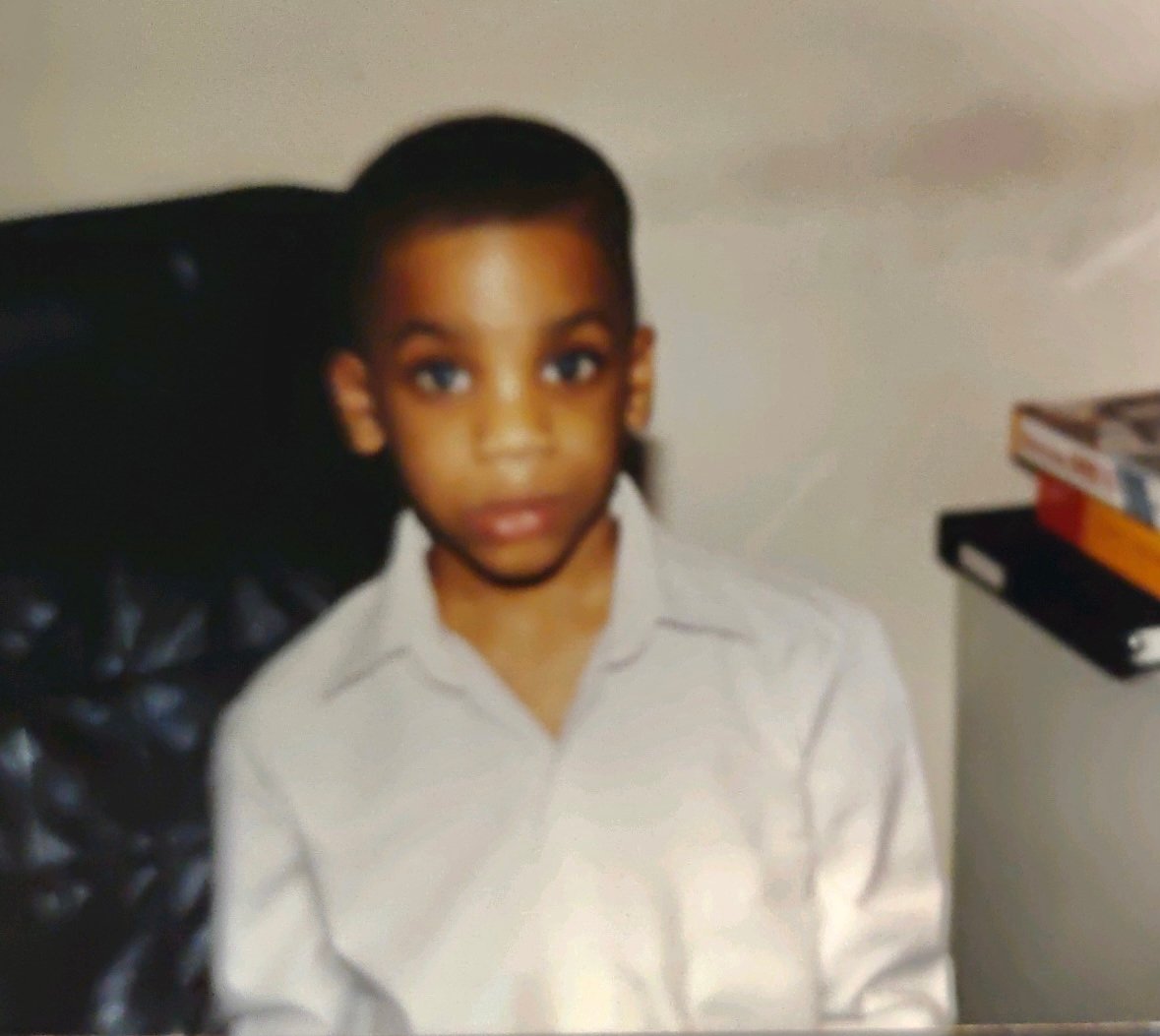 Quincy is the creator of Ratings Game Music. He loves writing about music, taking long walks on beaches, and spaghetti that fights him back.