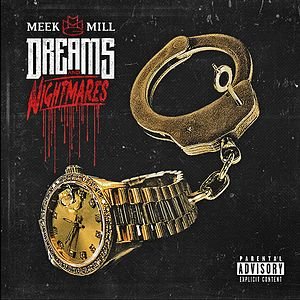 Before Meek Mill was known as twitter fingers, I referred to him as Mr. Temper Tantrum. And with this debut album, Mr. Temper Tantrum finally got his opportunity to tell his story.
Doesn't Meek Mill remind you of a 90's rapper? Remember the 90's rappers that in one line can talk about gun-play, and in another line talk about how much money they have? It's almost like those were the rappers that had the right balance of street, ignorance and lyrical ability I need from my MC. For these exact reasons, I look forward to Meek's debut album, "Dreams & Nightmare's," as I look forward to hearing an artist who can give me a semblance of what i used to listen to in my childhood.
This is definitely one of my favorite cuts off this album, mainly because it sounds like Meek is bragging on it, but in a way that is a little more ardent than the usual bragging you will get from other artists.
Doesn't the random singer keep the song feeling hood authentic? I just feel like It wouldn't feel the same if you got Trey Songz to sing the hook..
Meek is all the way real on this track, as he's talking about what he can turn his potential girl into (which would eventually be Nicki!). I can't even make myself rich or famous, so I can't even do that for a girl, yet.
4. WHO YOUR AROUND
This song is so deep, but you should've known it will be once you realized that dramatic ass Mary J. Blige was on it.
I feel like combined, both Mary and Meek have this passionate vibe to their artistry that is hard to ignore. It shows itself on this song, as they both genuinely sound hurt throughout this song.
Backstabbing friends is worse than a cramp in your thigh..
3. MAYBACH CURTAINS
This track should've been Maybach Music IV.
John Legend sounds so great on this song! Matter of fact, he solidifies the greatness of it.
Meek Mill sounds like that 'up and coming' rapper that is thankful for his positioning on this song. His approach fits well, especially considering that two OG's are also on the song with him.
Nas has the second verse on this song, and he's yapping quite a bit on it… Matter of fact, his part is a bit blah. Rick Ross finishes it off with a hefty third verse in which he talks about his upbringing in the hood. On the real, I may have to do a background check to see how factual his claims are.
2. AMEN (5/5)
I ain't gon lie, I love this song! I just hate the fact that all artists featured on it are almost making a mockery of religion! (I wonder if it was thunder-storming during the making of it?)
Isn't it hilarious how Jeremih has received little to no recognition for being on this song? I can definitely see Jeremih spazzing on MMG's management like Roscoe did Kanye West!
The track has a very subtle church sound to it, but at the same time has this club bop to it that is hella infectious! On his verse, Meek raps with this braggadocios demeanor, as he describes the many ways our Lord and Savior has blessed him. Here's the catch, though, he's being very disrespectful with his words.
Drake raps similar to Meek on his verse, but he's a little more aggressive in his content.  Nonetheless, both of their verses are good. (This is just one of those days I have nothing to say about his verse)
1. DREAMS & NIGHTMARES (5/5)
This might be one of the best intros in music history! On this song, Meek is hungry as hell, and the beat matches his toughness. It also has that whole 'One mic' feel to it, where it has two phases — a belligerent one and a very belligerent one.
Meek attacks this beat like Russell Westbrook attacks the rim.
---
SONG BY SONG BREAKDOWN
1. DREAMS & NIGHTMARES (5/5)
2. IN GOD WE TRUST (3.8/5)
3. YOUNG AND GETTING IT (4.7/5)
4. TRAUMATIZED (5/5)
5. BELIEVE IT (3.9/5)
6. MAYBACH CURTAINS (5/5)
7. AMEN (5/5)
8. YOUNG KINGS (3.9/5)
9. LAY UP (4.5/5)
10. TONY STORY (PT. 2) (3.8/5)
11. WHO YOU'RE AROUND (5/5)
12. POLO & SHELL TOPS (3.9/5)
13. RICH & FAMOUS (4.8/5)
14. REAL N***** COME FIRST (3.7/5)
---
OVERALL RATING
(C+)
The one word I would use to describe this album is 'safe': Meek doesn't go too far outside his lane on it, and I like that.
Throughout, Meeks Lyrical content keeps the album interesting. His emotion on each track will draw you in.
This would've been a great second album, but as the first it's simply "ok."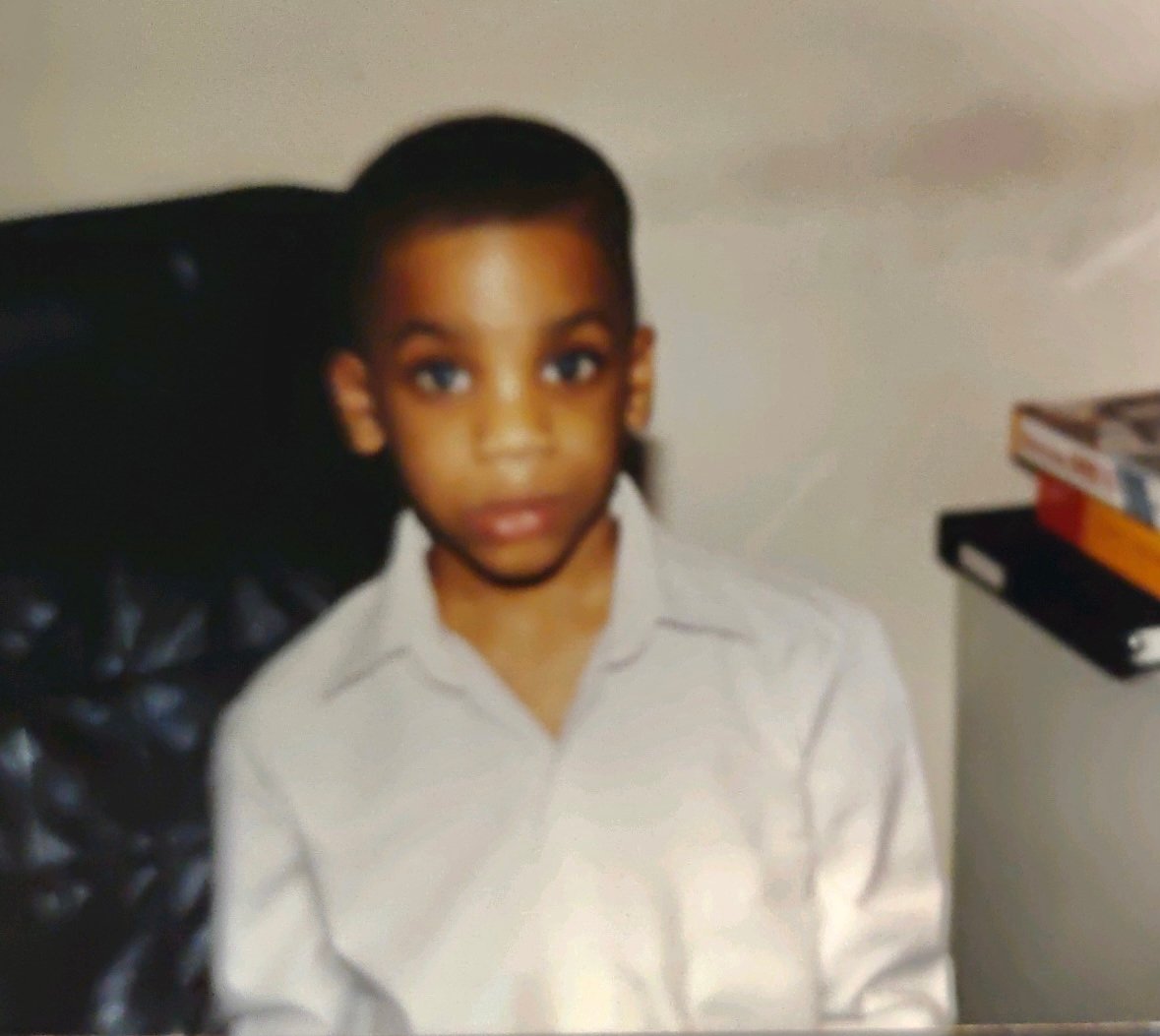 Quincy is the creator of Ratings Game Music. He loves writing about music, taking long walks on beaches, and spaghetti that fights him back.