Drake enters his gritty phase in "If You're Reading This It's Too Late."

---
TOP 5
5. USED TO
This was the sole track circulating online before the album dropped. I initially expected it for "Carter IV," but it found its place here—it fits seamlessly, though.
There might be a rarity on this song, folks: Lil Wayne might (and I mean by the hair on his chinny chin chin) have outdone Drake on a track. Lowkey, Drake has been outshining Wayne on collaborations, including the following:
"Miss Me,"
"Believe Me,"
"I'm Goin in',"
"Successful,"
"Ransom,"
"Only."
(I'ma give Wayne Truffle Butter to be nice)
Seems like Drake had to give Wayne a chance on this one.
4. YOU & THE 6
Drake's relationship with his mother is so dope.
"You & The 6" is a deeply heartwarming song by Drake dedicated to his mother. However, I can assure you of one thing: Drake's mother isn't Nigerian. The assertive tone he employs in his verses wouldn't fly with a Nigerian mother. If it were my mother, she'd have given me a resounding slap and said, "If you dare speak to me like that again, I'll toss you out of three windows!" (That would actually be a mild response from her).
I enjoy this song because the theme is quite intriguing. In it, Drake offers listeners a glimpse from his perspective during phone conversations with his mother. Songs with this kind of perspective are rare, which is why I believe people tend to connect with it more.
3. ENERGY
"Energy" is right in your face! It's like handing the mic to a mischievous black Dennis the Menace to let loose. Drake sure knows how to vent on the mic, doesn't he?
Lyrically, there's nothing particularly spectacular about this track, but it's the tenacity with which Drake raps that makes it special.
I am not his enemy, and I couldn't care less about his energy. However, when it comes to his money and women, I am very interested in inheriting that.
2. 10 BANDS
"10 Bands" is the infamous Quentin Miller reference track. If Meek Mill's claims of Quentin writing this track are true, he is a hell of a rapper!
The track's flow is impeccable! It's as if Drake is effortlessly synchronizing his rap with the beat's rhythm. (I understand this might sound straightforward, but imagine explaining it to Lil Yachty and you'll realize its true complexity.) It's like every powerful beat accentuates Drake's delivery of a solid line, and there are quite a few of those beats.
I have a few issues with Drake's lyrics in this song. Cooking in the six with wrist motion? Bleu DaVinci references? Him having bands? All this from a guy who used to make Saturday afternoon 'Saved by the Bell' type TV shows up in Canada. I'm not stating that Drake absolutely didn't pen his lyrics for this track; I'm just curious to hear AC Slater on the mic.
1. KNOW YOURSELF
Ironically, this song is called "Know Yourself," but it's rumored to be written by someone else.
"Know Yourself" gets quite personal as Drake delves into the alleged troubles he faced in Toronto, Canada. I can't help but speculate about those woes… Were his concerns as trivial as having just two red flavors in his Starbursts pack? Or perhaps one of his predicaments involved relying on a Buick drop-off at school because his parents' Benz was out of order? Poor Drake.
Aside from my obvious sarcasm, I genuinely believe this song is excellent. It exudes toughness, grit, and a unique vibe. Without a doubt, it stands as one of Drake's finest tracks to date.
---
SONG BY SONG BREAKDOWN
1. Legend (4/5)
2. Energy (5/5)
3. 10 Bands (5/5)
4. Know Yourself (5/5)
5. No Tellin' (4.5/5)
6. Madonna (4.5/5)
7. 6 God (4/5)
8. Star67 (5/5)
9. Preach (4/5)
10. Wednesday Night Interlude (3.5/5)
11. Used To (5/5)
12. 6 Man (4.5/5)
13. Now & Forever (3.5/5)
14. Company (4/5)
15. You & The 6 (5/5)
16. Jungle (5/5)
17. 6pm in New York (4/5)
---
OVERALL RATING
(B+) (87%)
Drake displays his trash-talking, braggadocious persona on this album, but you know what? We love the bad guy, so we're soaking it all up!
Musically, Drake simply comprehends the key elements of crafting a great song: the melodies, the flows, the content—everything. Whether you dislike or adore him, there's no denying his potential for having one of the most profound understandings of what hip-hop listeners desire in the genre's history.
---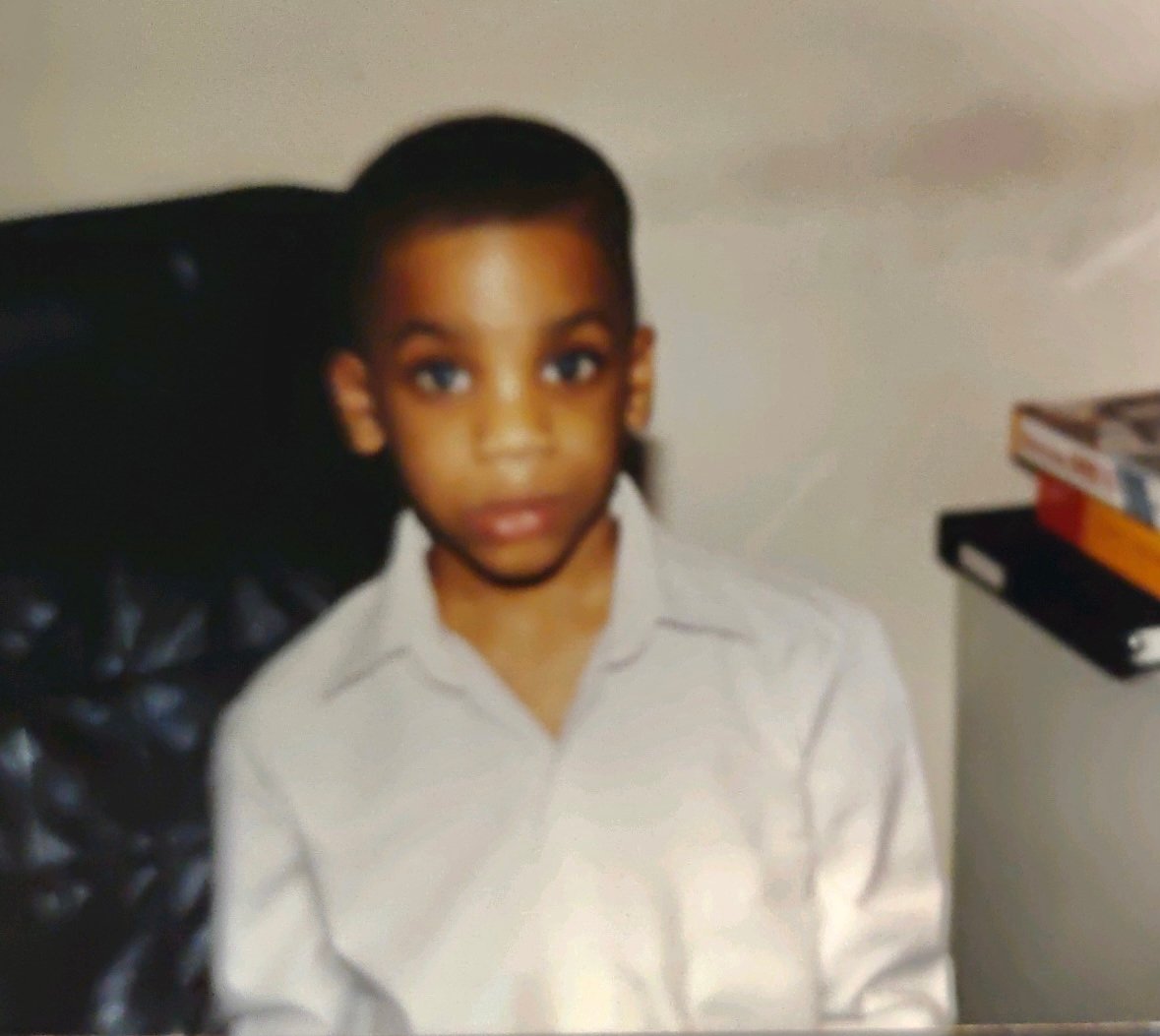 Quincy is the creator of Ratings Game Music. He loves writing about music, taking long walks on beaches, and spaghetti that fights him back.