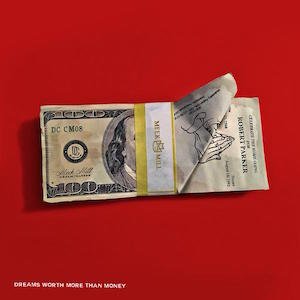 Before Meek Mill was headed towards L'ville (I'm not talking Louisville either), he was truly winning! He just got out of jail, had a bad ass girl named Nicki on his hip, and a pretty good sophomore album, too; and thennnnnn he got cocky and went at the 6 GOD for no reason. (Let me stop digressing and get to my point) The interesting fact about Meek's career up to this point, was that his previous album outsold his boss's last album, so shouldn't he feel a little cocky/overconfident? Well you can definitely hear some of that cockiness in this album, and us as human beings love to absorb that cockiness (especially women).  With that being said, lets look back at how he was able to put his cockiness into words on this album.
---
5. JUMP OUT THE FACE
It took me a while to like this song, mainly because the way it starts (why does it sound like Future is singing from a hospital bed? Mumbling ass!).
Meek uses his signature flow on this song, however, It definitely fits the track nicely this time around.
Jump out the face though? Why can't these rappers actually talk about something useful? How about jumping out of adversity? How about jumping out of a house fire? Jumping out of the face was your choice? Why?
4. PULLIN' UP
There is rules to working with The Weeknd on a track:
Rule Number 1: If you are to feature him, the song must sound like a Weeknd song; that means the beat must mope like those dogs on those feed the hungry animals commercial.
Rule number 2: The Weeknd must start the song off; if thou starts the song before the Weeknd, he would be banished from the studio and will have to work with the poor mans Weeknd (PARTYNEXTDOOR).
Obviously, The Weeknd kills his part, and surprisingly (but not so surprisingly) Meek does too! However (My favorite word today), I'm not quite sold on them as collaborators.
3. ALL EYES ON ME
If you have seen me in the club anytime this song came on, you would know that I don't sing Chris Brown's part, I beg it! I personally think this is the best chorus of 2015!
Meek kills his part, as he raps like that caring but aggressive thug that's needed for the sound of the song; the type of thug that will talk about his illegal activities while cutting the onions for his wifey.
I'm not the biggest fan of Nicki Minaj, but I do understand that it makes sense for her to be on the track (Blah, Blah, Blah). I just want to create a petition to make her stop singing! She sounds like one of those cartoon characters on a Disney Movie that starts singing as a way to teach a lesson to the protagonist.
2. COLD HEARTED
It bothers me that any rapper would compare himself to Earl Boykins… I'm pretty sure they couldn't guard Earl because human beings aren't meant to keep up with rodents.
I love this song! Yea Meek is yelling like he always does, but at the same time, he's saying some real ass s–t! There is no flow, there is no wordplay, just straight talking about his shaky friends. Man, Meek always talks about his shaky friends, right? He clearly had an invested friendship with Phadras husband.
Isn't Puff Daddy an ole G now? When he talks nowadays, I listen hard! (I never thought I would do that for Puff Daddy) I guess once you slap the hell out of Drake, you get some gangsta points.
1. R.I.C.O.
Of COURSEEEEEEE "R.I.C.O." Is a top 5 hit, guys! Do you hear Quentin Miller's verse? He's a cocky SOB!
Besides the jokes, I think the song is a very good one! It's unorthodox, and somehow it fits both Meek and Drake's styles perfectly. Good producing?
You know what's funny? Meek actually put up a very good verse on this song, but Drake has gotten to the point that he can literally tell us his process of how he wakes up in the morning and we would all think it's the realest verse since Pac!
---
This is a very good rap album! Unfortunately, it came out in the midst of other great rap albums, and may not have been all the way appreciated. Still til' this day, I bump it when I'm at the gym, cleaning my house, and riding in my car. I truly recommend it.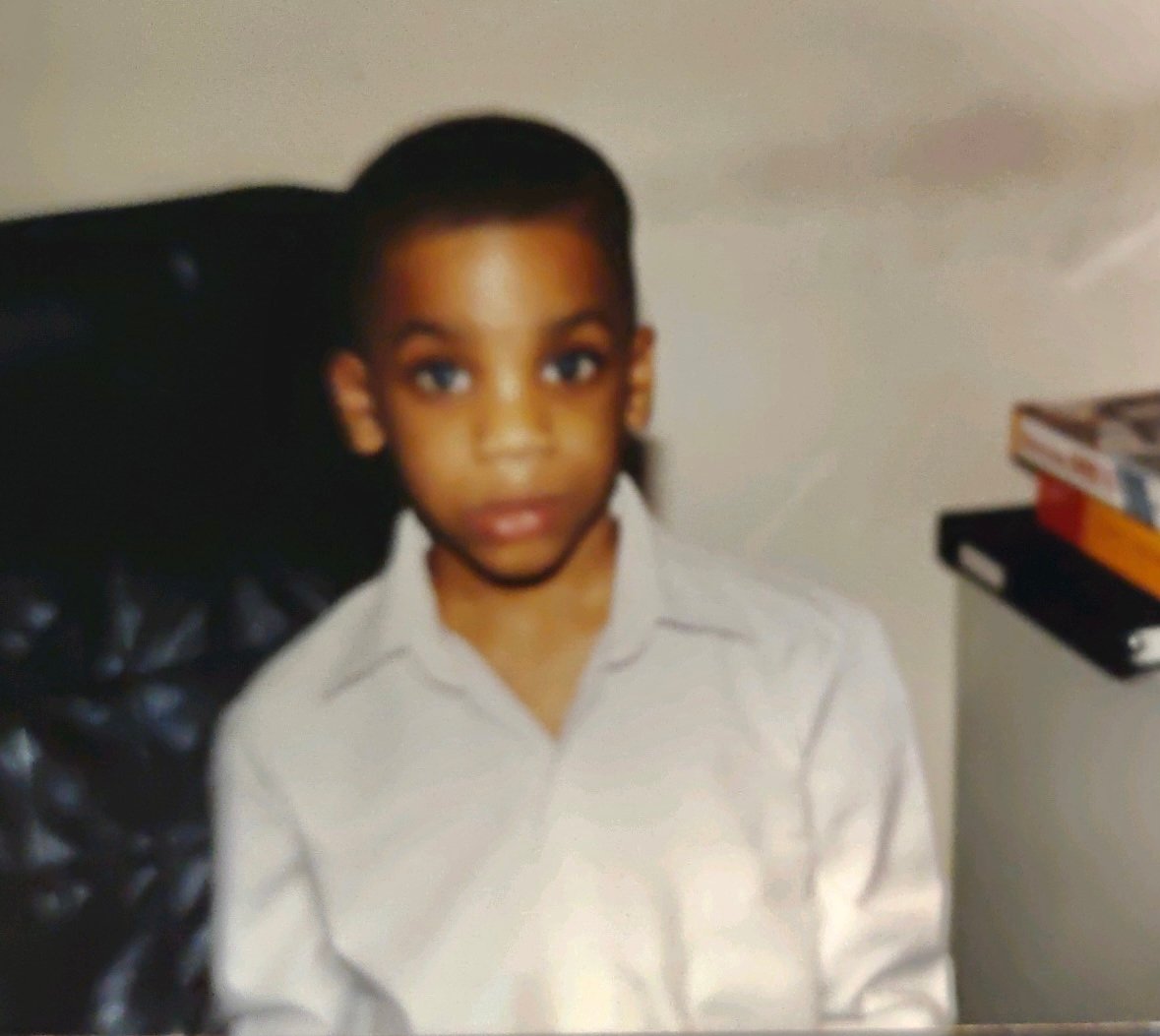 Quincy is the creator of Ratings Game Music. He loves writing about music, taking long walks on beaches, and spaghetti that fights him back.