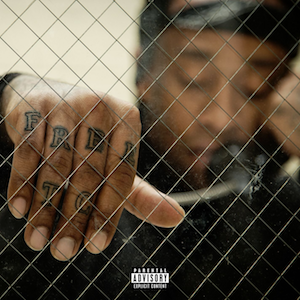 Ty Dolla Sign's debut album "Free TC" was long anticipated by many. The anticipation stemmed from his frequent appearances on other artists tracks, and his critically acclaimed Mixtapes from the past. In this industry that predicates success to the 'things you've done for me lately', Ty Dolla Sign has been given a chance to impress us with a timeless album to truly prove his worth in the game. 

---
STREAM
---
TOP 5
5. MIRACLE/WHENEVER
"Miracle/Whenever" is beautiful! It's what the album is all about. The song centers around the bond between Ty and his brother (that's in jail) that was created through music.
I feel like this track is almost like a hood gospel; you can just feel the power of it from the beginning to the end. Unfortunately, part of it was recorded from jail, so the quality is not necessarily the best…
I wish I was able to do a song like this when I went to jail for like 15 min!
4. LA
Wait a minute, ain't that Ray-J's sister?! I haven't heard from Brandy since that video where she faked like she was a homeless man! Anyway, Ty made sure to keep her part very simple….Thanks Ty!
This is a must-listen anthem for LA, similar to Dr. Dre's whole 'Compton' album. Ironically, just like Dr. Dre's album, Kendrick Lamar is all over this track, too
3. HORSES IN A STABLE
This is that one track that every R&B artist tends to have. On 'Horses in a Stable', Ty takes the key elements of R&B, and adds his own identity and approach to it. Overall, it is smooth, and the melody attached to it is on point.
2. BLASE
On the real, who doesn't love this song? Who doesn't jump out the corner of the club you're at and look for your friend to push them when this song comes on?
The beat is infectious.
Futures voice is just right to set the tone.
Ty Dolla Sign does a good job of adding his swag to the track, with a nice flow to keep you jumpin'.
Rae Shrebert ice cream (Sremmund) kill it with their sarcastic/what the hell is a kid doing in the club swag.
The song is just wild and spontaneous enough to put anyone aged below 37 on their feet.
1. BRING IT OUT OF ME
In my opinion, The Weeknd sky rocketed to a household name when he released "Can't Feel My Face." 'Can't Feel My Face' is uptempo, and displayed a versatility that many didn't believe he had. This track has that same type of energy, versatility and quality. It's pop, but pop that any thug can still dig. It puts you in a good mood, and makes you look at Ty Dolla Sign a little different than you did before you heard it.
---
SONG BY SONG BREAKDOWN
1. LA (5/5)
2. SAVED (4.5/5)
3. STRAIGHT UP (4/5)
4. SOLID (4/5)
5. HORSES IN A STABLE (5/5)
6. KNOW YA (5/5)
7. CREDIT (4/5)
8. MIRACLE/WHENEVER (5/5)
9. GUARD DOWN (4.5/5)
10. SITTING PRETTY (5/5)
11. WHEN I SEE YA (4.5/5)
12. BLASE (5/5)
13. ONLY RIGHT (3.5/5)
14. BRING IT OUT OF ME (5/5)
15. ACTRESS (4/5)
16. FINALE (3.5/5)
---
 OVERALL RATING
(B+)
This is a very solid debut album for Ty. It's exciting, it's well written, and he does a good job of staying in his lane, but also being a bit instrumental. Ty, you are who you say you are!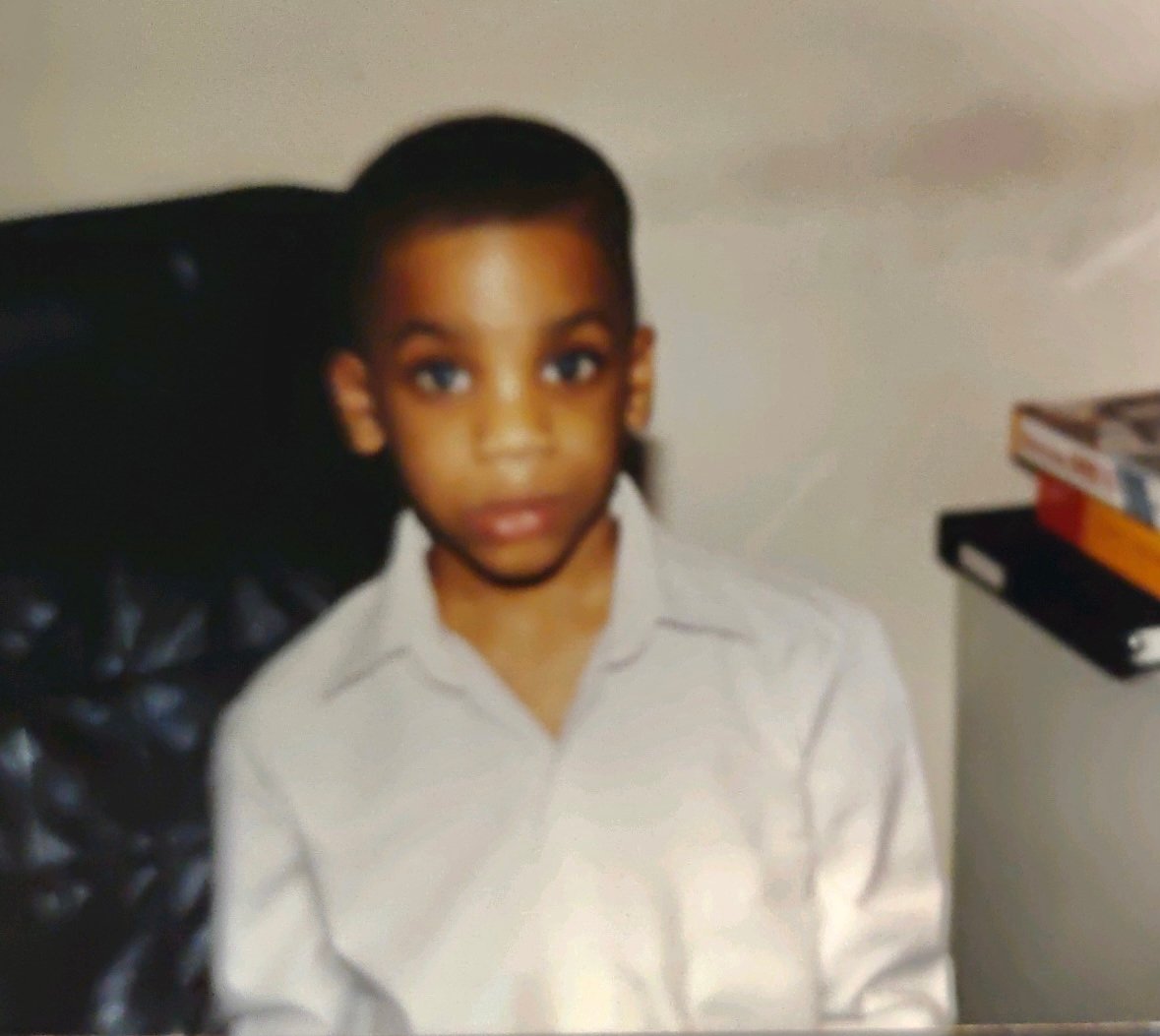 Quincy is the creator of Ratings Game Music. He loves writing about music, taking long walks on beaches, and spaghetti that fights him back.