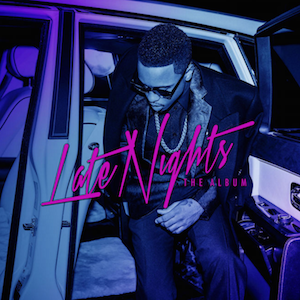 Jeremih has hits, and that's facts folks! Think about every Jeremih song you ever heard for a second, and then tell me that each and every one of them wasn't a hit! With that being said, Jeremih has continued to release great music with this well put together album.
TOP 5 SONGS
5. ROYALTY (4.7/5)
I like the uniqueness of this song: It's a very slow sounding track that perfectly fits Futures vocals, Big Seans Monotone voice, and Jeremih's non-chalant sound.
This is the type of track you put on in the background as you get ready to hit the club. As soon as the song drops, your brain just tells you to move your shoulder, and you do it because the music is controlling your mind at this point.
 It's grown & sexy, but also a bit reckless.
3. OUI (5/5)
This is his most talented track writing and vocal-wise on the album. He has several different layers in his singing pitches, and the melodies that exist on the track is nothing short of amazing. I love this song, and it is a must have for anyone who likes music.
Shouldn't have been on the album, but since it is, we can't deny that it's one of the top 5 songs on the album.
This song was released during the time that Mr. MUSTARD ON THE BEAT HOE was hot, so for its time, it was a mega hit. This song sounded like what everyone wanted to hear at that time: It sounded like 'Loyal', it sounded like '24 Hours', it sounded like everything coming from LA.
1. PLANEZ (5/5)
Of course 'Planez' is the best song on the album – It's Grammy nominated!
On this song, Jeremih takes his time in explaining why his girl needs to be appreciative of her status with him; He explains this through several different voice pitches, combined with a passionate/smooth vibe. BTW, Doesn't Jeremih's style remind you of the male version of Cassie? They both have this whole lazy/no effort type voice.
J. Cole's verse adds the naughty/vulgar vibe to it that is so necessary in complimenting Jeremih's smooth/lazy vocals. (This is one of the best rap verses of the year)
OVERALL RATING
 8.8/10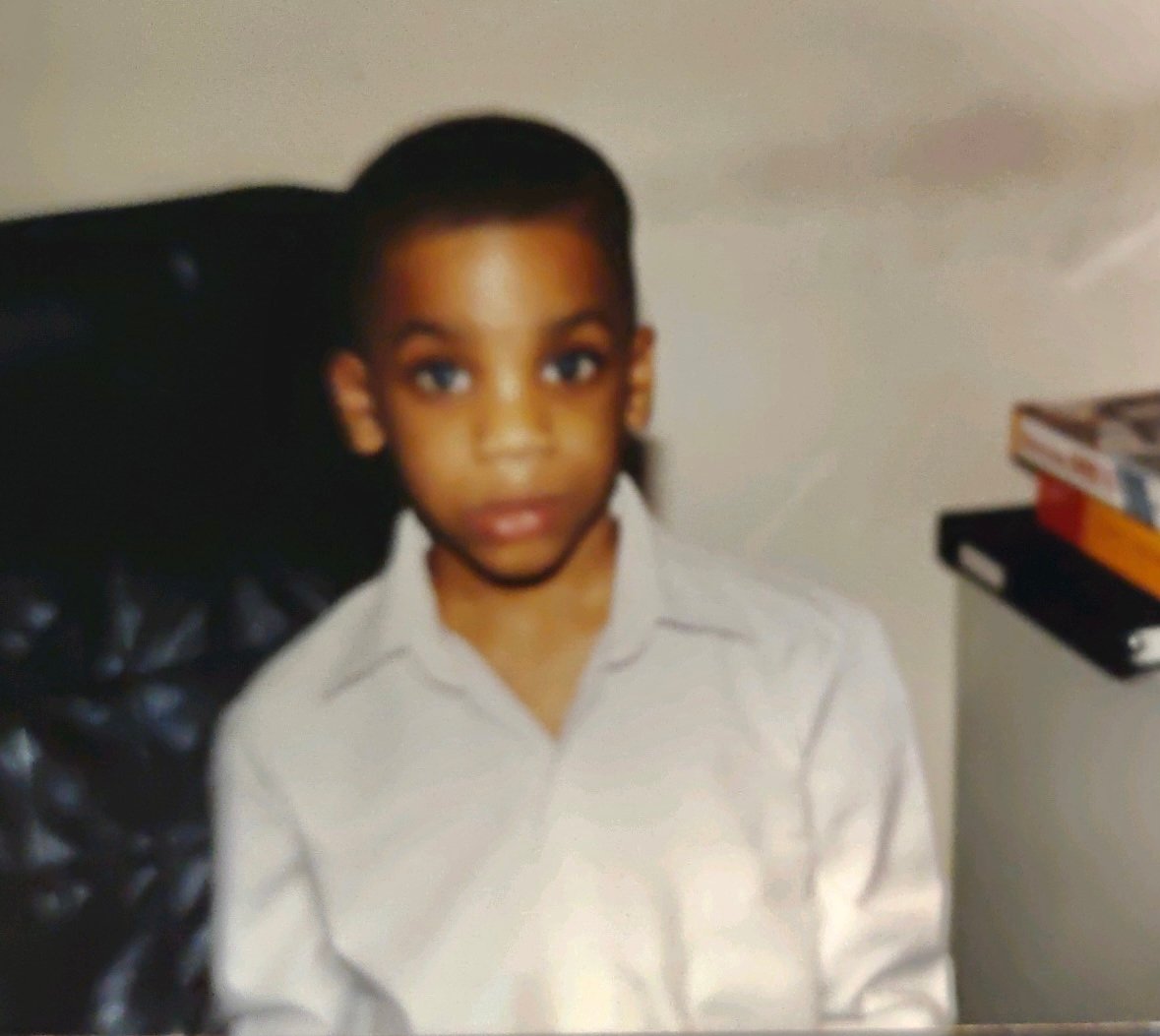 Quincy is the creator of Ratings Game Music. He loves writing about music, taking long walks on beaches, and spaghetti that fights him back.