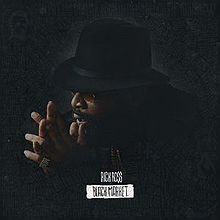 Say what you want about Rick Ross and his past occupation as Carl Winslow, this dude makes good albums! However, his last album 'Hood Billionaire' turned out to be a disaster! The album seemed rushed, and for some reason he decided to cater to the underground goons of the world (aka the aspiring OJ da Juicemans of the world.). With all that being said, it seems like he went back to his roots on this album. But would this album stack up nicely with his other great albums?
---
TOP 5
This is a very quality song, and the beat is ferocious!!!!
His topics are all over the place on this song: One minute he's talking about giving it to a female, and the next line he's dissing his peers. The lyrics are still very bossy though.
'One of Us' is a very solid track! It doesn't deviate from the typical Ross and Nas feature, but at the same time, I never mind listening to their collaborations.
Nas still sounds the same; that's refreshing, but at the same time, I hope he would step outside of the box more.
3. SMILE, MAMA SMILE (4.9/5)
Has Rick Ross woke up and saw the light? He's actually talking about his real life on this one!
The beat is simple, but very effective in its brass. Honestly, I have nothing much to say about it, so just cop it and listen to it stupid!
I love this track! It has a nice little vibes to it, and he seems relaxed on it. You know what's sad about it though? I wanted him to cuss out Drake on this one! Call him a beige copycat! A light skin plagiarism man! 'Ghostwriter' is more of a bragging song than a calling out song in my opinion.
They say it's one thing to ghostwrite a song, but another to ghostwrite a whole persona…. But i'ma sip this tea!
Rick Ross is good at these powerful/passionate rap tracks; he does yap quite a bit on this song, but he's yapping about his upbringing which is a lot more interesting than yapping about lavish things.
John Legends part is beautiful! His voice fits the beat tremendously.
  7.8/10
The album is pretty solid…. It's not as good as his other albums, but a good listen nonetheless. Should you cop the album? Probably not…. Should you cop the 5 tracks I highlighted? Yes.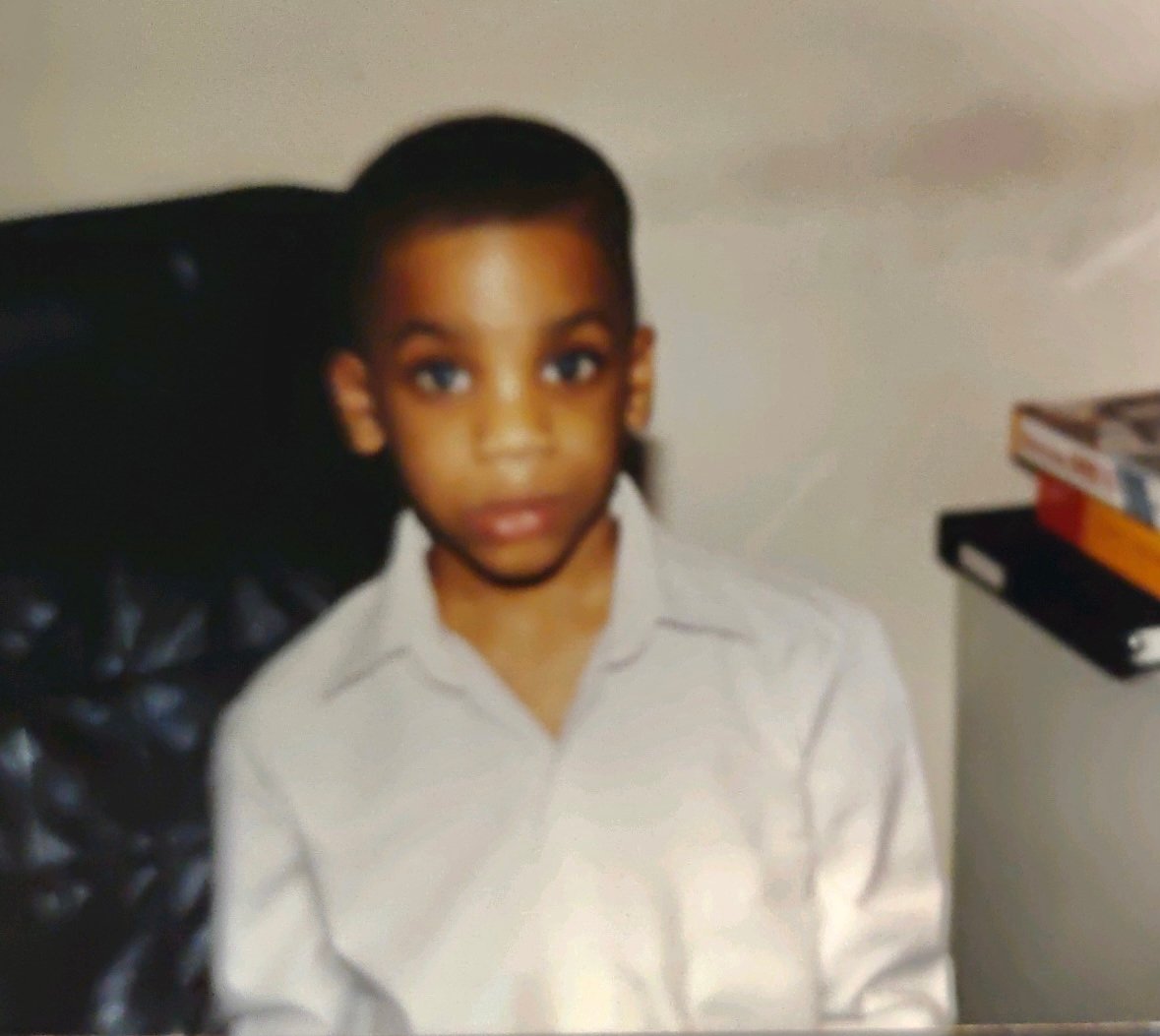 Quincy is the creator of Ratings Game Music. He loves writing about music, taking long walks on beaches, and spaghetti that fights him back.