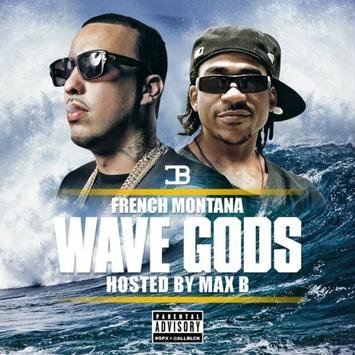 French Montana is back, and he's capitalizing from the sudden reemergence of the word 'Wave'. This Mixtape is Frenchies first in a while, so lets remember what he sounds like again.
---
Usually I don't like tracks French Montana does by himself, but this one is pretty hot! It's almost like Tyga's track, 'Ice Cream man', which is just as catchy. The only problem with this song is that you feel a bit dumber after you listened to it.
4. OFF THE RIP (REMIX) (4/5)
'Off the Rip' the original version is hip hop gold! The original version has that same magic 'Shot caller' has, but a little more bounce to it; that version I would give 5/5; this version added A$AP Rocky, and it sounds a little choppy.
The chorus for this song is genius, as he lets his guy Chinx shine in spurts throughout the track. You never get long doses of French Montana on this song (Which is usually a good thing).
A$AP doesn't really add to the song, but it is refreshing to hear him on the track, as he gives you that opportunity to hear what it sounds like to have a talented MC spit on this fire beat.
'Man of the City' has the type of beat that Travis Scott murders! Big Sean is also on the track, and he does his due diligence with his confident/clever bars. As for French Montana on his own song……Very forgettable.
For the most part, this song is simple, but Travis Scott and his adlibs keeps the track energized.
I'm pretty sure that is K-Camp saying "B–ch I'm the Man of My city", but he's not credited…… O well.
I kinda wish they named this track something else, because it's actually an intricate one. Usually when rappers name a track after a white girl, they continuously/annoyingly say that persons name throughout the chorus – this track doesn't do that.
Future and French Montana are going back and forth on this one, and they're singing their asses off! One sounding like he's taking a s–t (Future), and the other sounding like he's eating a big ass sandwich while he's singing (French Montana).
Let's be honest……The best part of the track is the beat: It is heavy hitting, and has that simple bop to it that gives it that whole gangsta feel.
Of course the track that features legends Nas and Kanye West is gonna be one of the top 5 tracks on this mixtape! But aside from the features, the structure of the song is unique. The beat has many different facets, and the sample that continuously occurs while they are rapping their verses is genius.
Ironically, the one that isn't doing the singing on the track is French Montana (That's kinda backwards right?).
It's good to hear the legend Nas again right? But if I was his PR, I am respectfully disagreeing to appear on a French Montana Mixtape…. Maybe his album, but not a damn mixtape. Nas needs to have some standards.
---
SONG BY SONG BREAKDOWN
HOT: Miley Cyrus, Sanctuary, Off The Rip (Remix), Man Of the City, Holy Moly.
MEH: Old Man Wildin', Groupie Love, Lock Jaw, All Over.
STAY AWAY FROM: Jackson 5.
---
OVERALL RATING (7.5/10)
The Mixtape gets a big 'MEH' from me. Yea French Montana has those catchy songs on this Mixtape, but aside from 2 or 3 songs, I don't see any thing that remotely wowed me. The features on this tape do make the songs better, but once again, not one of those features wowed me with anything.
I do like the beat choices on the album a lot! Most of the beats have a nice vibe to it, and most importantly, a lot of his beats are reminiscent of the New York Mixtape hay days.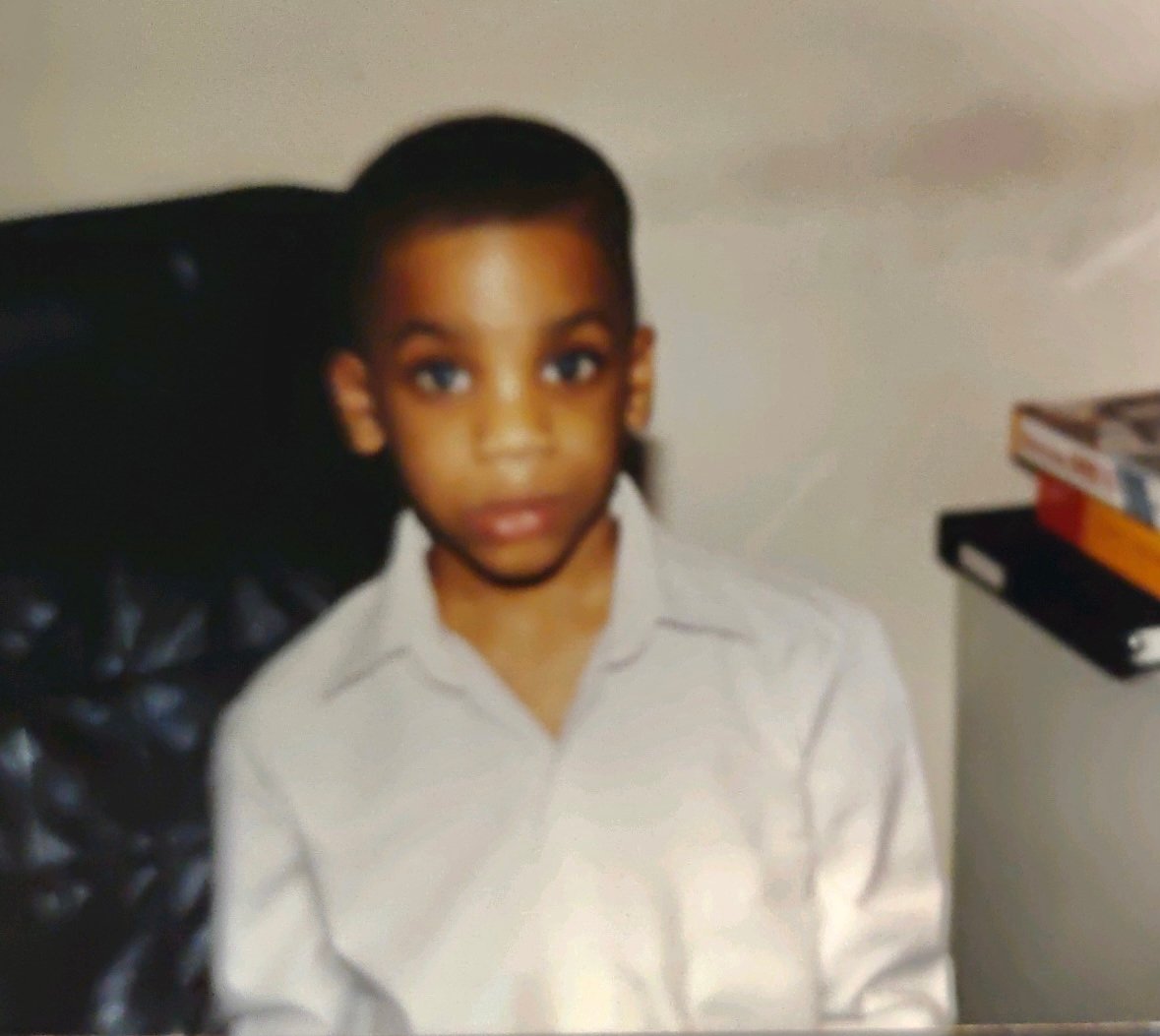 Quincy is the creator of Ratings Game Music. He loves writing about music, taking long walks on beaches, and spaghetti that fights him back.