Mr. P Chill brings this old school sound to the game that reminds me of the rebellious hip hop legends of the past. With this new release, you get to dive into the world of Mr. P Chill even more, as he discusses heartbreak, politics, and lack of justice in America.
TOP 5 SONGS
5. DEAR CROOKED COP
Call out them Chief Wiggum ass cops bro!
The beat on this track is explosive (At times literally), and P Chill matches that explosiveness with this surefire aggression. Lyrically, P doesn't hold back in what he thinks is completely unacceptable behavior by crooked cops, showing this all the way real disdain throughout his verses, and the chorus. Overall, it's a very consoling track to listen to at this very moment in America.
4. THE BEAUTIFUL REVOLUTION
You'll appreciate this song more than you'll enjoy it, as Mr. P Chill has determined that he is going to be this unstoppable voice for the people that is trying to preach justice. He is not loud on the song, he is not cussing up a storm on it, he is politely asking for change through a couple hot 16's – with this approach, it is fitting that he decided to use Martin Luther King as his sample.
The production on this song is colorful, making it the perfect platform for P Chill to speak his mind.
3. IF THESE TATTOOS CAN TALK
Let me start this review off by saying I LOVE THIS BEAT! Its old school sound is as authentic as it gets, as it uses a variety of instruments that remind me of the golden age of hip hop.
The theme of the song is pretty straightforward – it's all about the history of his tattoos (DUH). As you can imagine, each tattoo has a really deep meaning behind them, and we're lucky enough to hear the explanations through his relentless bars.
If my tattoos could talk, it would probably say "why the hell did you put me on your ass".
2. RIGHT IN FRONT
P Chill recruits Julie Rush for this conscience track about fairness, equality, and social awareness.
Throughout the track, P Chill reminds us that a lot of foul stuff is going on in-between our eyes that we should pay very close attention to – he is very specific about these assertions, which is why his message should come across firmly to anyone that hears it.
I love how numb both the beat and Julie sounds. For some odd reason, when a message is conveyed with this numbing sound, it is super effective.
1. THE LIGHT
This song flows extremely well from start to finish – P Chill definitely came hard on this one.
P Chill starts the song off with a chorus that has an absolutely perfect delivery, combined with potent words. He then provides us with this verse filled with impressive wordplay, and combative lyrics; it's the perfect setup verse and chorus for the next two rappers.
Smo & Lumis follow in P Chills footsteps content-wise, but use a slightly different sound: J. Smo is extremely lyrical with his delivery, but he has this extra dose of coolness that stands out to me. Lumis is the most conscience sounding on the track, as he imposes his left field way of thinking on the listeners.
Great collaboration.
SONG BY SONG BREAKDOWN
1. THE BEAUTIFUL REVOLUTION (4/5)
2. IF THESE TATTOOS COULD TALK (3.8/5)
3. HELLO (3/5)
4. I WANNA GO HOME (3.4/5)
5. DEAR CROOKED COP (3.8/5)
6. IF I COULD CHANGE THE WORLD (3.5/5)
7. MOTHER (3.6/5)
8. RIGHT IN FRONT OF YOUR EYES (4/5)
9. EYE KNOW (3/5)
10. THE LIGHT (4.3/5)
11. FIGHTING FOR THE MIC (4/5)
12. GONNA BE ALRIGHT (3.6/5)
OVERALL RATING
7.5/10
You have to appreciate Mr. P Chills candor, as he does a really good job at letting the world know what type of person he is through his raps. He isn't afraid to rap about what he believes in, which not only serves as something good to listen to, but should be motivation for artists to be themselves.
Lyrically, P Chill makes it a mission to be extremely specific when describing each and every topic that he chooses to discuss. You definitely leave each song feeling like he got his message across.
The production on this project  is very old school, which reminds me of the prime years in hip hop where MC's MC'ed. P Chill himself has this old school sound, which means that the total package you hear feels like a complete time warp; I like time warps!
Overall, this project is a good listen, especially considering that we are going through major changes in our country. GREAT TIMING sir!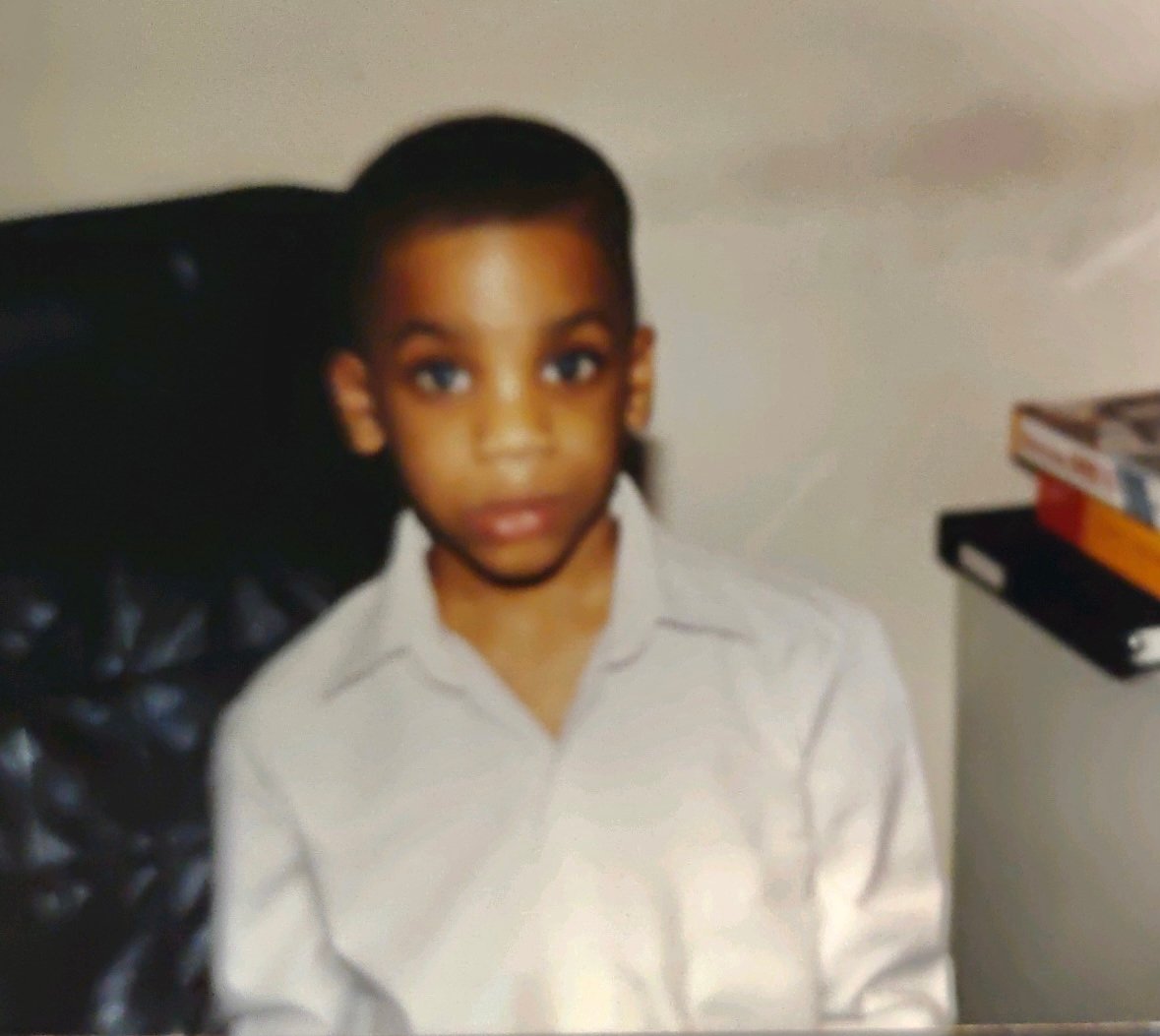 Quincy is the creator of Ratings Game Music. He loves writing about music, taking long walks on beaches, and spaghetti that fights him back.