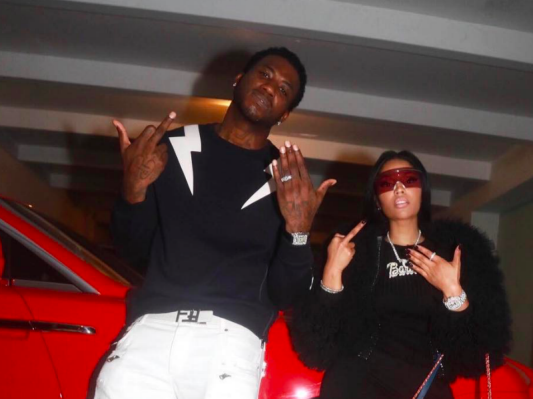 GIRL FIGHT!!!! Nicki vs. Remy is officially going down like Jahlil Okafors trade value.

This song goes so tough fam! It mimicks the tracks Gucci was making during the Burrprint! This is the type of music I was running away from goons from in Richmond.
Nicki Minaj absolutely murdered her verse! This is trap Nicki! BTW, she is going at Remy's neck hard!
Mmmmmmm mmmmmmmm mmmmmmmm!!!!! I smell a war brewing.
OVERALL RATING (4.5/5)