<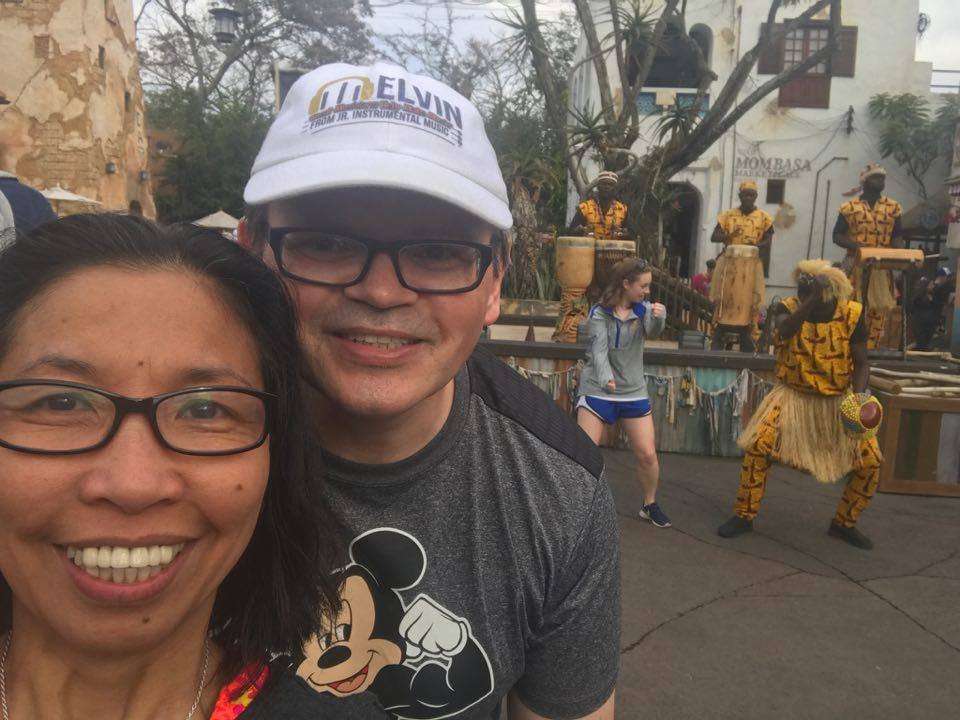 Melvin Fromm Jr. is definitely one of my favorite Jazz artists today, and with these three songs he continues to treat us with music that gives us some good energy, and organic sounds.
---
SONGS 
GODS STRONG HAND FOR LIFE (4.7/5)
Electricity, Electricity, Electricity! This song has a sound to it that illuminates through your speakers, as Melvin lets both his guitar and piano go wild.  I really like the energy on this song, as it reminds me of one of those celebratory parties that is full of joy and good drinks.
HARD CROSSROADS OF NEW LIFE (4.8/5)
While 'God's strong hand for life' has more of a joyous vibe to it, this song is more for the grown-ups – so if you have it, grab your aged wine and enjoy this with someone you love romantically.
I have always been memorized by the sound of a trumpet, and here Melvin uses the trumpet to absolutely set the mood. You're going to enjoy how the music takes your emotions on this roller coaster, as it goes from smooth to zany throughout.
GOOD PRINT FLOWING DREAMS (4.8/5)
It is fitting that after you listen to the first two songs you get one that is somewhat of a combination of both. In 'Good Print Flowing Dreams', Melvin utilizes a combination of many different instruments to create this summer night feel.  You can tell it had to have taken some really good coordination to make, because the instruments seem like they are in complete sync with each other.
---
SUMMARY
Melvin Fromm Jr. continues to impress, as he shows off this uncanny ability to spice up things when it comes to Jazz music. You will enjoy these three songs for the power it has on your emotions, and appreciate every single aspect of it musically.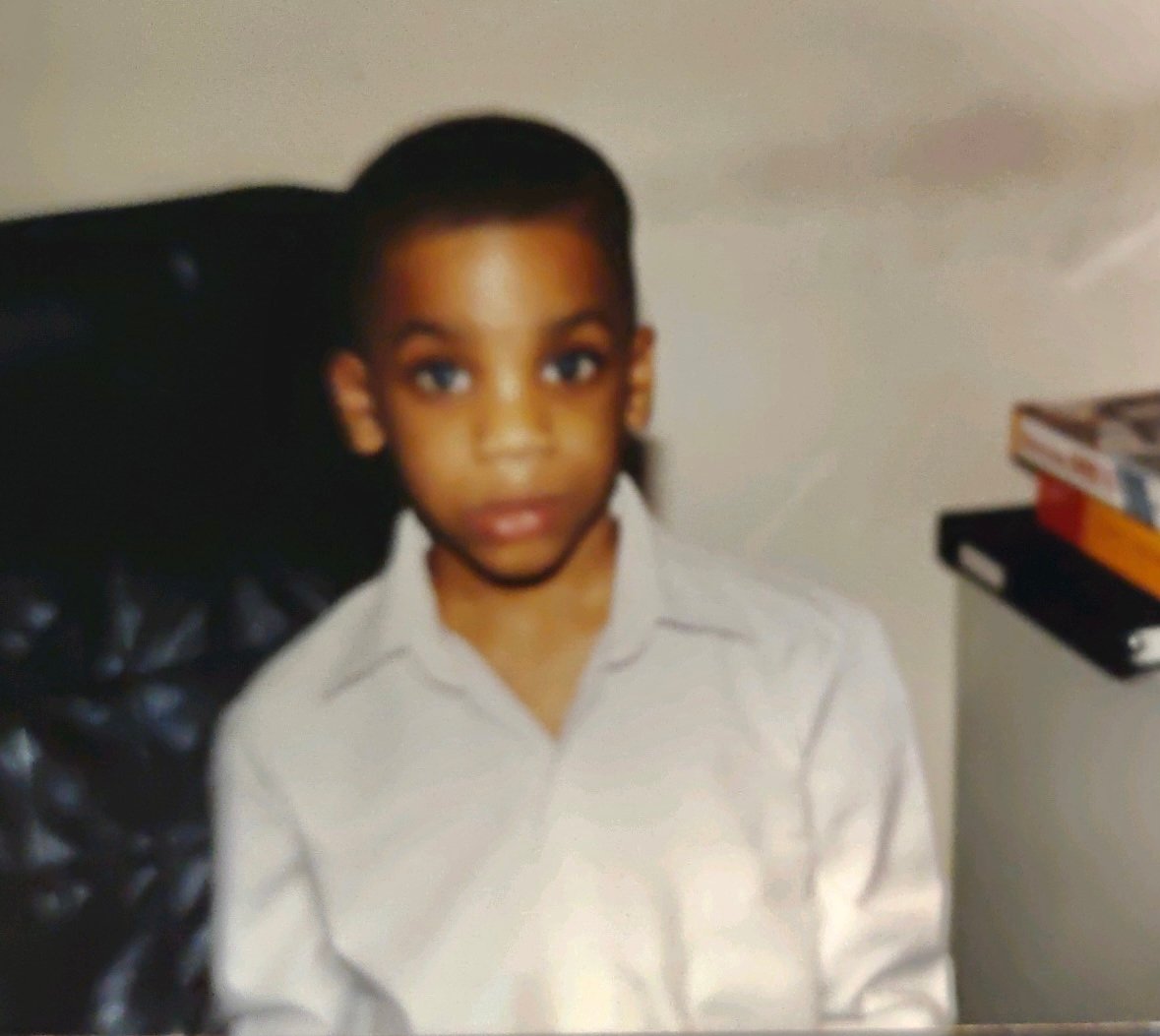 Quincy is the creator of Ratings Game Music. He loves writing about music, taking long walks on beaches, and spaghetti that fights him back.