Melvin Fromm Jr. has such a great relationship with his instruments, and it is evident in the music that he makes. With these three songs below, you are treated to well-orchestrated, instrument heavy songs that illuminate through your speakers.
---
SONGS
OIL THE RIGHT JOINT DREAMS (4.7/5)
This song is nothing less than energetic, as Melvin delivers this joyous sound using his piano in ways that is truly memorizing. What I like most about this song, is that it can be interpreted in many different ways: You can interpret it as the theme song for this big exciting party, or you can interpret it as a smooth song that you can groove to; either way, it is a joy to listen to.
BIG BRIGHT BIRTHDAY LOVE (4.8/5)
'Big Bright Love' is very sensual, as Melvin absolutely serenades with this flute-heavy sound. Though the dramatics of the violin dominate the song, you still get this really good tempo created by the emergence of some drums.
When this song comes on, grab a dance partner immediately!
BIG STRONG HEARTBREAK OF HOPE (5/5)
This is my favorite type of music by Melvin Fromm Jr.! It reminds me of the winter time, where there is snowfall, and you are coupled up in the house drinking some hot chocolate.
This is that stunning Jazz music that Melvin is more than capable of making: It has a heavy Trumpet contribution that will catch your attention throughout.
---
SUMMARY
When you talk about soundtracks that seem to speak to you, these three songs are just that! With each song, you get a different type of vibe, which means that you get three songs that can dictate the emotions you move with. I've always felt like music should have the ability to influence how your mood is, and these three songs do just that,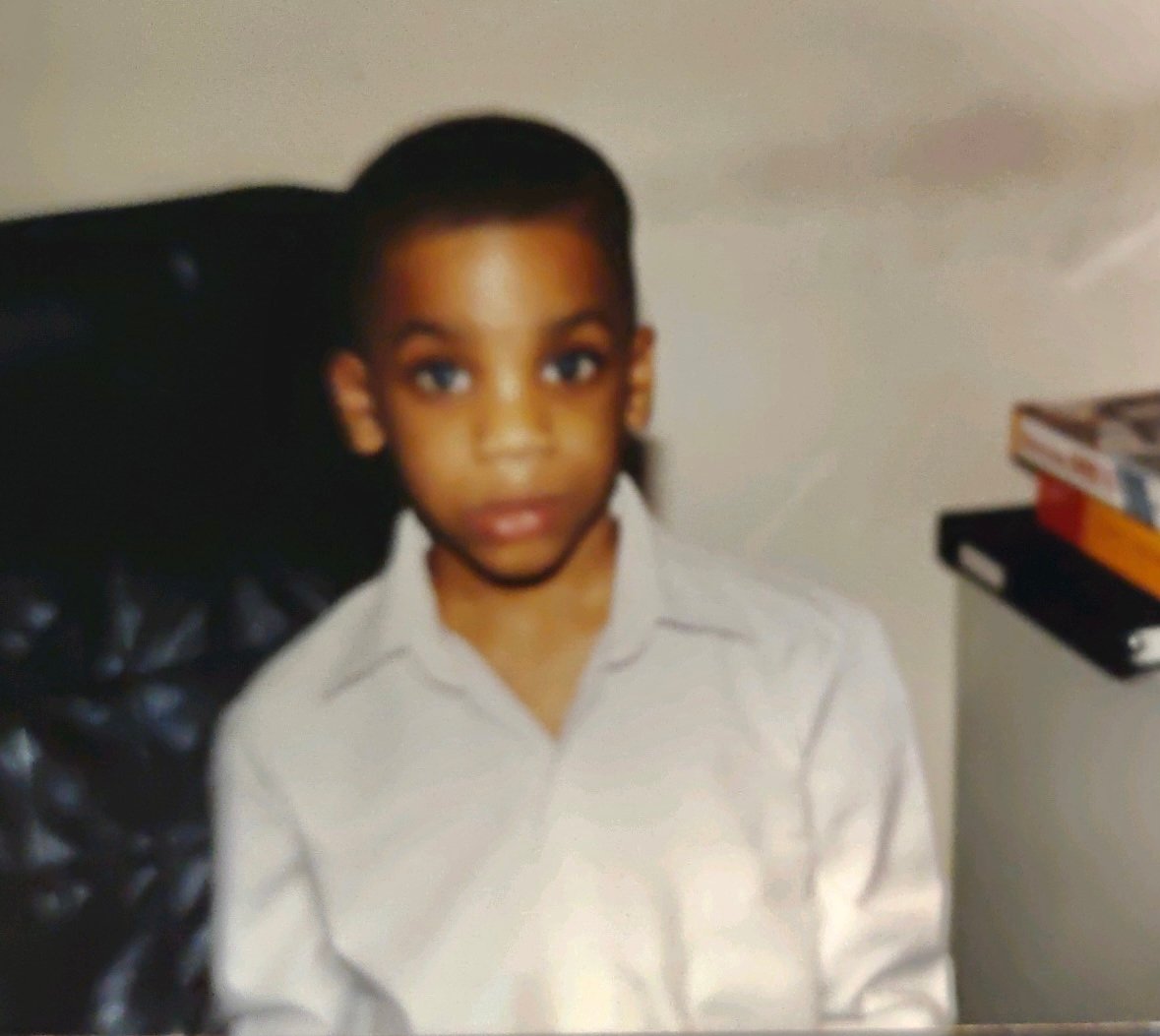 Quincy is the creator of Ratings Game Music. He loves writing about music, taking long walks on beaches, and spaghetti that fights him back.