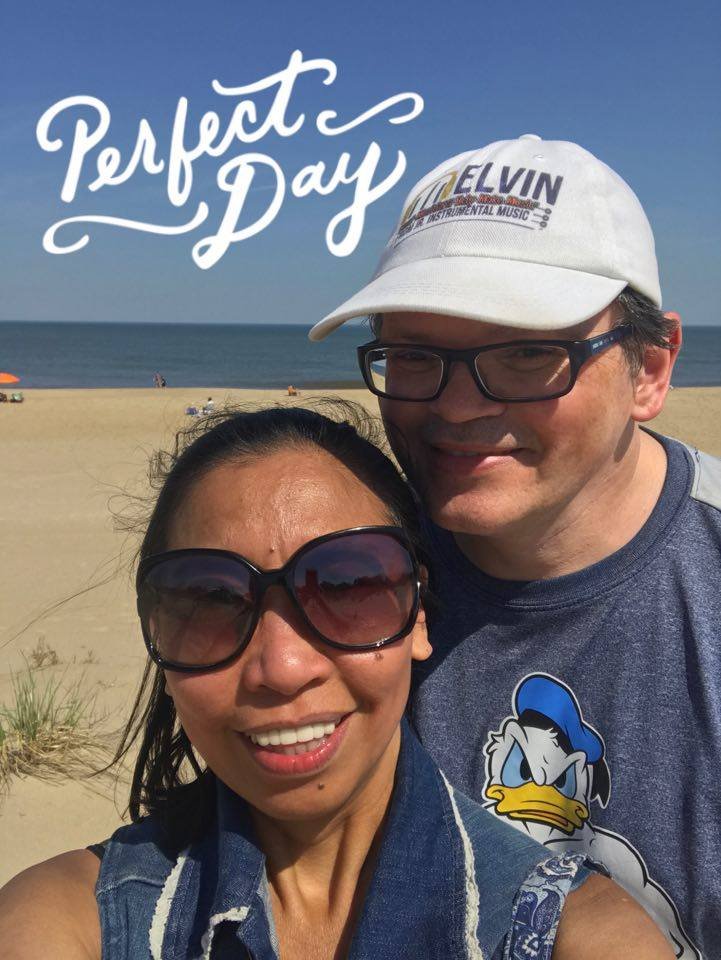 Mr. Melvin Fromm Jr. is back at it again, releasing another trio of songs that are perfect for the summer time.
---
SONGS
NO BULLIES RUN YOUR LIFE (4.8/5)
'No Bullies Run Your Life' is the perfect title for this song, as it doesn't let anything dictate its vibes (Especially bullies!)
Musically, Melvin uses the violin to his advantage, as he does his best in making it sound as dramatic as he can. Unlike his other Violin heavy tracks, the Violin's contributions is far above and beyond any other instrument featured on this song.
This is a very heartwarming song by Melvin.
FIND GOLD PASS TO LIFE (4.9/5)
This is absolutely beautiful Jazz! It is the type of Jazz that I have great appreciation for.
Whenever you are able to utilize the Trumpet correctly, you wouldn't need to say any words on a song, because the Trumpet will be able to translate the emotions to you directly. On this song, the Trumpet is giving off this soothing feel, practically telling you to take it easy and enjoy life. The other instruments also add to the soothing sound, as they are complimentary to the star power of the trumpet.
I really like how mellow this song is.
GOLD CHICKEN FILLED LIFE (5/5)
Who doesn't like a little bit of Rock & Roll in their life? 🙂
This song has a great tempo attached to it, as Melvin lets his guitar bleed throughout.
Not to be outdone by the guitar are these hard knocking drums, catching the attention of the listener with every single hit.
While I believe the base of the song is pure Rock & Roll, it is still giving off this warming feel that I believe can cross genres.
---
SUMMARY
You have a good mix of edgy, smooth, and heartwarming with these three songs. I continue to enjoy his music, as it opens up different emotions in my soul.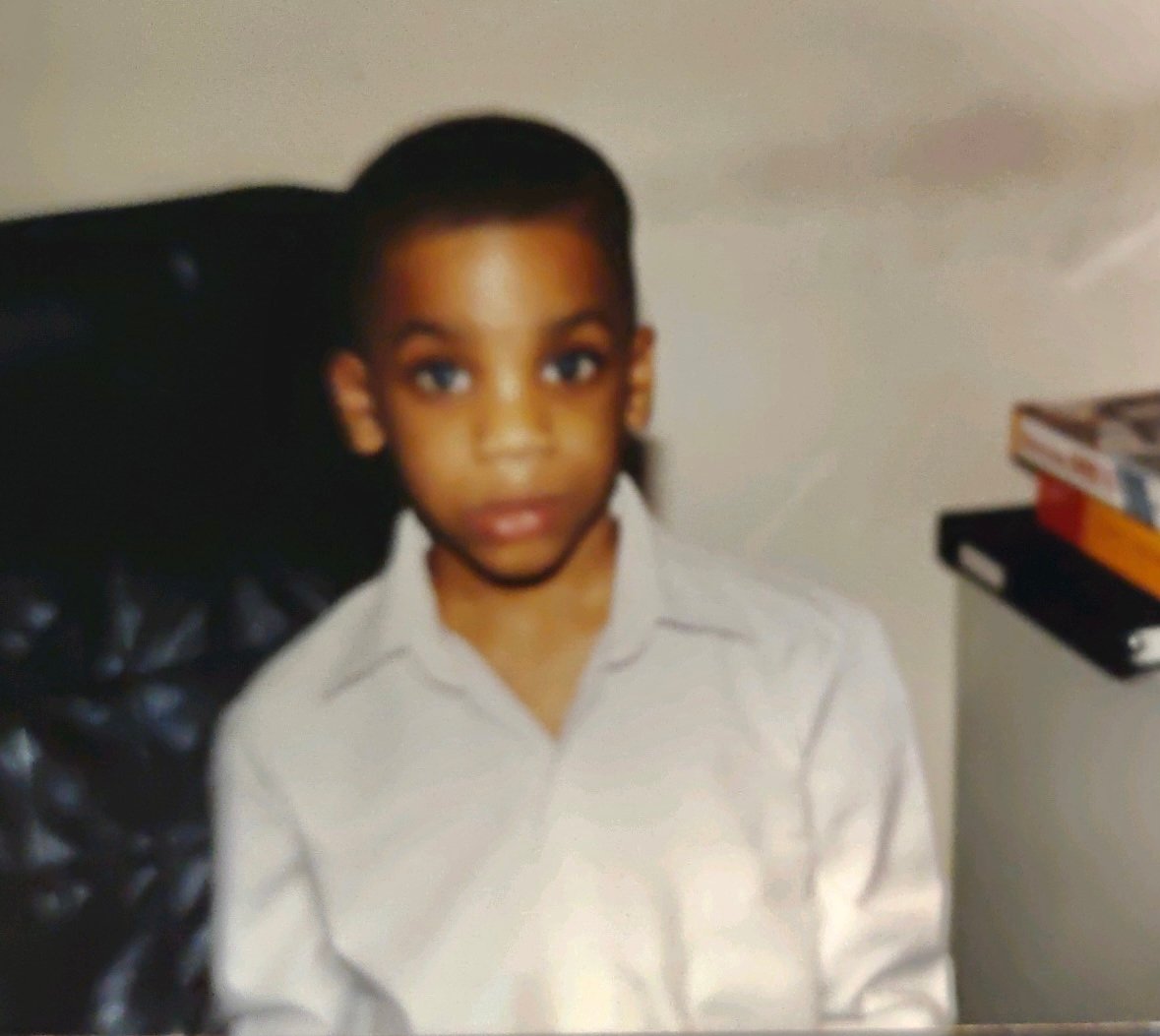 Quincy is the creator of Ratings Game Music. He loves writing about music, taking long walks on beaches, and spaghetti that fights him back.