E40 made it into Tokyo in 24 hours? It took me like 28 hours to make it into Tokyo when I went…..Ok, I am still hungover so my brain isn't working right……Ok, I never been to Tokyo…..Ok, I don't have anymore PTO, so I am borderline parapalegic today….Ok, I don't know how to spell parapalegic…..What a disastrous morning for me!
MADEINTYO go back and forth on this numbing and then hyped up verse. They play with your club emotions, which isn't fair cause I am hungover.
G-Eazy is a nice rapper man! I feel like he is the chillest dude when he approaches a track; it's almost like he's coasting through his verse, sitting on a damn recliner like s–t. I wish I was on a recliner, cause I'm hungover right now.
I love E-40's verse, cause that n–a sounds drunk! Hungover buddies?
I promise my Bryson Tiller review later today will be better than this! I just need some Chai tea right now!
OVERALL RATING (4.8/5)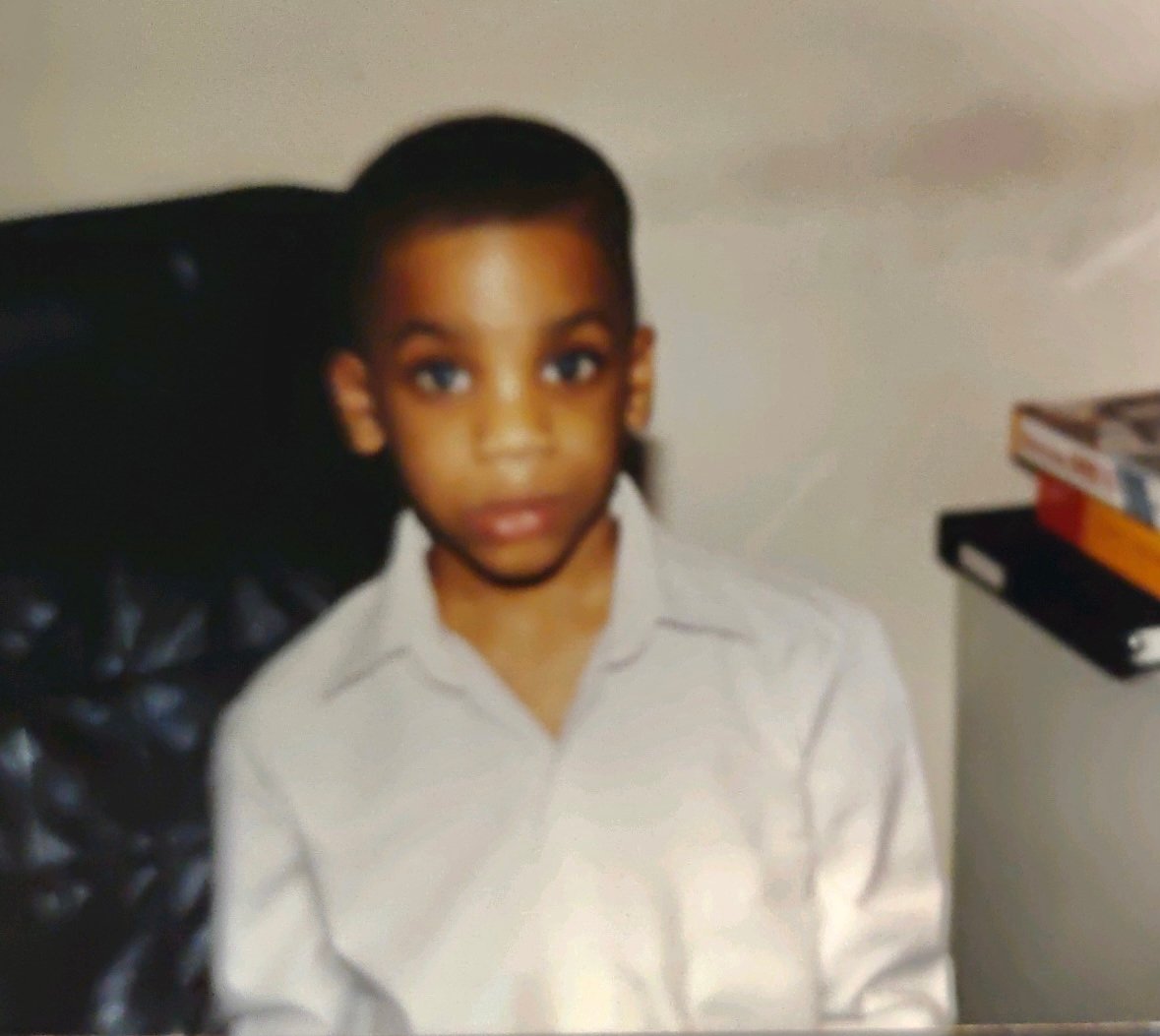 Quincy is the creator of Ratings Game Music. He loves writing about music, taking long walks on beaches, and spaghetti that fights him back.