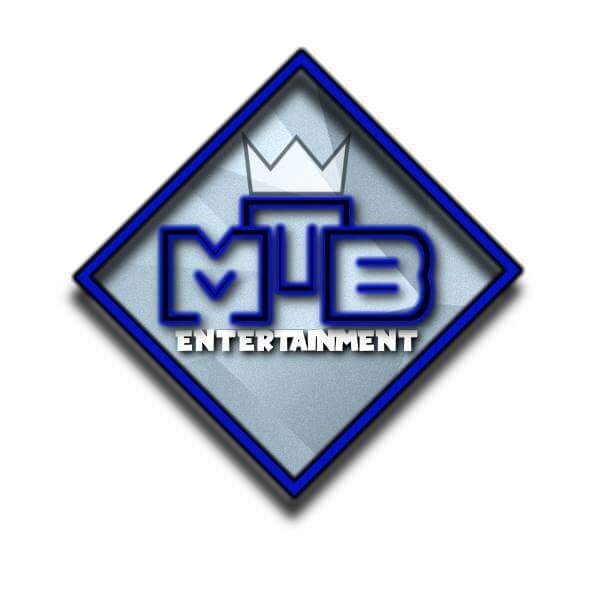 Marcus Christ considers himself to be a rap prophet, and he feels he's tasked with resurrecting hip hop back to its purest form. With these three new songs, Marcus showcases his ability to harmonize, make catchy s–t, and of course rap circles around his competition.
---
SONGS
NA NA NA BOO BOO (3.9/5)
'Na Na Na Boo Boo' is actually a meaningful track in which Marcus talks about the constant harassment that black folks get from the police nowadays. The song has this old school feel to it, as Marcus shows off his ability to story-tell over the dramatic beat. While his rapping might sound a little on the wacky side, he does flow well and show great confidence on his verses.
IF I KNEW (4/5)
'If I Knew' is a song in which Marcus showcases his ability to harmonize. You will find the melody that he creates on this song to be appealing, and something that will certainly get stuck in your head.
You can tell Marcus wanted to swing for the fences on his verses, as he raps with pure aggressiveness throughout. I find it dope that his verses are a contrast from the gentle sounding hook, as he aims to be a little more hood in the serenading of his lady on it.
I think this is Marcus Christ's most impressive song musically.
THE DAY THAT YOU TOLD ME (3.7/5)
On this song, Marcus is a shell of himself, as he reminisces about the day that someone he cared about told him that they couldn't get down with who he became. He talks about being alone now that this special person left his life, and is having a hard time accepting that they're gone.
There really isn't a structure to this song, which is something that kinda throws me off a bit. There is a silver lining though, and that is the fact that his words sound pretty authentic throughout. Marcus absolutely spills his guts on this song, doing something you don't hear often from the rappers of today.
Be Sure to check out some of Marcus's other music HERE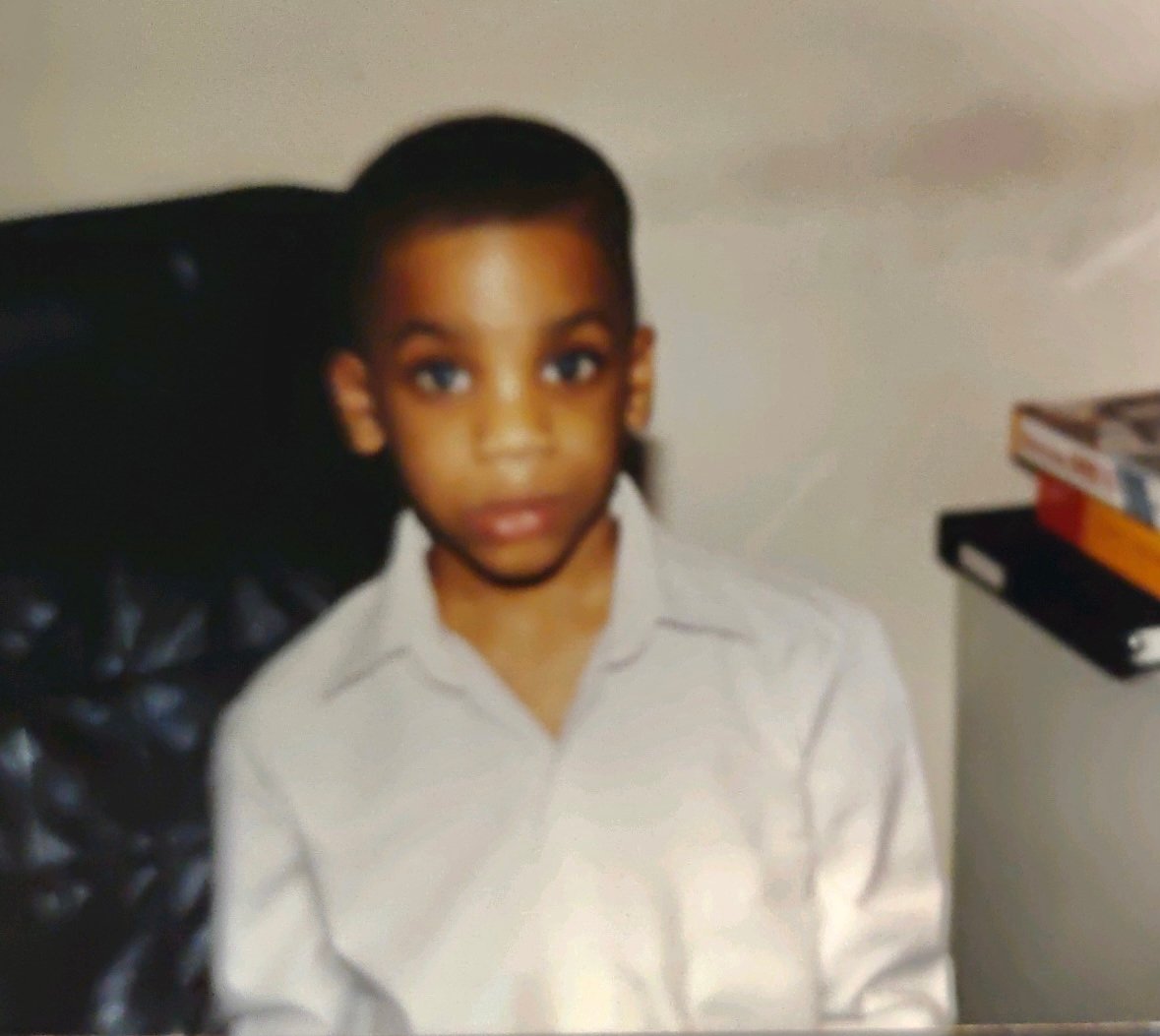 Quincy is the creator of Ratings Game Music. He loves writing about music, taking long walks on beaches, and spaghetti that fights him back.