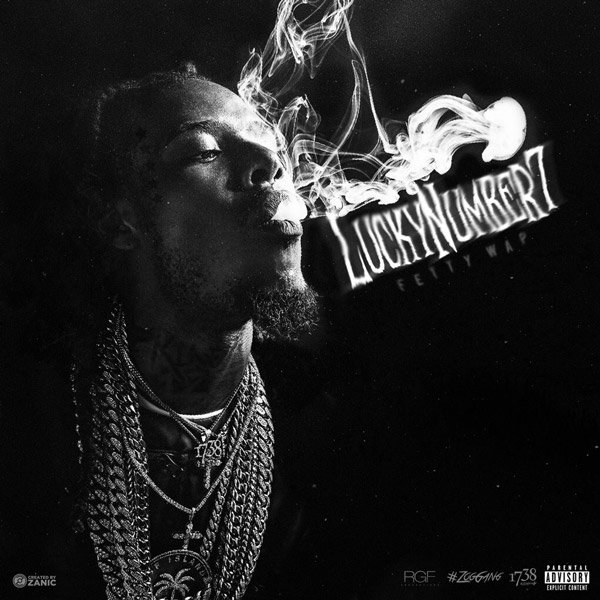 I'm old enough to remember when Fetty Wap was nominated for a Grammy…. While I don't expect such a catastrophic thing to happen again, Fetty is good enough to at least drop decent music right?
---
TOP 5
5. DON'T KNOW WHAT TO DO (2.9/5)
This song is actually very laughable. Fetty sounds like a Honey Bun that fell in love on this s–t.
Is Fetty trying to mimic an R&B singer on this song? I can hear a little bit of Jodeci in there (I mean poor mans poor man Jodeci)
4. MONEY IN THE BANK (3/5)
Much like most of this Mixtape, I enjoy the energy of this track, but his singing will just throw you the hell off. Fortunately, there is a few other artists on this song, meaning you're only subjected to cracked glass temporarily.
 3.PLAYA NO MORE (3.2/5)
'I Don't Wanna Be A Player (Remix)' is such a damn classic to me! Fetty remixing it made me like it a little less.
While it will annoy you that Fetty turned a rap hit into this shameful R&B performance, I applaud him for approaching the song in such a unique way….You can tell I'm speaking out my ass right?
2. STAY DOWN (3.7/5)
'Stay Down' has Fetty whining like I've never heard him whine before. I will say this though, the song has a nice little island sound to it, combined with this dope ass bop. A talented artist can certainly do some damage to this song.
1. GOT A THANG (3.7/5)
'Got a Thang' is that cheesy hood love song that Fetty is known to make from time to time. On it, you get a catchy ass flow from him, mainly influenced by our friend auto-tune. his lyrics are GOD awful, literally talking about nothing.
---
OVERALL RATING (3/10)
Please stay away from this project. i don't have anything else to say. I borderline want to call this s–t spam.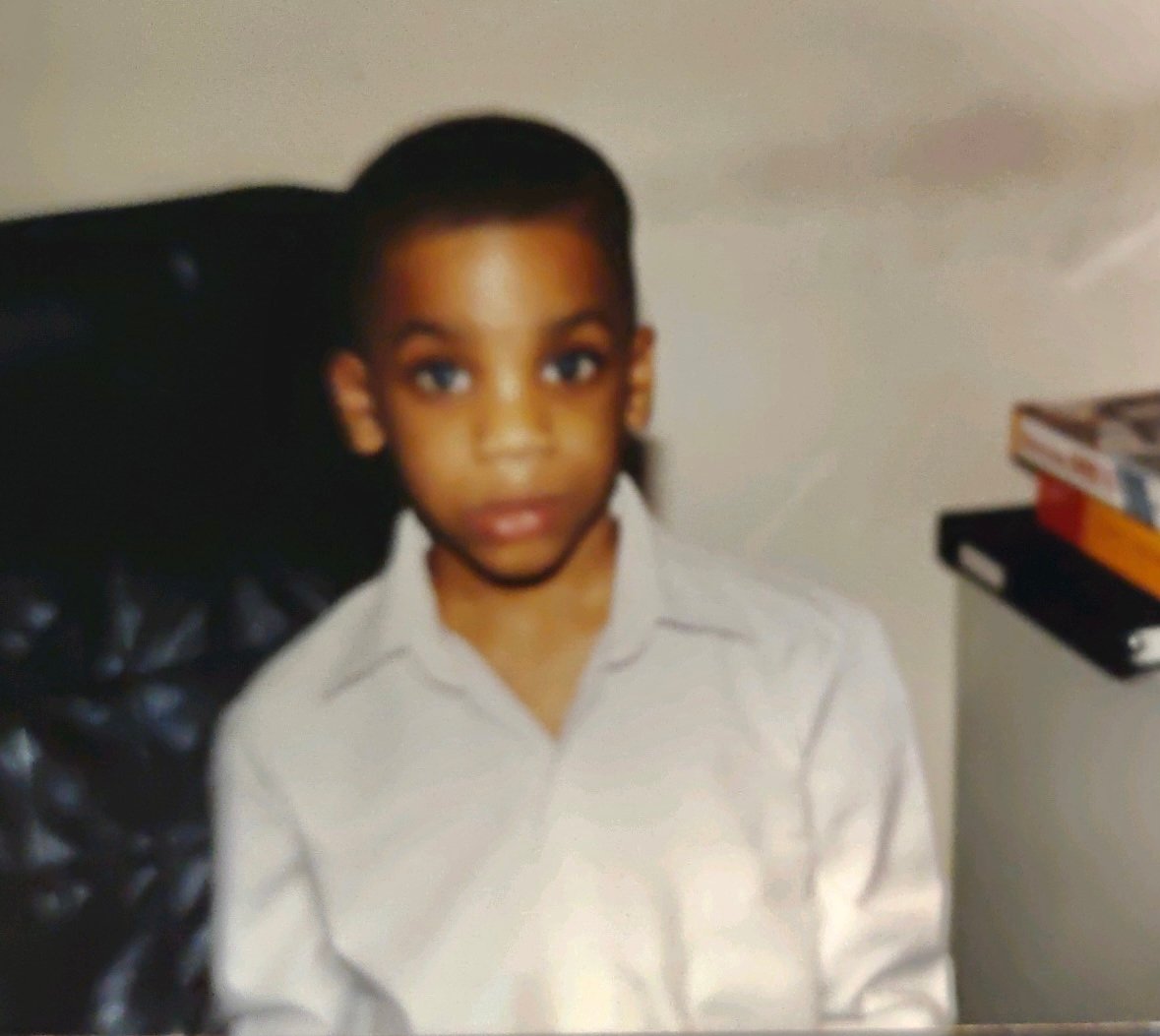 Quincy is the creator of Ratings Game Music. He loves writing about music, taking long walks on beaches, and spaghetti that fights him back.