Jay Fizz King understands that he's royalty, so he made a track called 'Top Down' that was catered to dismiss all the peasants of the world! 
This song is the definition of lit, as Jay raps with this rugged style over a wicked sounding trap beat. Throughout the song, Jay switches his flow up masterfully, making it feel like each flow is disposable. By the end of the song, Jay convinced me that he can rap circles around a f–kin Colosseum if he wanted to!
While Jay brags and boasts on this song quite a bit, he still lets the people know that he has no problem getting violent if you get in his way. Jay's lyrics seem all the real to me, as he truly makes me believe that he's riding with the top down and getting gwop. With so many rappers falsifying their words these days, it's good to hear some real s–t (Especially when it is catchy like this).
If you need a down south fix for your playlist, this is the perfect song to play.
OVERALL RATING (4.6/5)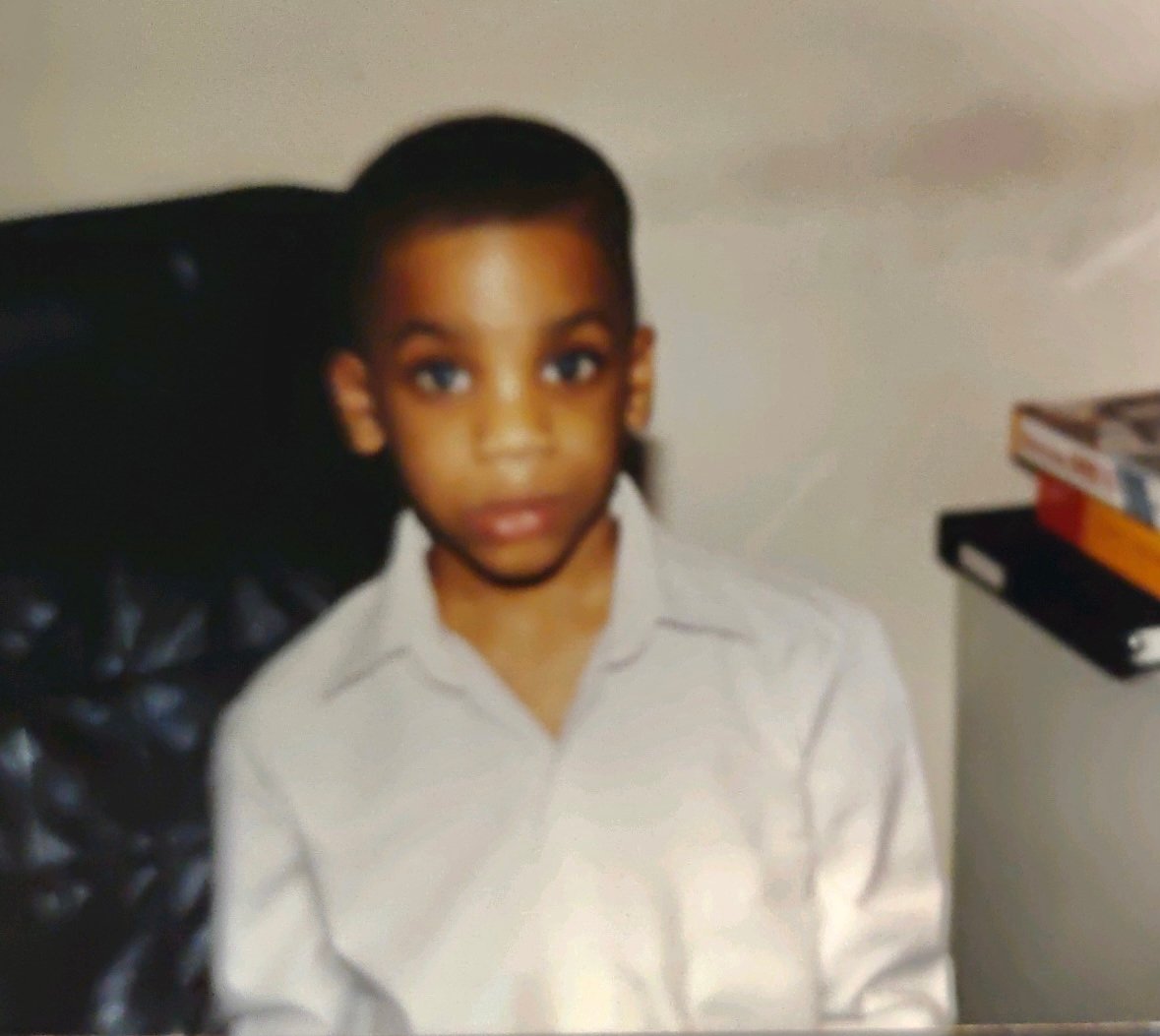 Quincy is the creator of Ratings Game Music. He loves writing about music, taking long walks on beaches, and spaghetti that fights him back.