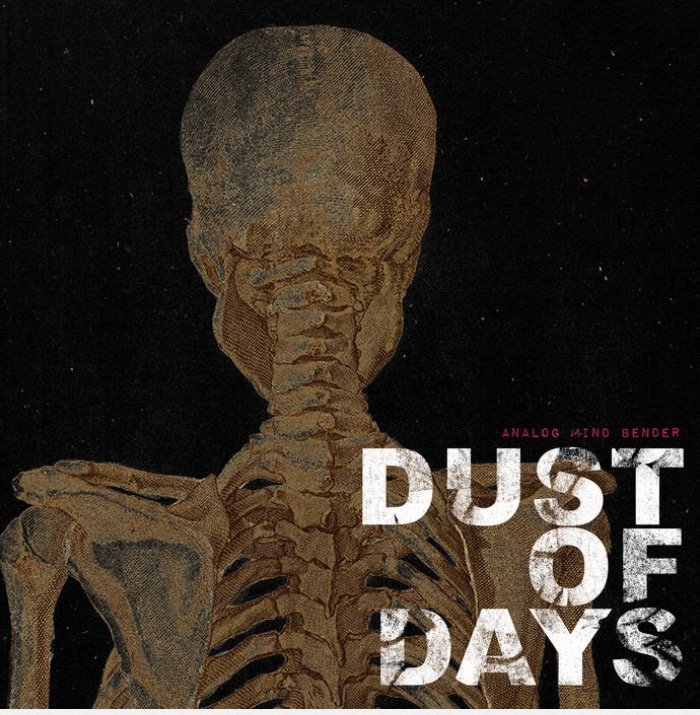 If you're looking for a band that doesn't sound like anyone else on the radio these days, then look no further than Dust of Days!
This alternative rock band from New Jersey definitely knows how to make good music. They've spent the last couple of years perfecting their latest album, Analog Mind Bender, and prior to that, they released two projects titled, Ether and Embers, and Thorns and Grace.
Dust of Days began writing their latest album back in 2015, after being on the road and touring around the U.S. and Canada for two years. Frank Lettieri, who had originally started the band, had just lost his father and decided to channel a lot of his pain and emotions at the time into their next project. They worked with engineer Nick Tveitback, and the legendary Bob Ludwig who helped master the album.
"Heavy" is not a very long track, but it is deep! The songwriter and drummer Frank Lettieri crashes on the beat and croons on the vocals, while Jim McGee, Mike Virok and Scott Silvester provide vibrant guitar and bass. One of my favorite parts of this song occurs from 1:58-2:04 in which you get this fun little solo; I feel like it lightens the mood of the song.
Don't miss out on Dust of Days' genuine lyrics written by Frank Lettieri and their nostalgic sound! Check them out and stream "Heavy" HERE.
OVERALL RATING (4.8/5)