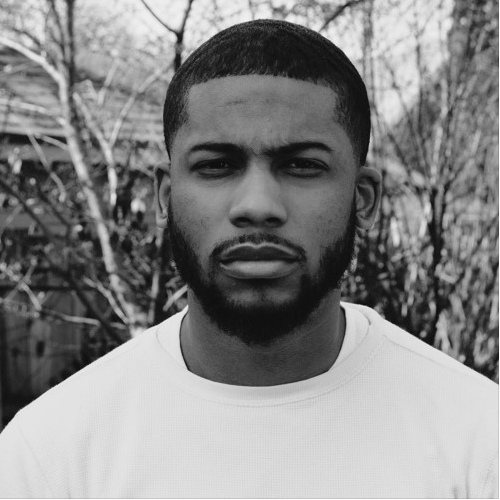 AfterPxrty is one of the toughest rappers you will hear in this day and age, as he raps with this aggressive style that is reminiscent to the legends that he mentioned inspired him (Jay-Z, Nas & Wu-Tang). With this new album called 'No Rest For The Wicked', AfterPxrty put together an album full of heavy hitting beats and tough ass bars, as he goes on a mission to show the world that he can go bar for bar with any rapper in the world. 
---
TOP 5
5. GSN
The production on 'GSN' has a nice little bop to it, but still maintains this gritty sound. Since the beat also has this oriental vibe to it, it's fitting that AfterPxrty approaches the track like a straight up Ninja.
Don't you feel like AfterPxrty is trying to take his listeners to school on this song? I feel like his lyrics are full of sonning, and his tone is nothing short of hostile; it's almost like he has something to prove on every bar.
4. REPUBLIC 
'Republic' is as old school rap as it gets! I'm reminded of 'Illmatic' Nas when I hear this track.
AfterPxrty takes his time dropping each line on his verses, as he shows listeners the hunger that he has for making it in the game. I love his hustling spirit throughout the track, especially how he mixes in these dismissive lyrics with some valiant ones.
The production and AfterPxrty's style of rap are a perfect marriage on this song, as they both take the time to understand what they need from each other. I feel like the beat adjusts to the moods of AfterPxrty accurately, showing off many different phases.
What a way to open up an album!
3. BLADE – RUNNER
Another track, another hard hitting beat for us to get lost in….
The wordplay/tongue twisting words that AfterPxrty uses on this song is pretty impressive, as he tries to show this passion on his verse that is different then the moaning woman you hear on the chorus.
I really like the rebellious sound that this song has. If Nat Turner was a rapper, I feel like this is what he would sound like.
2. INSOMNIA 
I truly believe 'Insomnia' is AfterPxrty's best sound. Something about the style he's rapping with is eccentric enough to draw in new fans, especially ones that want to hear something different in rap.
The hook on this song is easily the most appealing on this album: It's zany, it's memorable, and it flows well over the beat.
On the verses, AfterPxrty goes after the haters, letting them know that he's got ammo for them each step of the way. AfterPxrty's flow is a bit unorthodox on the song, another aspect that I find unique about his style on this song.
I'm definitely bumping this track all weekend.
1. 99 PROBLEMS
AfterPxrty got 99 Problems like Jay, but it looks like he's ready to knock all these problems out with some serious bars.
This song has a kill-a-rapper sound to it, as AfterPxrty raps over this mobbin' ass beat. On his verses, he takes no prisoners lyrically, dropping these relentless bars from line to line. I think the way AfterPxrty is rapping fits the beat he is on perfectly, sorta reminding me of some Kung-Fu Kenny s–t at times.
This song has some catchiness to it, as AfterPxrty appeals to listeners with this jumpy chorus.
While short, I definitely think this is a tone-setter for the album.
---
---
SONG BY SONG BREAKDOWN
1. REPUBLIC (4.3/5)
2. INSOMNIA (4.6/5)
3. NO REST (4.3/5)
4. A MILLION QUESTIONS (3.9/5)
5. GSN (4.5/5)
6. 99 PROBLEMS (5/5)
7. WEALTHY STREET INTERLUDE (4/5)
8. BLADE – RUNNER (4.5/5)
---
OVERALL RATING (8.3/10)
You never get a break from AfterPxrty on this album, as every song on it has some violent bars. You can tell AfterPxrty wanted to drop an album that at least put him in the conversation for next up, not wasting a single opportunity from song to song.
The beats are phenomenal on this album, and mainly because they provide the perfect platform for AfterPxrty's style. You can tell that AfterPxrty gets amped up as each beat drops, foaming at the mouth at each opportunity. Production-wise the album is consistent, and something any true rapper would love to have in the arsenal.
Though short, AfterPxrty was still able to showcase his brand on this album. I find it refreshing hearing AfterPxrty rap, and that is because he has this love for the game that cannot be emulated.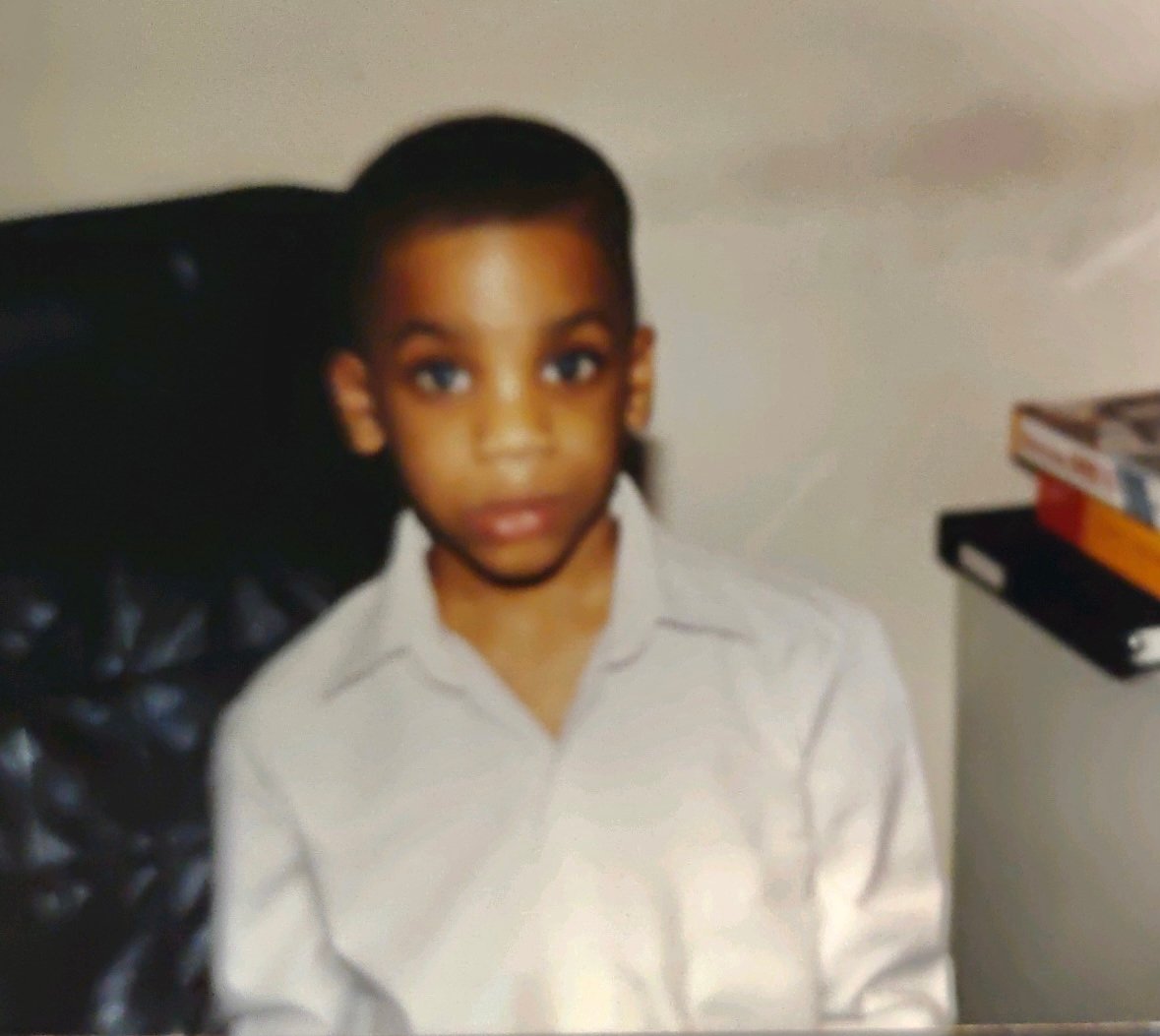 Quincy is the creator of Ratings Game Music. He loves writing about music, taking long walks on beaches, and spaghetti that fights him back.