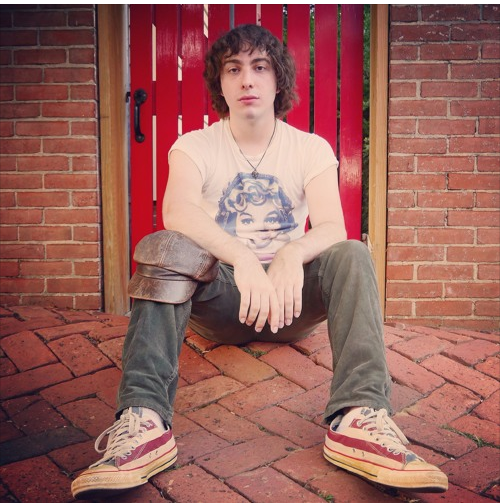 Rhett Repko's love for authentic Rock N Roll music is refreshing. Through his outstanding guitar-play and award winning songwriting, Rhett found a way to ensure listeners that 
On 'Thx For The Ride', Rhett was able to create this animated tune about a journey that he went through with a special individual. From start to finish, 'Thx For The Ride' is explosive, as the instrumental contains hard-hitting drums and explosive guitar play. As for Rhett, he matches the energy of the instrumental adequately, delivering a few lines that allow the listeners to get up close and personal with his now deteriorated relationship.
'Thx For The Ride' is one of those heartwarming rock songs that is an absolute head banger to me! I appreciate being a passenger in Rhett's ride, and look forward to hearing more from him.
OVERALL RATING (4.6/5)