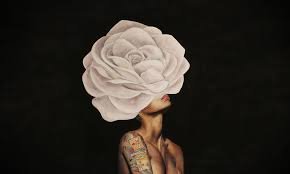 I ain't s–t for missing these projects!
I try to get to everything throughout the week, but in all honesty, it's impossible! Below is a recap of a few albums I couldn't quite get to. 
---
K. MICHELLE – KIMBERLY: THE PEOPLE I USED TO KNOW (8.6/10)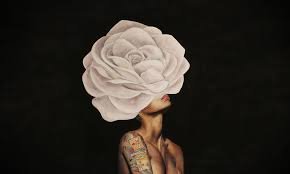 I think the multi-talented K. Michelle dropped her most introspective album to date in 'Kimberly. On It, the Memphis, Tennessee native raps ('Alert'), sings (Everything else), and even shows off her ability to create timeless music (God, Love, Sex & Drugs). But the transparency she shows throughout this album is the biggest reason this album is a must listen. On every track you get a chance to take a glimpse into her world, and that world of hers is just as preposterous as I thought it would be. All in all, K. Michelle absolutely entertains listeners with her passion, her openness, and juicy tales on this album.
---
STATIK SELEKTAH – 8 (8.8/10)
Extraordinary beat maker, Statik Selektah, brings back that vintage rap sound in '8', collaborating with some of the best in the game both past and present. What I like most about this album is that Statik was able to mix both generations, allowing us to hear some of our favorite artists spit over a couple of beats you would've never heard them spit over on their own projects. Despite the album having 122 artists, it flows really well, as each instrumental has this soothing tone to it.
So what songs do I recommend you should download off this album you ask? 'Get Down', 'Man Of The Hour', 'Ain't A Damn Thang Change', 'Don't Run', and 'Pull The Curtain Back'.
---
RETCH – STILL UP (7.6/10)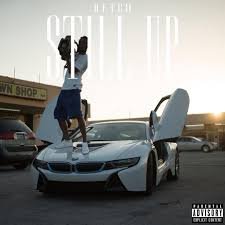 I see the BMW in your album artwork fam, I am truly impressed sir! Well that's not the only thing that is impressive about Retch, I also think his dark rap style is very entertaining to listen to. On 'Still Up', the Jersey Native spits like his life depends on it, dissecting every kind of trap beat you've heard in your life. While I love the unapologetic approach he brings to each track, something about the album is just a little too low quality for my liking.
What songs do i recommend you download? Either the whole thing, or nothing at all (Each song sorta sounds the same)
---
 KXNG CROOKED – GOOD VS. EVIL II: THE RED EMPIRE (8/10)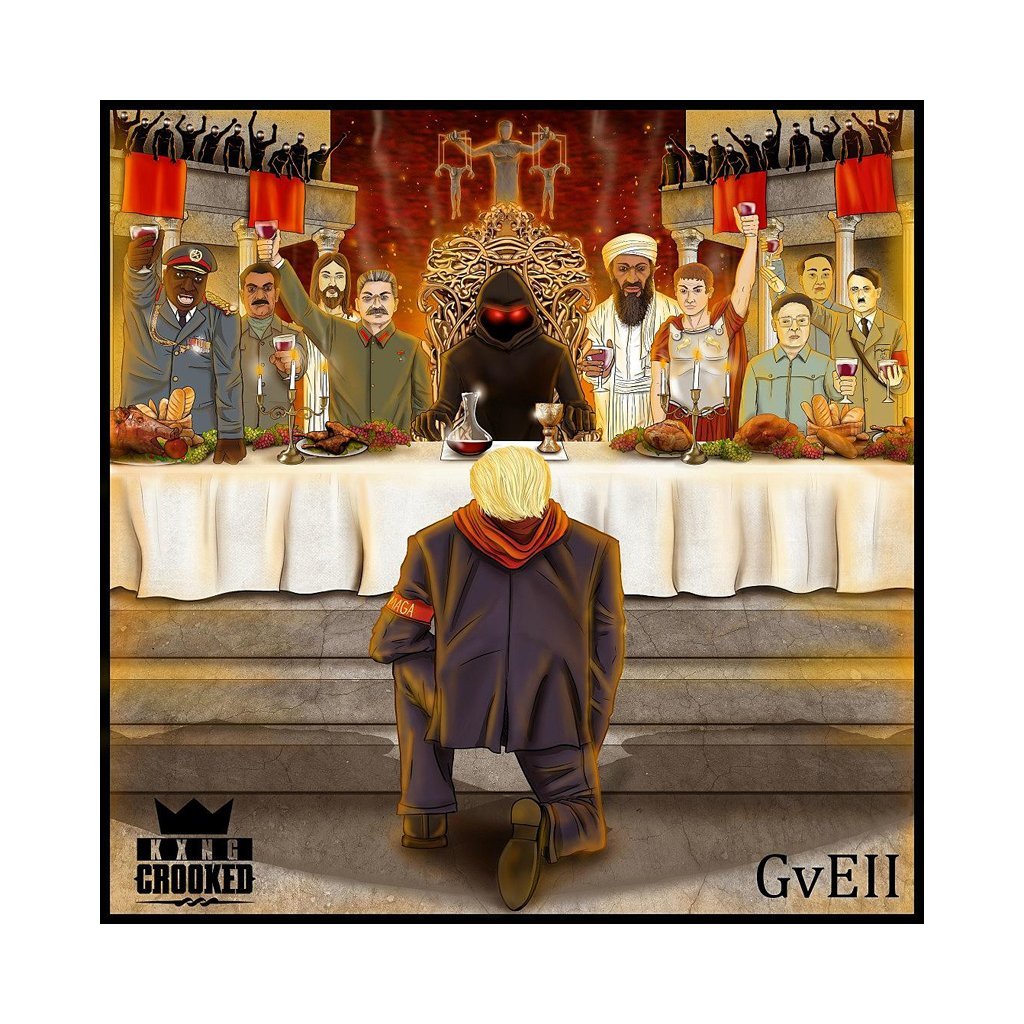 I say it all the time, KXXG Crooked is one of the most underrated rappers of all time! I feel like his rapping ability combined with his subject matters make him king. On this album, the Cali rapper gets political, dropping a few cuts revolved around the state of America currently. More than anything, the album is an interesting listen, as Crooked combines the amped up vibes of hip hop with the sensitive topics of today.