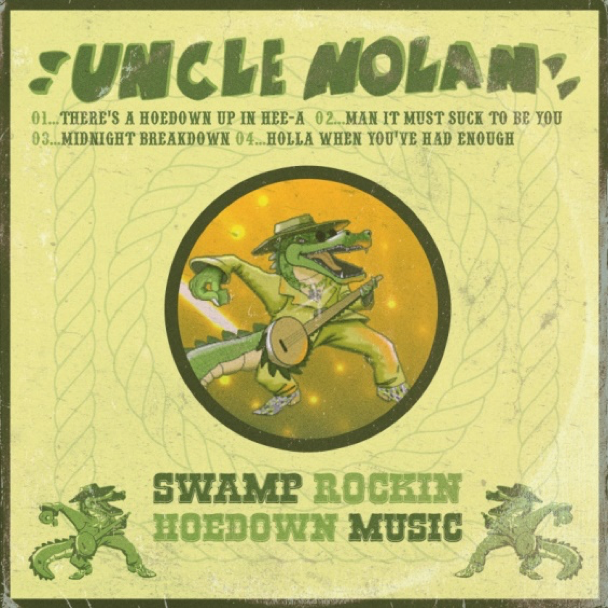 I am officially nominating Nolan Scott to be the director of Soul Plane 2.
---
Nolan Scott is a unique soul. In his career, he has successfully fused together funk, southern soul, country and rock, creating a body of work that is pure, organic and daring. In his latest EP, the man they call 'Uncle Nolan' shines bright, gifting us with four tracks full of nothing but feverish vibes!
You know what's funny? When I tried to rate this album sober, I failed tremendously; when I rated it inebriated, I found it to be comparable to Michael Jackson's Thriller. Listen, the fact of the matter is that Nolan Scott is not going to win any American Idol competitions in the next couple of years, but I will say that I enjoy his intent on being different. He sings fearlessly, has the wackiest of song ideas, and most importantly, appreciates old school music; in "Swamp Rockin Hoedown," you get all of these aspects!
In "Holla When You Had Enough," Nolan shows off this ability to channel his inner Rick James, getting everyone off of their feet utilizing animated vocals and gliding through the funky instrumental he was served with. In "There's A Hoedown Up In Hee-a," he gifts us with authentic country music, delivering an infectious tune that is heavy on the foot-tapping side. In my favorite track of them all, "Man It Must Suck To Be You," (How about that title!) he gives us some something comical, but at the same time, energetic and meaningful. Is this the type of things we should want in our music?
Listen, Nolan Scott warms my soul, and he should yours, too! Jam out to his new EP, and don't forget, hoedown's can be dangerous!!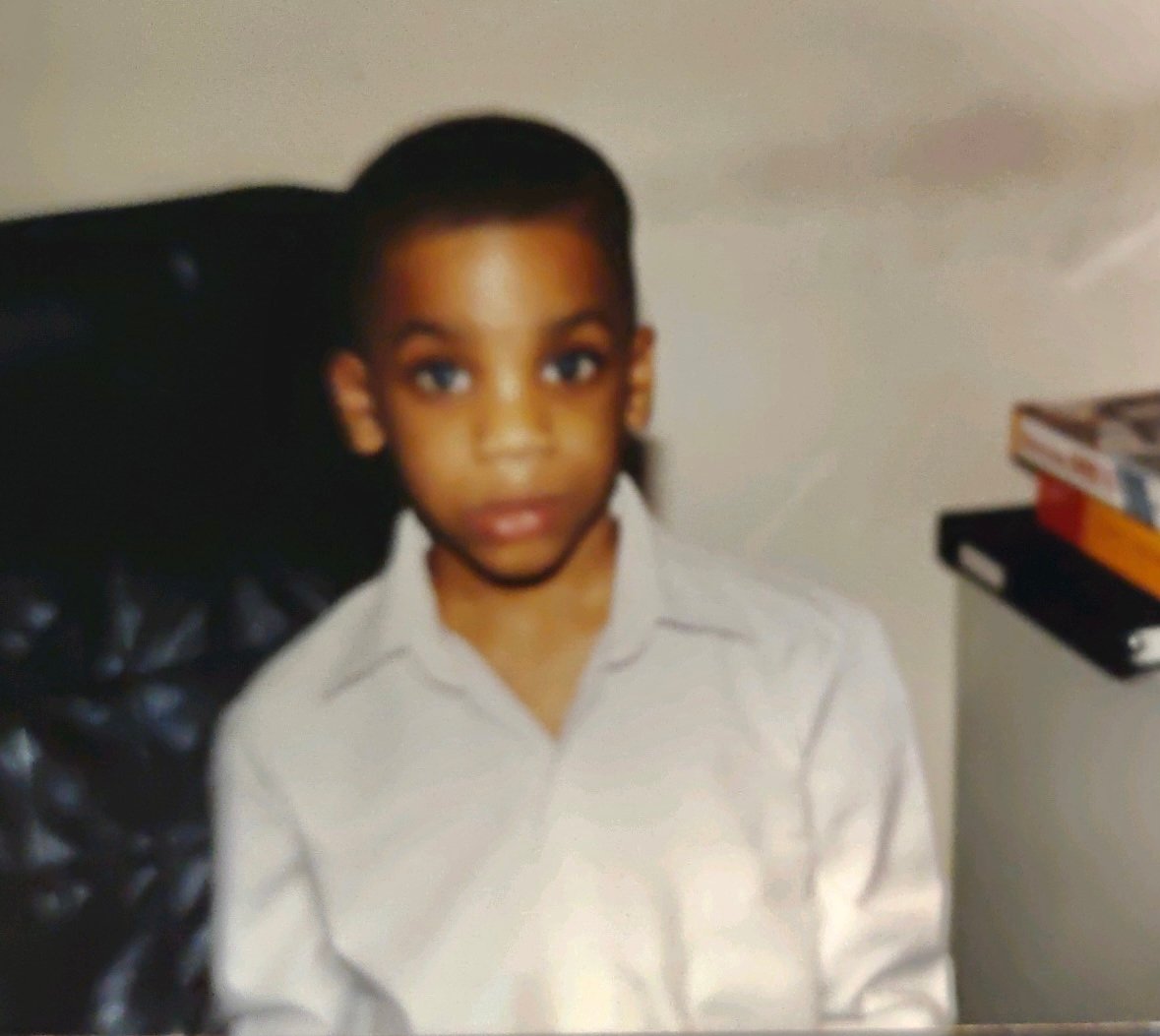 Quincy is the creator of Ratings Game Music. He loves writing about music, taking long walks on beaches, and spaghetti that fights him back.