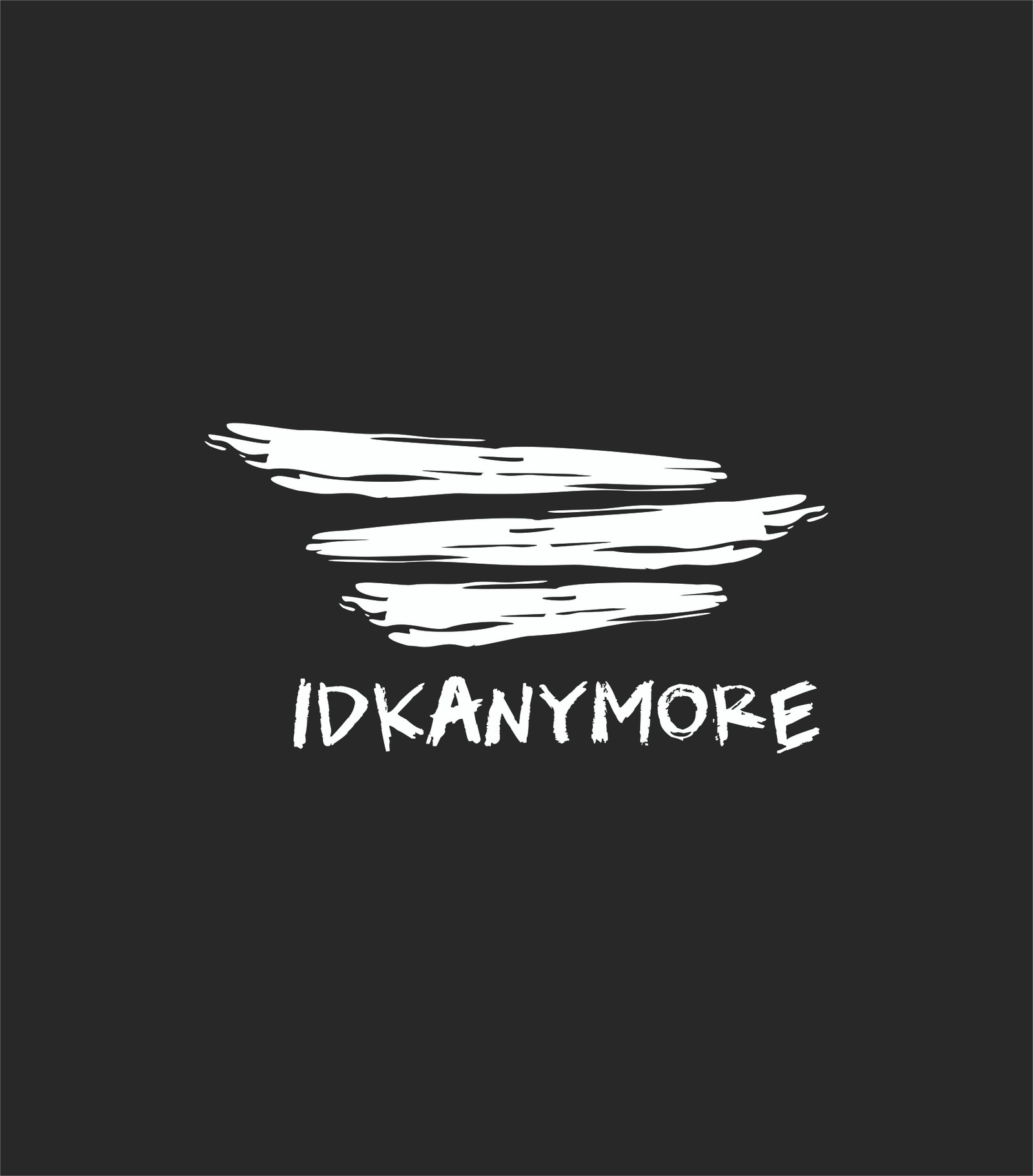 Are we set to get a special project from two big time artists?
---
IDKANYMORE has been popping up on social media sites worldwide, promoting some sort-of special project that features two band members from a variety of genres. The music they plan on dropping is focused on worldwide appeal, mainly because they consider themselves global ambassadors. Right now, all I can tell you is that this super tag-team have a single coming soon, and that band members LURRK (AKA Sasha Conway) and Nicklaus Grassett (AKA Afterweland) are rumored to be apart of the group.
There isn't much I can tell you other than to stay tuned for IDKANYMORE's upcoming single dropping soon! If you know any new information or unknown facts about this project, please let us know in the comments section below! Also, take a look at the following links below for more information.
Nicklaus Grassett (AKA Afterweland)

LURRK (AKA Sasha Conway)
https://www.facebook.com/idkanymoretune
https://www.instagram.com/idkanymoretunes
https://twitter.com/idkanymoretunes/
https://soundcloud.com/idkanymoretunes