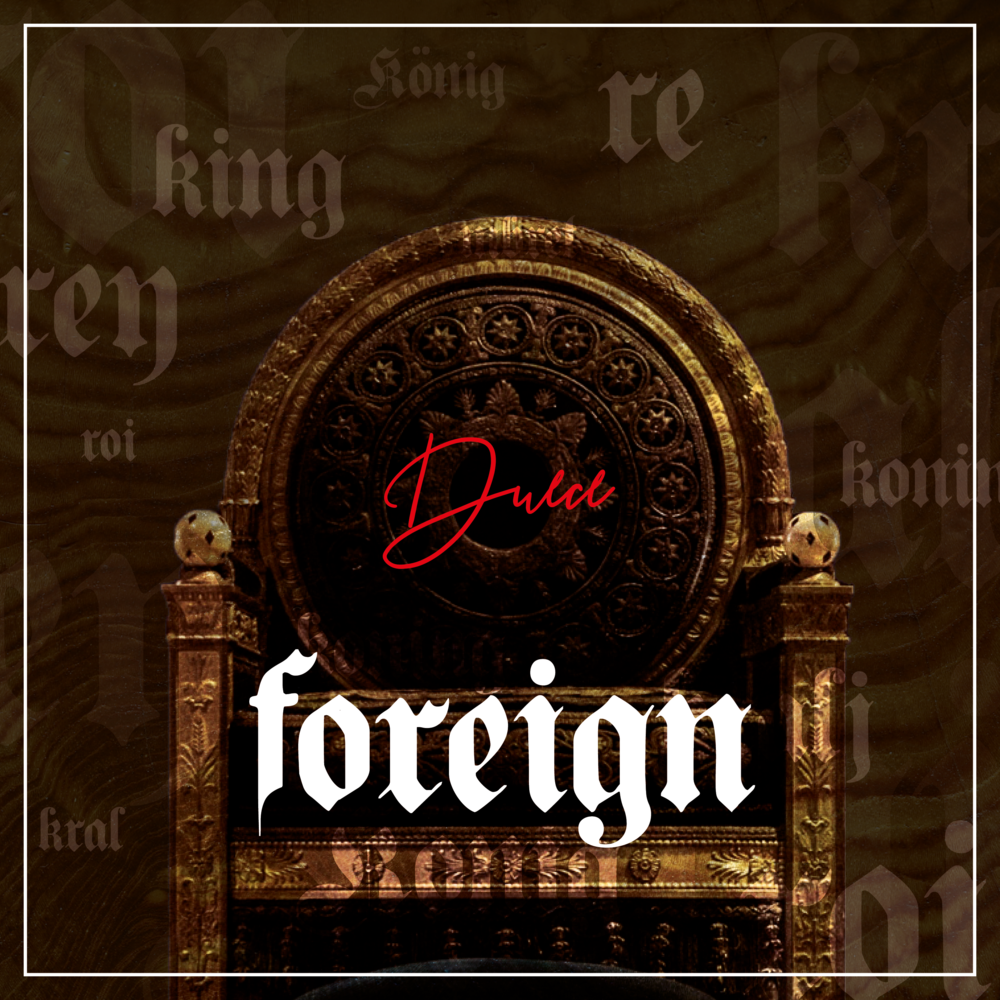 I love when musicians get a chance to talk about their come-up story.
---
Duece is one of those artists that can do it all: He raps, sings, and has an outstanding grip of what needs to be done to make the perfect tune. On his latest project, "Foreign," an eight track EP, he shows the world just how masterful his skills are, gifting us with everything from gritty to smooth bangers. One of my favorite singles off of Foreign is "Rags To Riches" — A powerful track that has the Trenton, NJ native rapping about his come-up in the industry, and how the trials and tribulations he went through in his life only made him a better artist. I think the track is deep, and sorta serves as an example to all the up and coming artists of the world what hard-work can earn you.
I'm always astonished at the journey musicians go through.
OVERALL RATING (4/5)