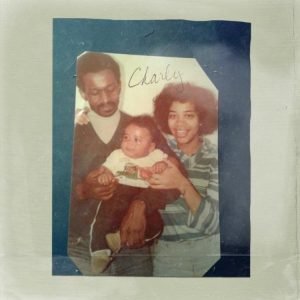 CHARLY (EP)
MAX B
---
Max B continues to drop a bunch of projects from jail.
Max B has been releasing tons of music as of late. Just a few months ago, he dropped a project in Wave Pack that boasts a whopping 26 tracks. Today, Max decided to release Charly — a five-track EP that features some interesting song titles, wavy hooks, and low-key questionable raps (Let's be honest).
Charly features zero guest appearances.
---
STREAM
---