𝔹ℝ𝔼𝔸𝕂 𝔽ℝ𝔼𝔼
Funky Fool & Ciinderella Balthazaar
ℝ𝔾𝕄 ℝ𝔸𝕋𝕀ℕ𝔾 (⭐️⭐️⭐️⭐️⭐️)
---
Matter of fact, you will hop on the nearest table and shake your backside while you listen to the song.
During these very somber times, I think that it is important that you listen to music that boasts feel-good vibes. With that being said, there isn't a single song on either Funky Fool or Ciinderella Balthazaar's catalog that will make you doze off. Thankfully, the two musicians bless us with their unique musical superpowers in the very exhilarating "Break Free."
"Break Free" is a boisterous, colorful, and energetic pop/EDM jam. Since the song is powered by an uptempo instrumental that features exuberant horns and futuristic vibes, you get a version of Ciinderella that is unchained and passionate. Not only does she hit us with a captivating vocal performance that gives me glorious feels (Ciinderella's voice is amazing), but she also dishes out lyrics that make being a lonely stranger sound like the best thing in the world.
The visuals to "Break Free" are hella entertaining. In it, a few janitors take a break from their work to hit us with some amazing dance moves using props from their job. (Who said that your 9-5 job couldn't be excited?)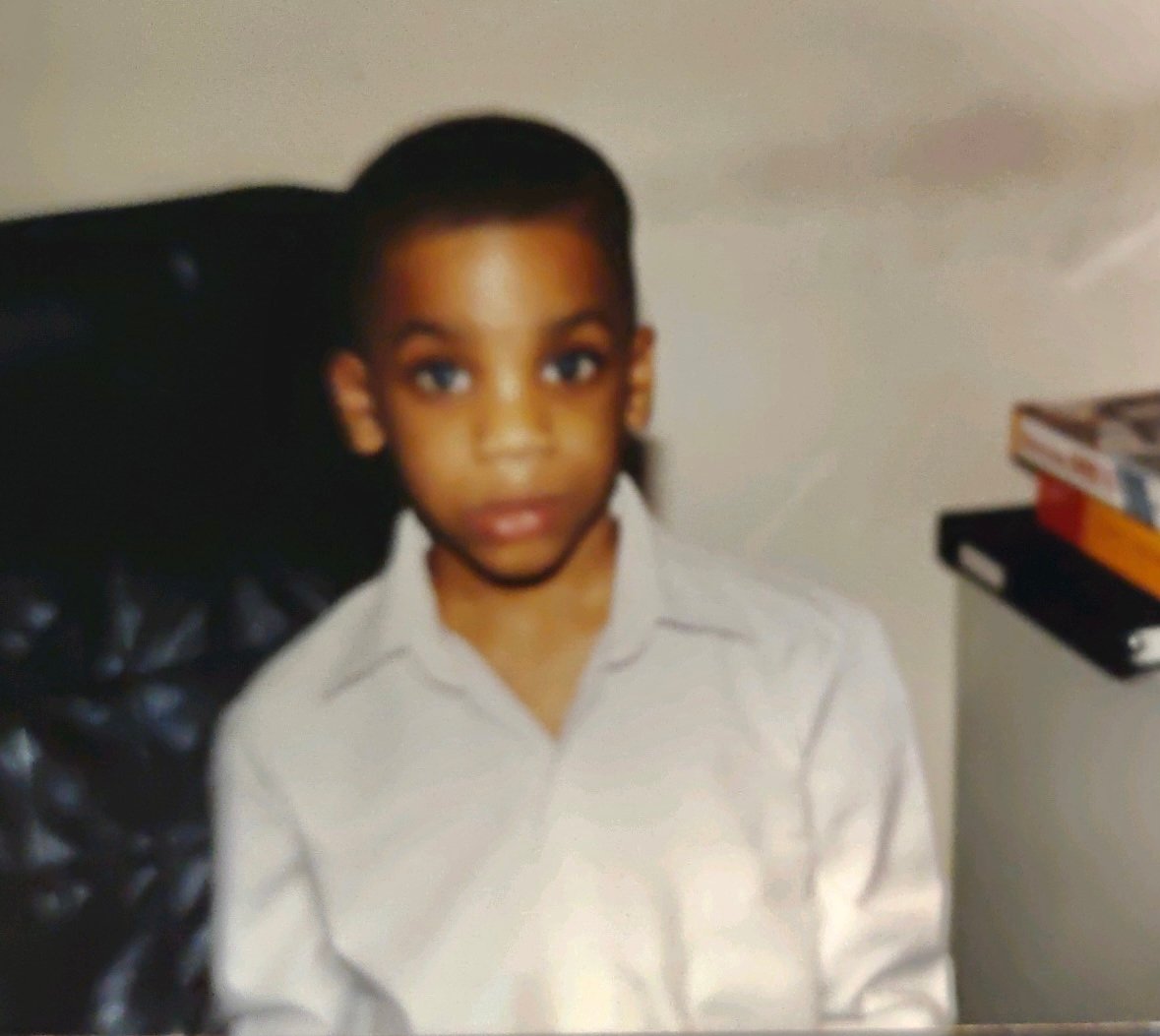 Quincy is the creator of Ratings Game Music. He loves writing about music, taking long walks on beaches, and spaghetti that fights him back.