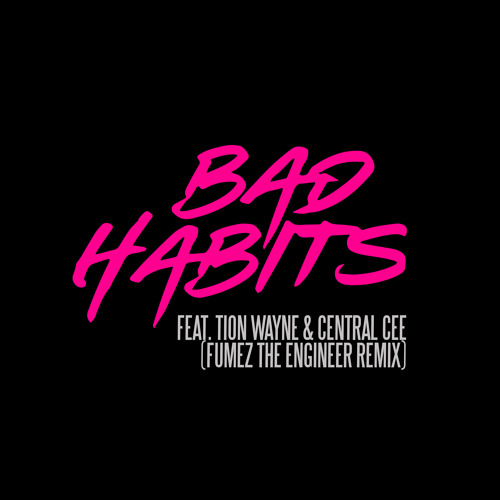 Bad Habits
Ed Sheeran, Tion Wayne & Central Cee
RGM RATING (⭐️⭐️⭐️⭐️)
---
This is a major collab!
Wow, what a pleasant surprise! The Megastar that is Ed Sheeran teamed up with some of the UK's brightest rap stars in Central Cee, Tion Wayne, and Fumez The Engineer. This. Is. A. Big. Deal! The OG version of "Bad Habits" is an infused pop record; this remix is a revamped high-energy drill-infused production (Kudos to Fumez The Engineer). Ed has dabbled within the UK rap scene since his very early days, most recently on his No 6 Collaborations Project where he teamed up with Stormzy and J Hus.
[the_ad id="102857″]
As for this remix? It isn't half bad. I do think I love the idea of the song more than the actual song. Nonetheless, this was a great effort and surely has some replay value. Check out "Bad Habits (Remix)" and the visuals below!