Rick Ross makes his triumphant return with "Richer Than I Ever Been."
---
STREAM
---
TOP 5
5. Wiggle
Let's be real, "Wiggle" is fire.
There are a lot of questionable things that happen in "Wiggle." First of all, the song features a hook that sounds eerily similar to the hook that Future dropped on "Wicked." Secondly, I don't know if I can vouch for the line in which Rick Ross talks about hitting a joint on her period. Aside from that, I think that the song is one that will get clubs amped up for sure. Also, DreamDoll absolutely killed her verse on the song.
Trust me, I wanted to put other honorable tracks over "Wiggle" on this top 5 list, but this song is just too hot.
4. Warm Words In a Cold World
Rick Ross, Wale, and Future are on some Shaft s**t in "Warm Words in a Cold World."
"Warm Words In a Cold World" might be the sliest banger that I've ever heard in my life. For starters, the track is powered by this riveting beat that Femi Kuti would slay. Over the beat, Rick Ross hits us with bars that will excite a girl that wants an immediate upgrade, Wale hits us with bars that will let you know that he's a playa that has been about that life for years (His verse on this song is probably the best verse on this entire album), and Future hits us with bars that will remind you that you should never bring your daughter around him.
This song should've been on the SuperFly soundtrack.
3. Outlawz
I legit believe that "Outlawz" can be played at hood funerals.
I'm pretty sure that "Outlawz" was made in a church in the hood. The song features a glorious instrumental, a dramatic hook by Jazmine Sullivan (She makes the song sound epic), praise of Rick Ross by Rick Ross, and a verse by 21 Savage in which he actually sounds hella subdued (Someone must've splashed his forehead with holy water… That s**t would make a demon calm down).
Doesn't Rick Ross and 21 Savage sound tired on this song? They must've run a few laps before laying their verses down.
2. Rapper Estates
Doesn't "Rapper Estates" feel royal as s**t?
First and foremost, let me say this: The beat that powers this song is epic as s**t. Whoever the hell is on the trumpet needs a 50% increase to their salary. As for Rick Ross and Benny The Butcher, they do exactly what they are supposed to do over the beat: Hit us with bossed-up bars that legal and illegal money-makers can relate to, and flows that dictate their own pace.
1. Little Havana
Rick Ross recruits an old friend (The-Dream) and a drug kingpin (Willie Falcon) for "Little Havana."
Rick Ross talks his s**t in "Little Havana" from start to finish. Why wouldn't he? The song starts off with an intro by former drug kingpin Willie Falcon. Anywho, in the song, Ross talks about his epic encounters, the people that he put on, and his ultra trill ways. As usual, the "Hustlin'" creator glides over the majestic instrumental that he is handed, proving that he is one of those rappers that has no issues with being consistent.
"Little Havana" definitely reminds me of Rick Ross' old s**t.
---
SONG BY SONG RATING
1. Little Havana (4/5)
2. The Pulitzer (4/5)
3. Rapper Estates (4/5)
4. Marathon (4/5)
5. Warm Words In A Cold World (4/5)
6. Wiggle (4/5)
6. Can't Be Broke (4/5)
7. Made It Out Alive (4/5)
8. Outlawz (4/5)
9. Imperial High (3/5)
10. Richer Than Ever (4/5)
11. Hella Smoke (4/5)
*12. Vacheron (4/5)
*13. Revelations (4/5)
*14. Not For Nothing (4/5)
*indicates deluxe tracks.
---
GRADE
(C+)
I am someone who thinks that Rick Ross has hella classic albums under his belt. While I don't think that Richer Than I Ever Been is a classic, I do think that it is a project that will remind folks of RIck Ross' prime.
Do you know what I love about Rick Ross as a rapper? He demands your attention every single time he opens his mouth. In literally every track on this album, no matter the topic at hand, Ross raps with a style that is grandiose and hits us with lyrics that are impactful. In other words, in an era in which I think so many people waste bars, Rick Ross doesn't.
Do you know another thing that I love about Rick Ross as a rapper? He knows how to pick beats. Throughout Richer Than I Ever Been, he raps over royal beats that sound like they were created in the same house that they created Coming 2 America (Actually, the beats probably were created in the same house that they created Coming 2 America because the movie was filmed in Rick Ross' crib). Hey, when you think that you are a boss, you have to do what bosses do (Peasants rap over basic-ass beats).
One thing I don't quite love about Rick Ross as a rapper is that he likes to rely on features a lot. While Richer Than I Ever Been doesn't feature a lot of people, I do think that it features artists that probably shouldn't be on the album. Like, I don't think 21 Savage is needed on "Outlawz," I don't think Future is needed on "Warm Words In A Cold World," and I don't quite think The-Dream is needed for "Little Havana." Ross could make hits on his own, I don't know why he thinks he needs a bunch of features. I will say this, though: The solo tracks Ross dropped on this album didn't move me much.
I thought this project was a little too short (I've never said that in my life). For a guy like Ross, someone who hasn't released an album in a while, I find it interesting that he didn't jampack Richer Than I Ever Been with 18 or 19 tracks. This album kind of feels like an appetizer as opposed to an entre. Will Big Meech or any other drug kingpin that you idolized back in the day drop a 12-track project, Ross? No, they wouldn't have. Nonetheless, I am proud to say that Ross does enough to remind us of his prime on this album (Didn't I say that earlier?).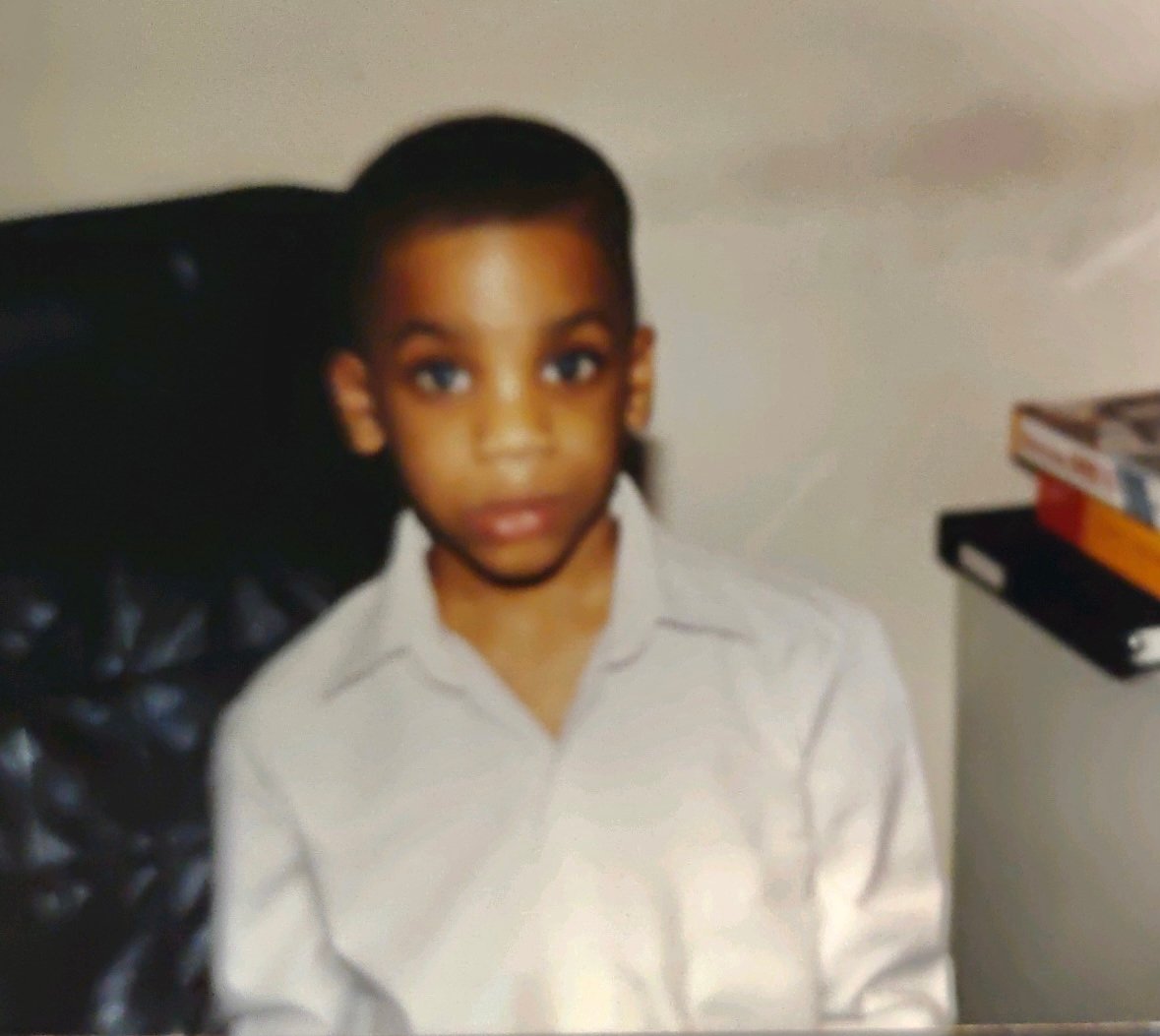 Quincy is the creator of Ratings Game Music. He loves writing about music, taking long walks on beaches, and spaghetti that fights him back.