This is My Favorite Picture of Myself
F1ARO
---
You can't hate on a man that understands what his favorite picture is.
F1ARO is a talented and inspirational musician that usually makes tunes that are powerful, uplifting, and intricate. In other words, don't be surprised if you hear everything from trap drums to fearless crooning to deep subject matters in his songs. A few years ago, we got a chance to review F1ARO's upbeat track "Black Hat Hoodie." In it, he assures the world that he has some fire in his belly that cannot be flamed out. In F1ARO's latest single, "This is My Favorite Picture of Myself," he lets us know that he has a picture in his arsenal that cannot be deleted.
In "This is My Favorite Picture of Myself," F1ARO cleverly explains why society's obsession with selfies and social media likes has clouded our ability to see the bigger picture life usually provides us. What's fascinating about the song, which is powered by booming production, spellbinding vocals, and hard-hitting rap deliveries, is that it takes you on quite an unpredictable rollercoaster ride. While it opens up with F1ARO talking about his favorite picture, he eventually toys with our minds by throwing in lyrics that purposefully complicate the topic at hand. The good news is this: A beautiful and raw poem by the "Drip Drip" rapper at the end of the track ties everything together.
What makes "This is My Favorite Picture of Myself" an empowering listen is that it forces listeners to think outside of the box. It reminds us that taking things at face value isn't always the correct action to take. Most of the time, there's a "bigger picture" to whatever you lay your eyes on.
If your mind has been craving a workout, I recommend that you press play on F1ARO's "This is My Favorite Picture of Myself."
---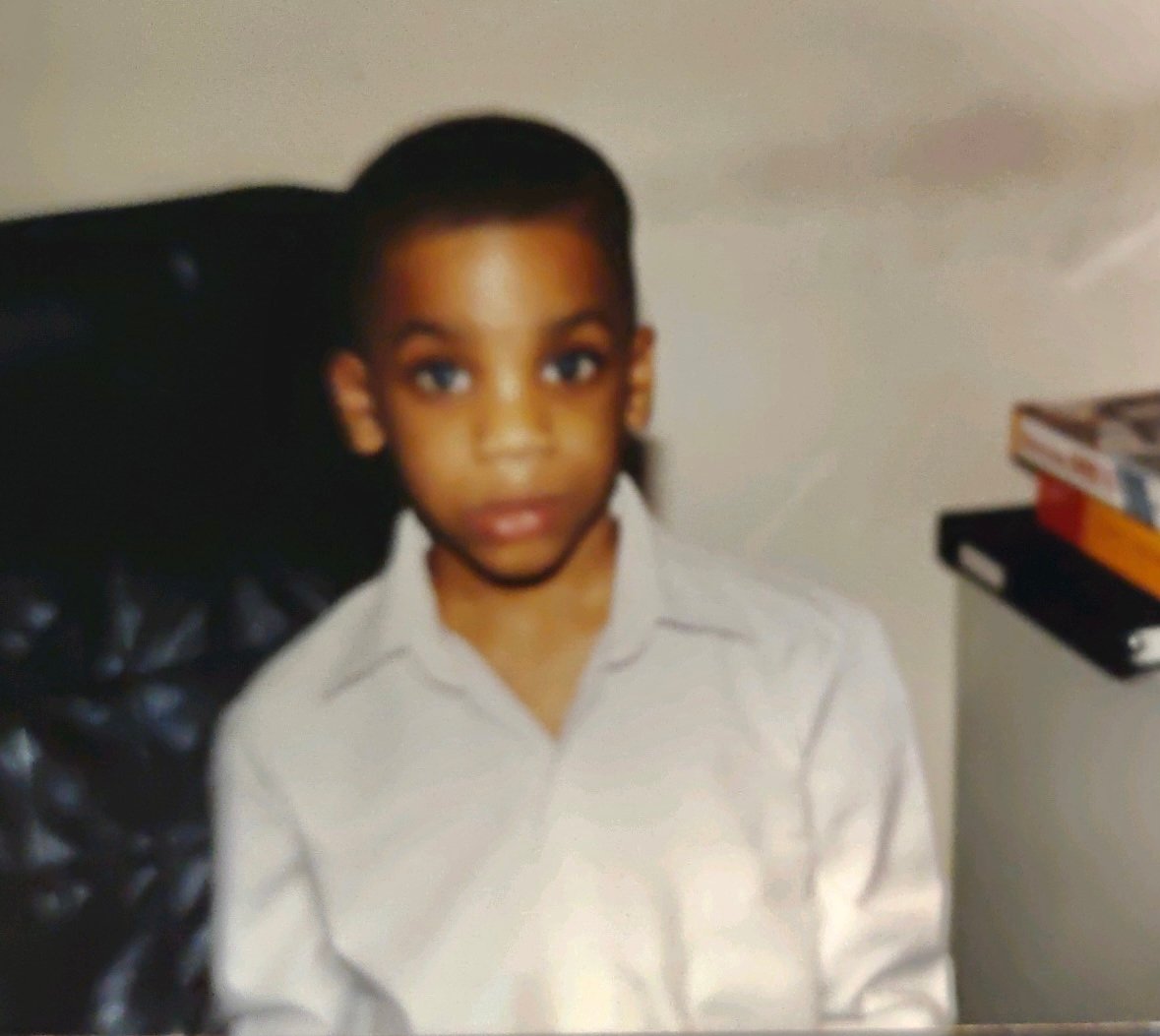 Quincy is the creator of Ratings Game Music. He loves writing about music, taking long walks on beaches, and spaghetti that fights him back.