Summer Collection
Jim Jones
---
We got a full-blown brouhaha going on between Pusha T and Jim Jones.
Jim Jones has been taking shots at Pusha T all year long. For some strange reason, Jim has been trying his hardest to convince the world that Pusha is an overrated artist. During Pharrell's 1st Louis Vuitton Men's Show a few days ago, a new Clipse song played. In it, Pusha sends several subliminal shots Jim Jones's way. In "Summer Collection," we get to hear Jim's response.
[the_ad id="102857″]
Jim Jones is a hothead, so I am not surprised that he decided to go nuclear on Pusha in "Summer Collection." In the song, which is powered by the same exact beat as the unnamed Clipse song I mentioned above, Jim Jones takes shots at Pusha's brother (No Malice), his street ties, and his last album. Jim also addresses some of the shots he received from Pusha the past couple of days. Do I think this is a great diss record? No. I do think the personal shots taken should definitely receive a response, though (Jim went low at times).
I don't love this matchup. Even though Jim has improved lyrically, I just don't think he's on Pusha's level. However, it's always dope watching the underdog cook.
---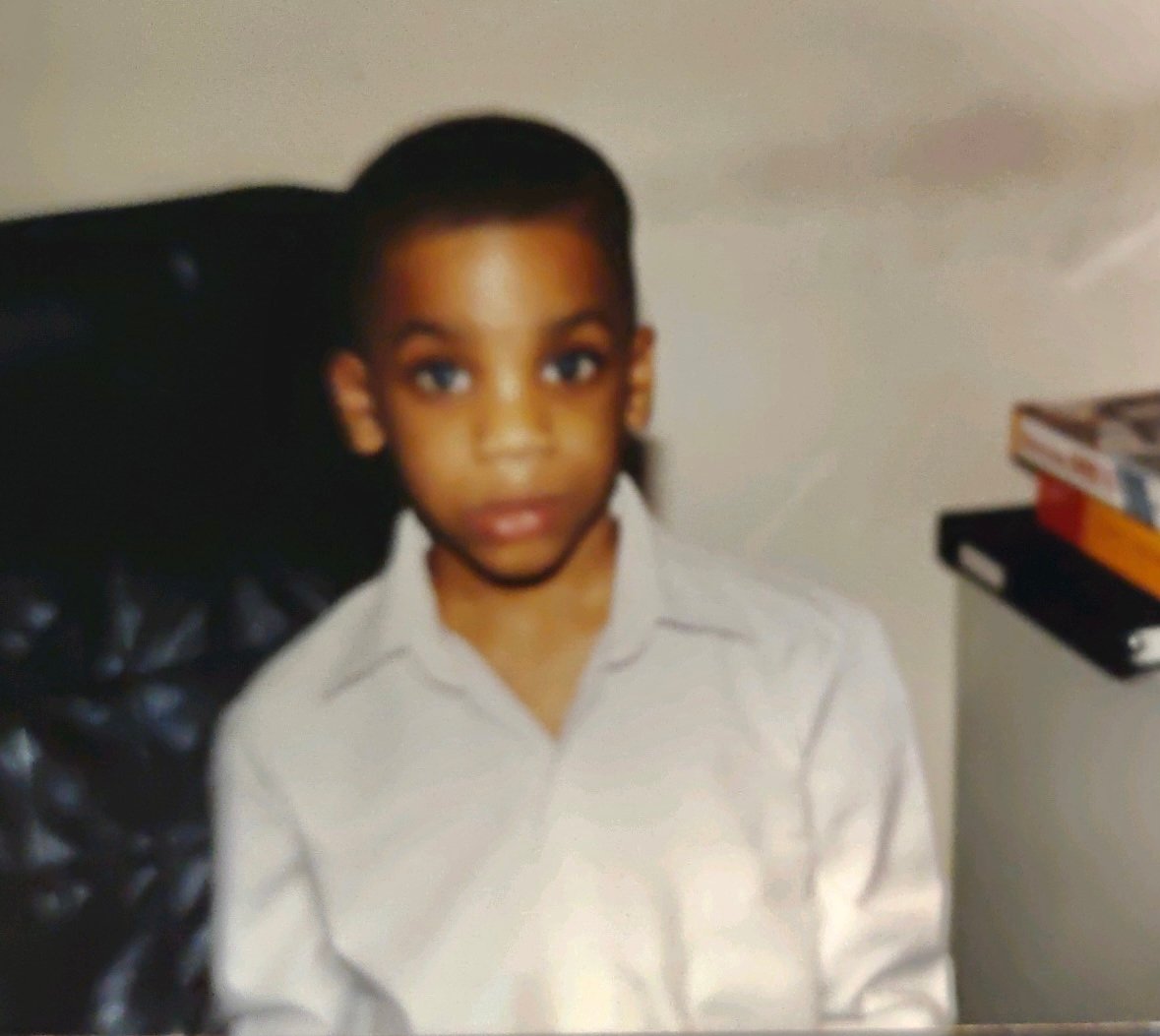 Quincy is the creator of Ratings Game Music. He loves writing about music, taking long walks on beaches, and spaghetti that fights him back.