Dominic Fike pays homage to his hometown in "Sunburn."
---
STREAM
---
TOP 5
5. 7 Hours
"7 Hours" is out of Bieber and Timberlake's playbook.
It took a while for "7 Hours" to click with me. I don't love the song's rhythm and how distorted Dominic's vocals sound throughout. At the end of the day, its strong, authentic R&B feel moved the needle for me. I just love the melodies we get on the hook and the someone aggressive raps we get in the verses. Also, Dominic's lyrics about wanting your partner to realize your worth really struck a chord with me.
4. Frisky
Only if "Frisky" was longer…
If Dominic had decided to end this album with "Frisky," I would've been a very happy camper. In the song, vocally, Dominic sounds emancipated, free, happy, enthusiastic, and like someone who just finished watching a Bruno Mars greatest hits tape. As for lyrically, he sounds like someone who just got his stimulus check in the mail, a bottle in his hand, and a sexy-ass chick on his mind. All in all, I feel like Dominic fully leaves his shell in "Frisky."
[the_ad id="102857″]
3. Think Fast (Ft. Weezer)
Holy s**t, Weezer is on this s**t!?
There are a bunch of coming-of-age songs on this album, but none are quite like this. "Think Fast" has more faces than Renee Zellweger (It switches between an acoustic and electrifying rock sound) and features both gritty raps and rebellious vocals from Dominic Fike. Oh, and Weezer's contributions are f**king awesome! So what is the song about? The deadly and lovely connection you can have with someone that has your heart on a string.
2. Mona Lisa
Ass-shaking songs? Yes, Dominic can make those, too.
OK, in all seriousness, I didn't know Dominic Fike had a "Mona Lisa" in his bag (And, no, I'm not saying he kidnapped a girl named Mona Lisa). In the song, which is powered by uptempo production that will make you get your groove on and/or pick some roses from someone's well-kept garden, Dominic sings with a pep to his step and hits us with perhaps his most infectious and touching vocal performance to date. As for lyrically, he does a clever job of describing love as something you can't avoid or escape. Yes, real love will follow you around like Mona Lisa's eyes do.
This is an instant download.
1. Dancing In The Courtroom
I've already overplayed this f**king s**t.
"Dancing In The Courthouse" perfectly illustrates why Dominic Fike's music is unique. The song boasts everything from touching guitar licks to rebellious lyrics (Dominic talks about making our oppressors bow down and building a strong support system) to invigorating vocals to a hard-hitting beat that will make you nod your head violently. Dominic also does an unbelievable job of switching between sounding like a passionate singer and an unruly rapper. All in all, "Dancing In The Courthouse" is a full-on musical experience.
---
SONG BY SONG BREAKDOWN
1. How Much is Weed? (4/5)
2. Ant Pile (4.5/5)
3. Think Fast (Ft. Weezer) (5/5)
4. Sick (4/5)
5. 7 Hours (4.5/5)
6. Dancing in The Courtroom (5/5)
7. Mona Lisa (5/5)
8. Bodies (3.5/5)
9. Sunburn (4/5)
10. Pasture Child (4.5/5)
11. 4×4 (4/5)
12. Frisky (4.5/5)
13. Mama's Boy (4/5)
14. Dark (4/5)
15. What Kinda Woman (4/5)
---
RGM RATING
(B) (85%)
I have a suggestion for you: Watch the People's Magazine documentary on Dominic Fike before pressing play on this album. It will make what you hear so much sweeter.
Dominic Fike sounds like Trey Songz in "Mama's Boy," like Eminem in "Sunburn," and like Justin Timberlake in "7 Hours." This highlights how versatile he is. While every singer in the world would join the Illuminati to have Dominic's voice, I don't think there is a single thing you can do to get his spirit. While Sunburn is jam-packed with pristine melodies and fruitful instrumentals, it's Dominic's charm that stands out the most to me. His lyrics feel youthful, unapologetic, exploratory, and raw, while his tone usually sound carefree, emotional, cautiously optimistic, or hopefully pessimistic. To make a long story short, Dominic sounds perfectly imperfect. What a great dedication to love, Florida, and his come-up that he gave us with this project.
---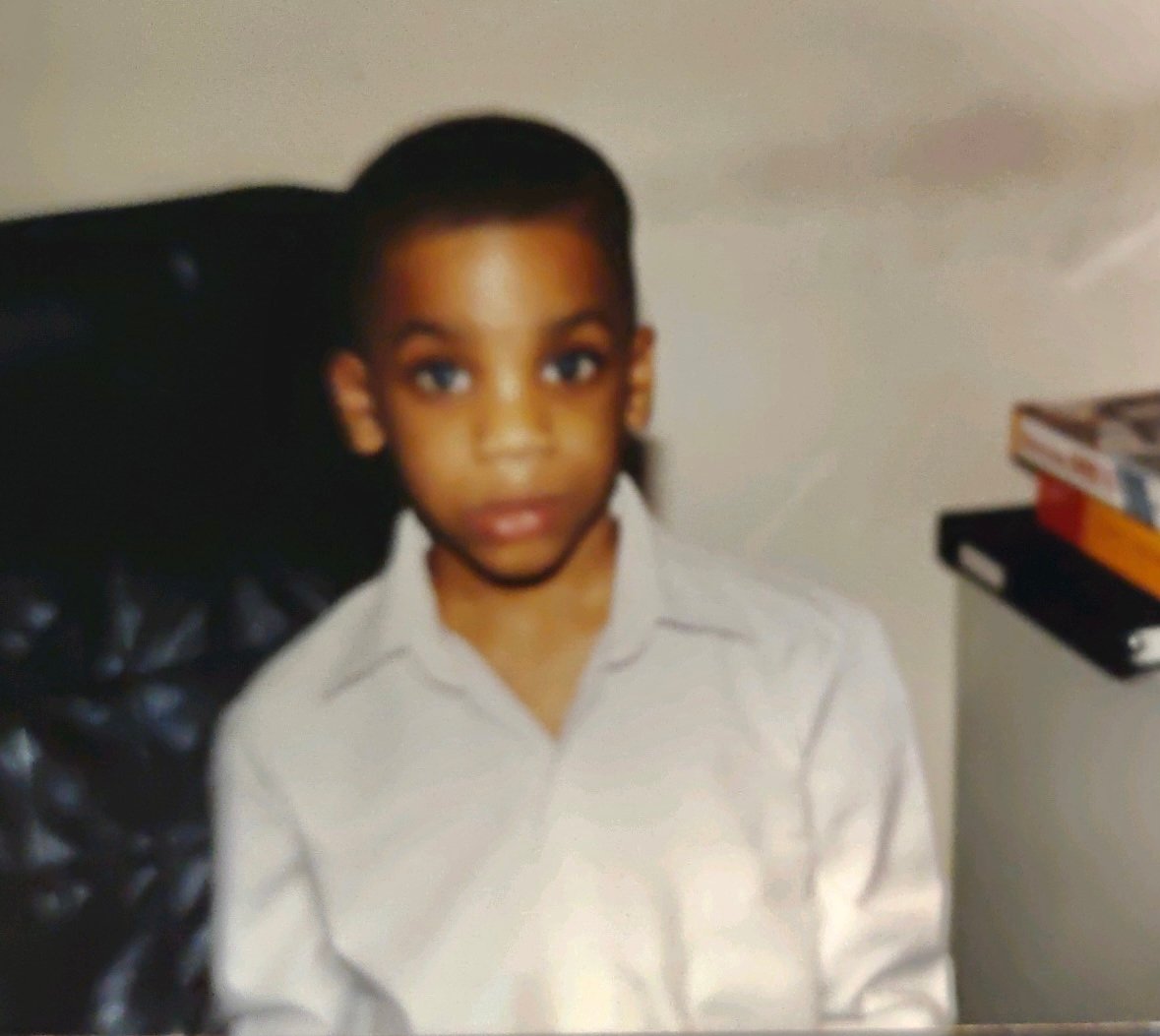 Quincy is the creator of Ratings Game Music. He loves writing about music, taking long walks on beaches, and spaghetti that fights him back.