"Grandson" allows King Von's legend to continue to grow.
---
STREAM
---
TOP 5
5. Jealous (Ft. BreezyLYN & Tink)
A King Von love song? You bet.
Yes, believe it or not, "Jealous" is a King Von love song. In it, Von lets the world know that he has feelings (Holy s**t) and that he doesn't mind providing for his chick. He also tells her romantic s**t like he's a killer with more guns than Rambo (Aww). Even though the London On Da Track beat that powers everything is on some smooth s**t, Von still attacks it as aggressively as Russell Westbrook attacks the rim.
Ice Spice Jr. (Aka BreezyLYN) and Tink both do their thing in "Jealous." The former's sly and sensual verse completely fits the song's tone, while Tink's competitive and nurturing verse actually has her coming across as jealous.
What if this was the first King Von song you had ever heard… You would think he was 2023 Cassidy.
4. Pressure
What you think is pressure doesn't compare to what King Von thinks is pressure…
While I can't relate to the pressure King Von is talking about here (He defines pressure as robbing and shooting people in the face), I do rock with a few things about the song. Specifically, I love the dramatic, bass-booming beat and the catchy hook and tricky flows Von hits us with. Overall, I feel like "Pressure" is a very easy listen; even if the content makes you feel uneasy.
This song makes me thankful for the itty bitty pressure I be going through in my life. Like, why the hell am I complaining about a deadline at work when I could have a chair thrown at my throat by an opp?
---
[the_ad id="102857″]
---
3. Robberies
King Von reminds us that Karma has been driving around the streets for years.
Do you want to hear a riveting story out of King Von? Well, here you go! In "Robberies," a track that is powered by this chilling instrumental by ATL Jacob, Von vividly describes how he jacked people so he can pay his rent in the past. He quickly realizes that doing that is more dangerous than he thought…
As usual, you will enjoy how menacing and unrestrained Von sounds throughout this track. His approach to it actually reminds me of the days when our teachers would read us books in school, showing us the pictures on each page before turning to the next one.
2. Heartless (Ft. Tee Grizzley)
Tee Grizzley is a married man now; his heart is on its way to fully being repaired.
The first thing that catches my attention about "Heartless" is the chilling beat that powers the song. It's definitely on some 'happy ending to a horror movie' s**t. Over it, we get a very action-packed verse by King Von. In it, he lets his opps know he sadistic things he's willing to do to them. The ninja comes across like the TV-MA version of Kevin from Home Alone. As for Tee Grizzley, he matches Von's violent energy lyrically but sounds a little more subdued vocally. Both rappers hit us with impressive flows.
1. Real Oppy (Ft. G Herbo)
Why do I feel like Putin has this song on replay?
What does it mean to look "Real Oppy?" Is there some kind of T-shirt you can wear or an odor you give off that exposes you? Whatever the case may be, based on this song, I recommend you don't look oppy around King Von and Herbo. In it, they suggest that they are ready to go gun for gun, hands for hands, and chair for chair with their opps.
This song boasts an uptempo, action-packed beat that I love. I also rock with how Von comes across as slightly demented, while Herbo comes across as demented with the cap still twisted on.
---
SONG BY SONG BREAKDOWN
1. Don't Miss (4/5)
2. Real Oppy (Ft. G Herbo) (4.5/5)
3. Hit Man (4/5)
4. Phil Jackson (Ft. Polo G) (3.5/5)
5. Robberies (4.5/5)
6. From The Hood (Ft. Lil Durk) (3/5)
7. Pressure (4/5)
8. Jimmy (3/5)
9. Heartless (4.5/5)
10. Jealous (Ft. BreezyLYN & Tink) (4/5)
11. Act Up (3.5/5)
12. Think I'ma Hoe (4/5)
13. All We Do Is Drill (4.5/5)
14. GangLand (Ft. 42 Dugg) (3/5)
15. Out The Streets (Ft. MoneyBagg Yo & Hotboii) (3.5/5)
16. When I Die (4/5)
17. Family Dedication 2 (N/A)
---
RGM RATING
(B)
King Von will go down as one of the most barbaric rappers of all time. I am actually astonished at how angry he sounded all the time. While listening to Grandson, you will get chills hearing Von talk about sliding, robbing individuals, and making it out of the hood. Not because we haven't heard rappers talk about s**t like this before, but because his words feel 100% honest.
I enjoy the production that we get on this album. Grandson boasts action-packed, militant, dramatic, and booming beats that really gas King Von up to be the most vicious version of himself. On some real s**t, this is one of the best-flowing posthumous albums I've heard to date. The people behind it made sure to only hit us with beats that Von would've approved (Maybe these songs were actually made before he died).
Aside from G Herbo (And maybe Tink), I thought the features on this album were pretty disappointing. Polo G and Lil Durk sounded unenthusiastic and tired in their respective songs, while 42 Dugg sounded bizarre on "GangLand" and Tee Grizzley's verse on "Heartless" was too short. It's hard to believe King Von carried this album by himself. He is the only one on it that is no longer with us.
It's hard to believe that rapping came randomly to King Von. To me, he sounds highly skilled and like a natural at this s**t. While we're quick to praise Von's ability to tell riveting stories (Which should be praised), don't sleep on the clever punchlines, dynamic flows, and intricate verses he puts together. I can tell King Von was a highly intelligent dude. As much as he thinks he was destined to be in the streets, I truly believe he could've thrived at anything he put his mind to: Including rap.
---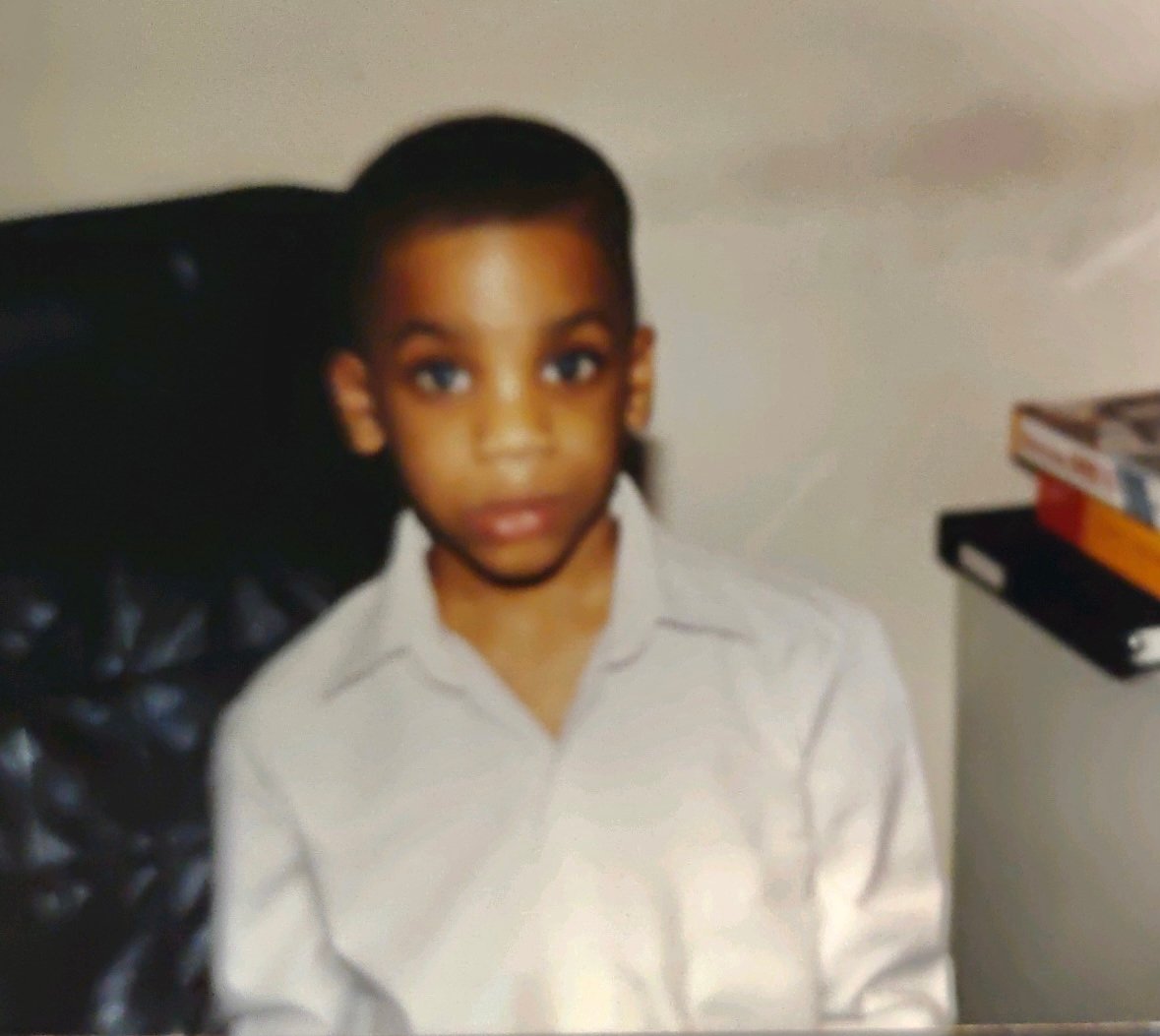 Quincy is the creator of Ratings Game Music. He loves writing about music, taking long walks on beaches, and spaghetti that fights him back.