Ken Carson pushes boundaries in "A Great Chaos."
---
STREAM
---
TOP 5
5. Paranoid (Ft. Destroy Lonely)
Ken Carson and Destroy Lonely = Kobe and Shaq on expired weed.
In "Paranoid," Ken Carson and Destroy Lonely brag about f**king Barbie b*tches who know all the gang signs, who know how to act classy, and who are full of plastic. They also randomly talk about having guns on their hip and being paranoid.
I like this song's pace and hook. I don't quite love that the two rappers sound like they are on the verge of taking a power nap, though.
4. Me N My Kup
The million-dollar question is this: What is in that cup?
Talk your s**t, Ken Carson! In "Me N My Kup," he confidently says, "if it's up, then it's stuck" (I still don't know what that means), expresses his reluctance to associate with certain individuals, and boasts about his influence over women. Ken's unwavering confidence and competitive spirit are noteworthy throughout the song.
Ken Carson doing work over a Jeezy-like beat is interesting…
3. Lose it
This song's beat needs to blow its nose.
I feel like human beings aren't supposed to like this song. It incorporates a beat filled with static and a lethargic rap style from Ken Carson. However, there's an oddly hypnotic quality to it, and Ken's effortless and fluid flow over the beat is quite impressive. Maybe I am suffering from slight brain damage.
2. Nightcore
After consuming more than the recommended amount of weed gummies, I can imagine "Nightcore" sounding amazing.
"Nightcore" will f**k with your mind. In the song, which is accompanied by production that evokes the feeling of a malfunctioning Nintendo game, Ken Carson raps with a high-pitched, highly-altered, and fast-paced style that might strike you as bizarre. However, as the song progresses, it gradually clicks and begins to sound compelling.
I can't see this song being liked by anyone over 22.
1. Jennifer's Body
How did Ken Carson know that Jennifer's Body is one of my favorite movies?
Let me immediately get this out of the way: Megan Fox is top 5. Okay, back to our regularly scheduled programming.
The best thing about "Jennifer's Body" is her legs is the chorus. It's both catchy and tough as hell. In it, Ken Carson speaks on the hunnid K he constantly makes, the boy eater he's currently f**king with, and the robberies he's willing to commit. I also like how the song's beat thumps harder than a baby with a big-ass head hitting the floor.
---
SONG BY SONG BREAKDOWN
1. Green Room (2.5/5)
2. Jennifer's Body (4/5)
3. Fighting My Demons (2.5/5)
4. Singapore (Ft. Destroy Lonely) (3/5)
5. Lose It (3/5)
6. Hardcore (3/5)
7. Me N My Kup (3/5)
8. It's Over (3/5)
9. Succubus (2.5/5)
10. Paranoid (Ft. Destroy Lonely) (3/5)
11. Pots (3/5)
12. Like This (Ft. Lil Uzi Vert & Destroy Lonely) (2.5/5)
13. Overtime (2.5/5)
14. Vampire Hour (3/5)
15. Nightcore (3/5)
16. Nightcore 2 (3/5)
17. Rockstar Lifestyle (3/5)
18. i need u (3/5)
---
RGM RATING
(D+)
I enjoyed listening to A Great Chaos. I won't pretend it contains the most exceptional raps or the most stomachable singing styles I've ever encountered, but what truly stands out to me is the innovative experimentation woven throughout the album. Ken Carson doesn't tread the conventional path in his songs; he plays with his voice in various ways, manipulates intricate beats, and assembles song structures that keep you on your toes. We're in an era where songs challenge our palates, and for those seeking some excitement or a mental workout, this album is a thrilling listen. To be clear, I don't co-sign any of the lyrics (which are basic as f**k), singing styles (which are borderline abominable), or beats I heard (Actually, the beats, with their trippy flavors, are very entertaining), but I commend the unpredictable rollercoaster journey the album offers.
---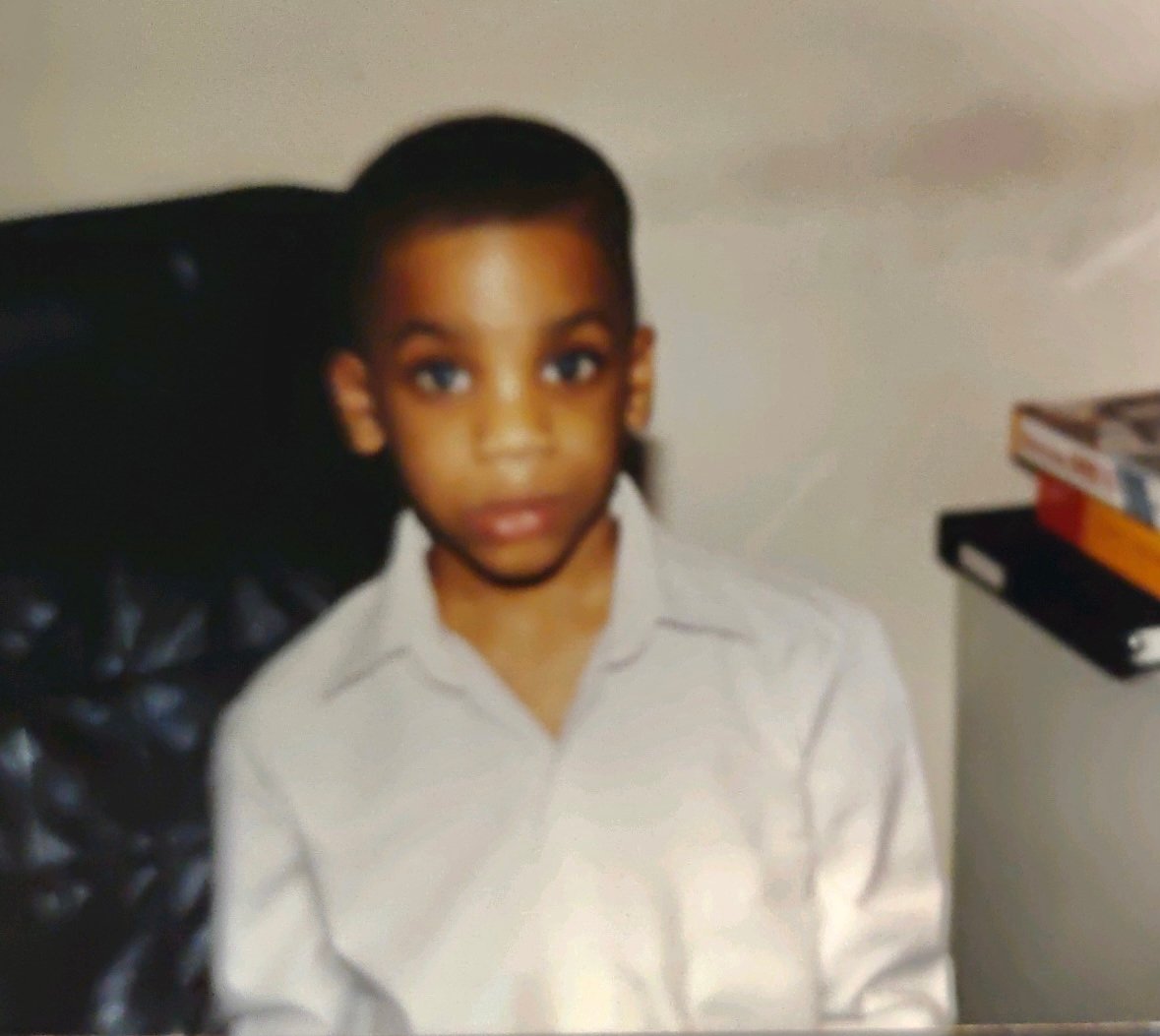 Quincy is the creator of Ratings Game Music. He loves writing about music, taking long walks on beaches, and spaghetti that fights him back.