---
Rick Ross and Meek Mill are about to save rap music.
In my opinion, Rick Ross and Meek Mill bring out the best in each other. When they teamed up in the past for songs like "Ima Boss" and "Perfectionists," s**t sounded special to me. It's great that they've finally realized how much they need each other. Soon, the duo will release an album called Too Good To Be True. I have reason to believe it will rescue hip-hop from its underwhelming year. To get us excited about the project, Ross and Meek decided to release a new single from it: "Lyrical Eazy."
Some of you might not be familiar with this, but let me tell you, one of the all-time best instrumentals is Jay-Z's "Breath Easy." That beat has always been pure fire to me. In "Lyrical Eazy," Ross and Meek lay their verses over a reimagined version of that beat. While Meek sounds as confident, braggadocious, and ruthless as ever, Ross comes off a bit too laid-back for my liking as he raps about putting people in obituaries and chasing money. To be completely honest, the beat is way more exciting than the performances that were delivered on it. Nevertheless, I'm still excited as hell for the upcoming album.
I'm getting LeBron returning to Cleveland vibes from Meek.
---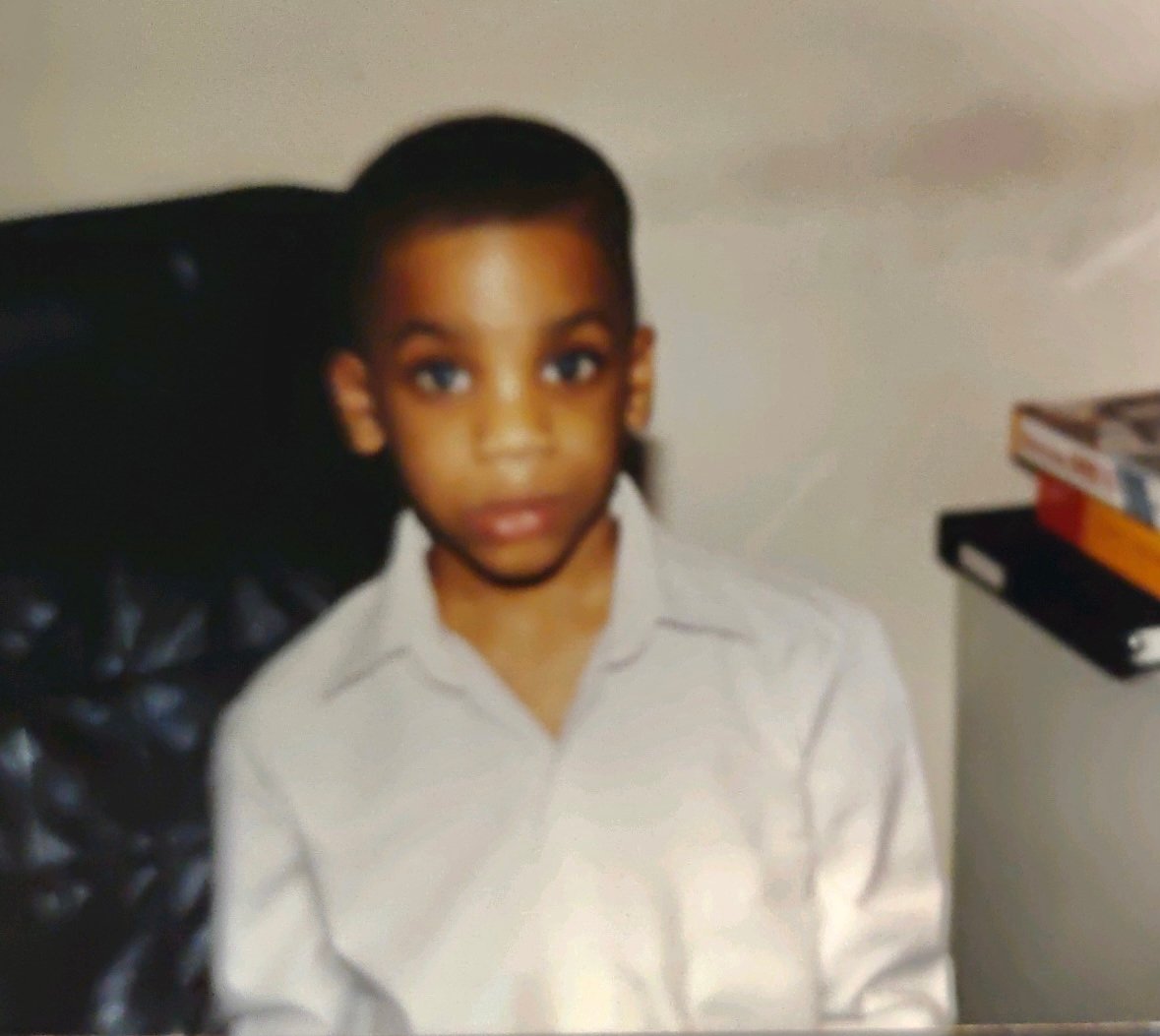 Quincy is the creator of Ratings Game Music. He loves writing about music, taking long walks on beaches, and spaghetti that fights him back.