"Iridescence" boasts truly captivating music.
---
STREAM
---
TOP 3 SONGS
3. On A Cloud
As much as I love the myriad of sounds we get on this album, there's something about the stripped-down "On A Cloud" that sounds so gorgeous.
Curious about the magnificence of Mermaid's vocals? Take a listen to "On A Cloud." Within the track, you'll experience vocal performances that are angelic, pure, gentle, and enchanting. The song also features captivating instrumentation that almost transports you into a beautiful trance.
Another stripped-down song that showcases Mermaid's amazing vocals is "Find Me."
2. Thrivin'
I love that Mermaid got us feeling empowered as soon as we press play on this album.
"Thrivin'" is a sonic triumph that blends a hard-hitting beat with dreamy undertones. The mesmerizing chorus, characterized by carefully crafted harmonies and a poignant melody, serves as the emotional nucleus of the song, drawing listeners into its enchanting narrative. Against this backdrop, the defiant lyrics emerge, articulating a celebration of resilience and triumph in a relationship that faced doubt and skepticism. "Thrivin'" is not just a song; it's a powerful anthem that combines evocative lyrics and compelling production to create a unique and resonant listening experience.
1. Broken Silence
I can't even comprehend how Mermaid made "Broken Silence." Even the title sounds impossible.
"Broken Silence" is a musical tour de force that showcases Mermaid's best vocals, casting a hypnotic and alluring spell on listeners. The song also features a hard-hitting and impactful instrumental that creates an invigorating atmosphere, blossoming into a dynamic soundscape that captures the essence of resilience. Lyrically, "Broken Silence" delves into the profound struggles of battling inner demons, providing a dramatic narrative that resonates deeply. The synergy of Mermaid's mesmerizing vocals, the turbulent jazz conclusion, and the powerful instrumental make "Broken Silence" a compelling and emotionally charged musical experience.
---
SONG BY SONG BREAKDOWN
1. Block 37 (Intro) (N/A)
2. Thrivin' (4.5/5)
3. Purr (4/5)
4. Broken Silence (5/5)
5. Boundaries (3.5/5)
6. Curse Of The Femmes (N/A)
7. Dissasociate (4/5)
8. On The Cloud (4.5/5)
9. Find Me (4/5)
10. Dreamer (4/5)
11. Ori Ye Yo (4.5/5)
12. Young Ram (Interlude) (N/A)
13. Wanna Be Your Lover (4.5/5)
---
RGM RATING
(B+)
Iridescence by the duo Mermaid is a musical journey that stands out for its exceptional vocal performances and a captivating blend of soulful R&B, authentic rock, and commercial R&B vibes. The album showcases the duo's vocal prowess and highlights their ability to seamlessly weave diverse musical genres into a cohesive and engaging tapestry. The lyrical content of Iridescence is equally compelling, revolving around themes of dreaming big, overcoming damaging transgressions, and exploring love from various perspectives. The result is an album that not only pleases the ears with its rich and varied instrumentation but also resonates emotionally with its thoughtful and introspective lyrics, creating a well-rounded and memorable listening experience.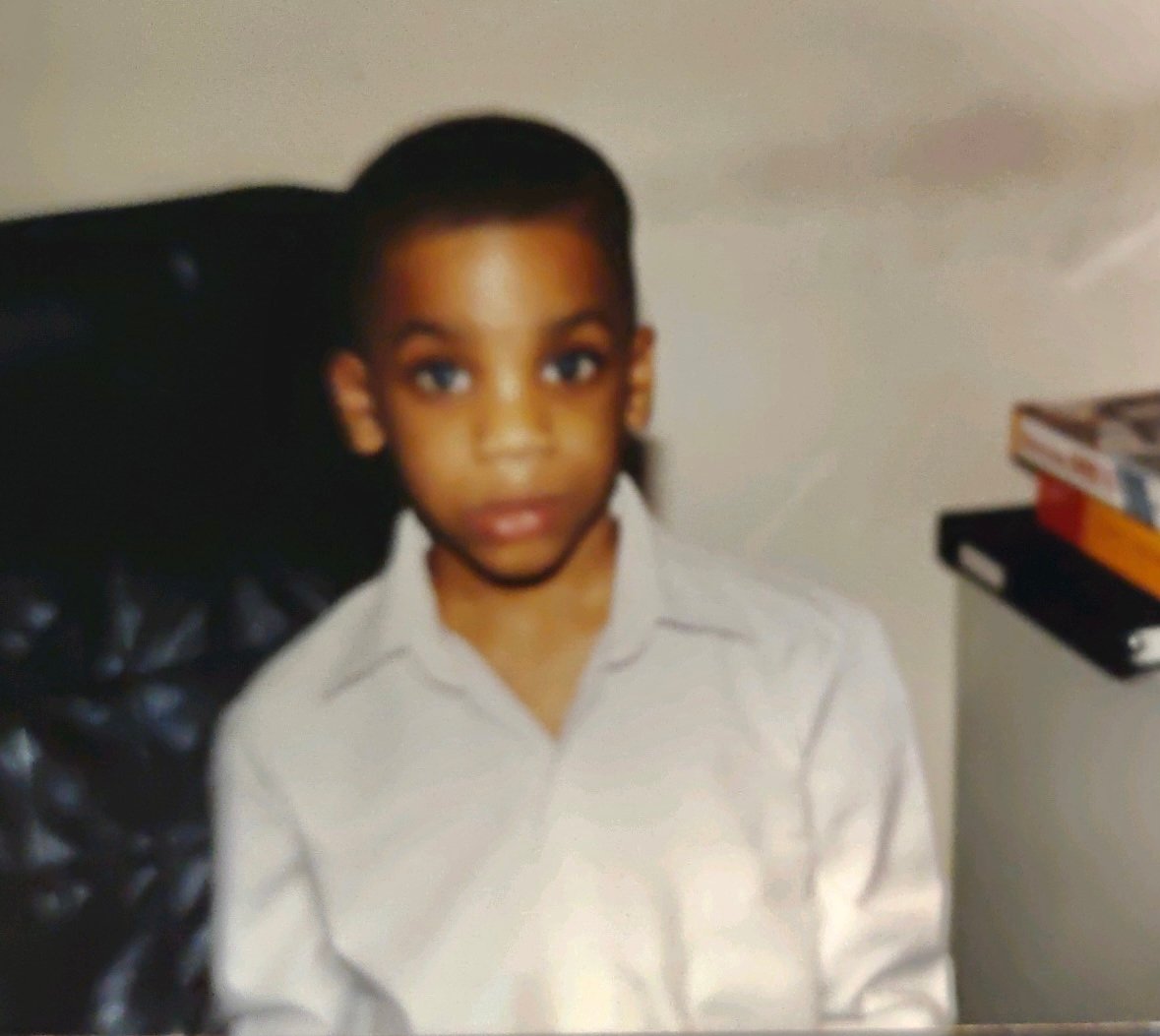 Quincy is the creator of Ratings Game Music. He loves writing about music, taking long walks on beaches, and spaghetti that fights him back.