WizKid has collaborated with the following this year: Drake, Chris Brown, Ty Dolla $ign, and now Future!  Advertisements
Kranium has somehow managed to recruit Ty Dolla Sign and the African Ty Dolla Sign (WizKid) for this commercial island sounding track.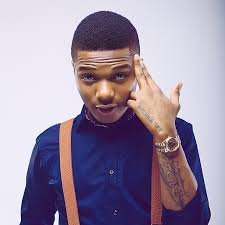 It's been about a year since Drizzy Drake has linked up with Wizkid to make his biggest US record to date, and with this new song called 'Sweet Love', he looks to finally burst into the US scene solo solo.