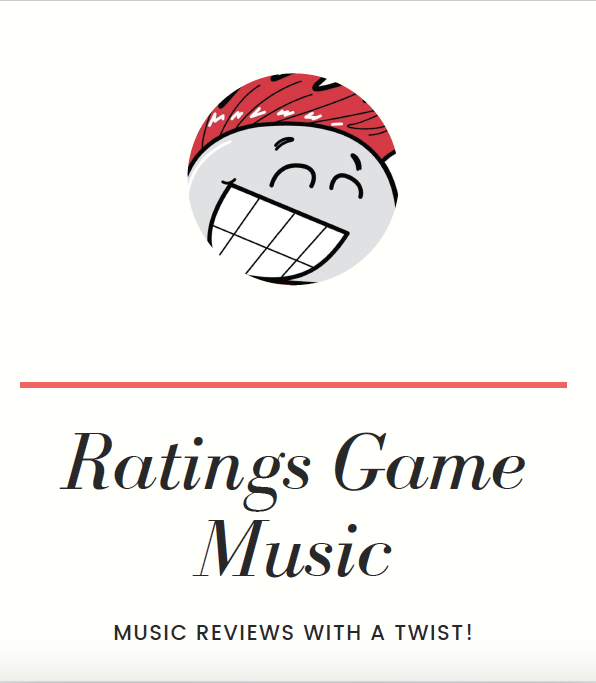 Do you want to be apart of the Ratings Game Music team?
For interns, not only can we help you with gaining real-world experience in the music journalism world, but we also have senior staff available that is willing to help critique your writing, too!
For well-established writers, Ratings Game Music provides a great platform for you to have your own voice, make a commission, and gain tons of exposure!
Ratings Game Music also has other jobs that we are looking to fill. (You can find them on the application below)
---