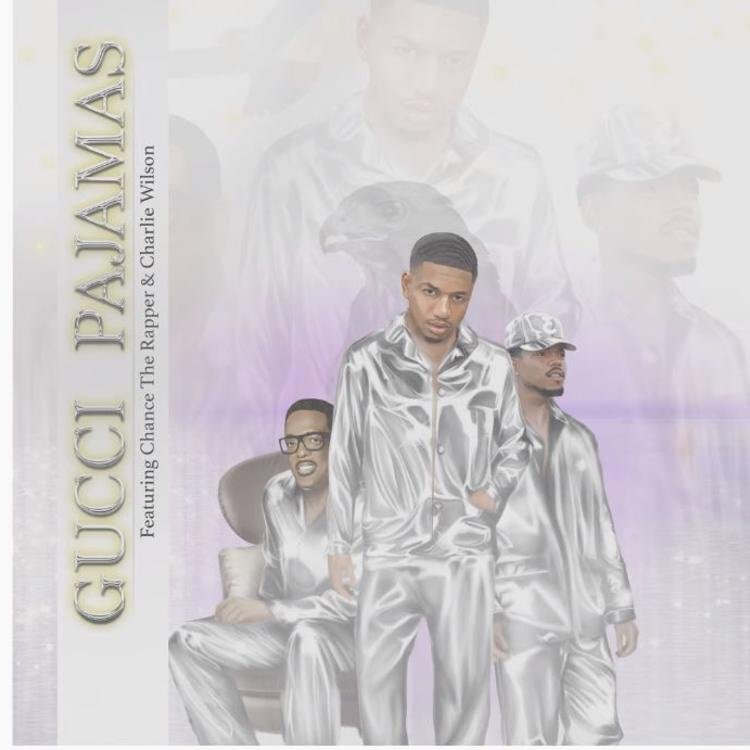 Guapdad 4000 might just have his illustrious hit with this one!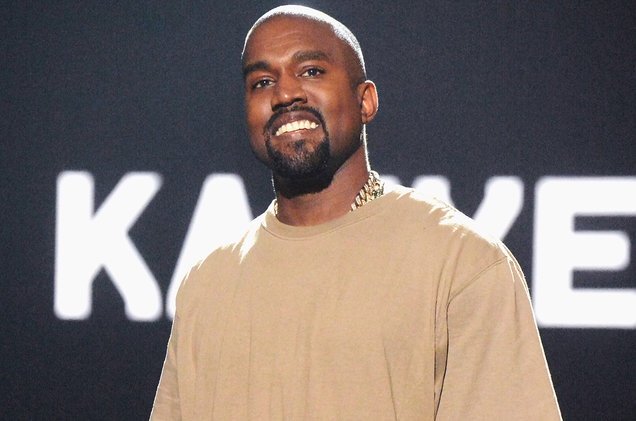 Is this an apology track to Jay-Z, folks?
Vic Mensa has been engulfed in all kinds of beefs these last couple of months, distracting the people from his ability to make some pretty solid music. With the release of Hooligans, perhaps he can get people to pay attention to what he does best once again.