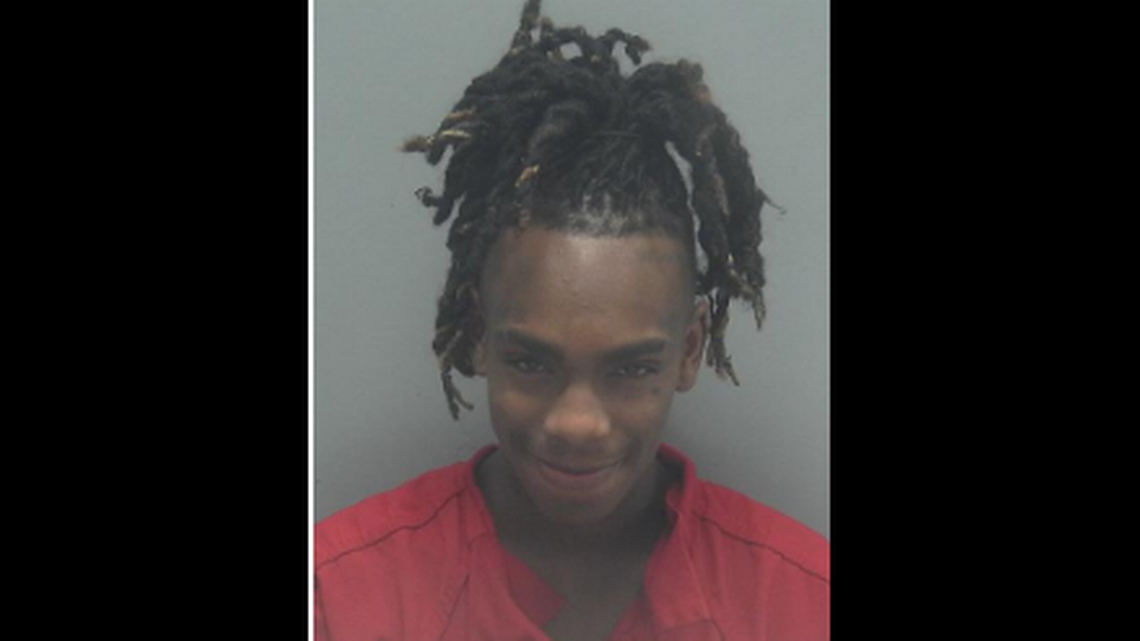 I'm happy YNW Melly is home and all, but on the real, this song is God-awful.  Advertisements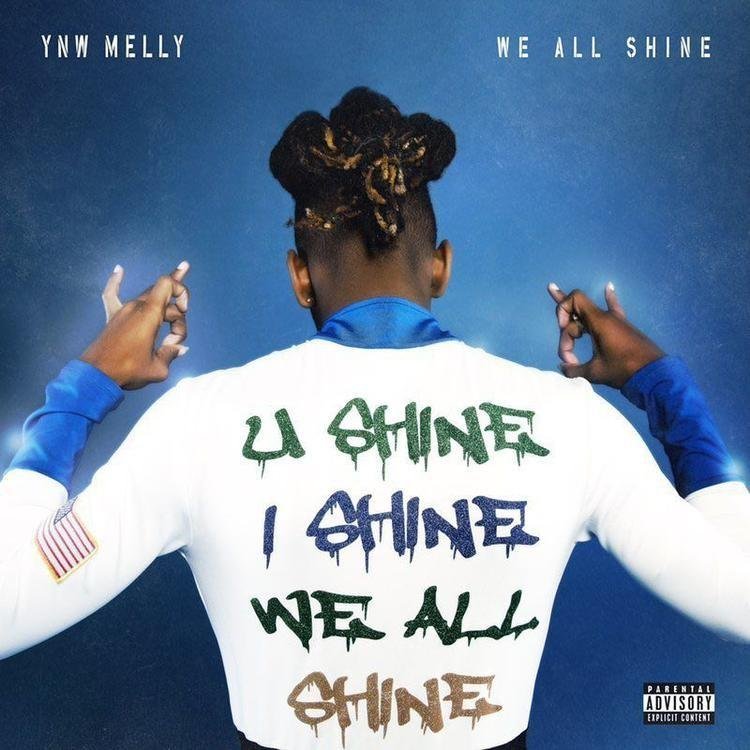 If there's one thing Kanye West is doing that's productive these days, it's embracing mental health.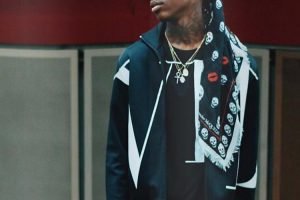 The best song and album from 12/11 – 12/16: Polo G can do no wrong, to us!