Travis Scott doesn't toy around in "Rodeo."
---
STREAM
---
TOP 5
5. IMPOSSIBLE
Every night, I want to do the impossible too: eat a big ass dinner and still have enough strength to do the dishes that same night. If you're a real G, you put it in the fridge so the rats can't smell it.
"Impossible" boasts a straightforward beat, and Travis' tone on the track fits well. However, I challenge you to tell me one memorable line from the whole song…Crickets.
4. 3500 (Ft. Future & 2 Chainz)
While I'm not entirely feeling Travis Scott's content or lyrics on this one, the combination of Future, 2 Chainz, and Travis Scott is the real "What a Time To be Alive" collaboration in my opinion.
"3500" is gangsta, raunchy, and ignorant. I absolutely love the energy!
3. MARIA, I'M DRUNK (Ft. Justin Bieber & Young Thug)
I used to feel like every girl named Maria was sexy at one time! However, I also felt that every girl named Maria could be a manipulator at times. You know the type – you meet them in the club, ask them to come over later, and they respond with an enthusiastic "Of course!!!!!!" But then they disappear, saying they need to find their friend or run a quick errand. You don't see Maria again until 3 hours later when the club is over, and when you ask her where she went, she says, "Oh, I went to the bathroom real quick, came back, and you were gone!" You can't help but tell her, "Maria, you're a damn lie! But you're still damn sexy though!"
Anyway, this song is very good! But let's be honest with ourselves, Justin Bieber and Young Thug killed it! Anytime you let Thug be himself (which is a troubled young man), he kills it! Justin's swag is phenomenal! It's on another level. It's on black people's stratosphere!
2. APPLE PIE
I love "Apple Pie" with all my heart! If you're comparing this apple pie to actual apple pie, this is Grandma's Apple Pie, as opposed to McDonald's Apple pies that are so bad that nowadays, ratchet McDonald's workers will give them away for free!
"Apple Pie" is unique because it feels like a song he was just messin' around with in the studio. It shouldn't be taken completely seriously, but at the same time, it's put together pretty well. Very Kanye-like!
1. ANTIDOTE
Everybody and their dusty mamas have been trying to convince me that this song is great… but truth be told, it's good, folks, not great!
I can't help but feel like this song is missing something… Perhaps it's Travis' rap content; it just doesn't resonate with me, and I find myself not paying much attention to the lyrics. However, I thoroughly enjoy the way he's singing it. Nevertheless, the song is undeniably unique.
---
SONG BY SONG BREAKDOWN
1. Pornography (3.5/5)
2. Oh My Dis Side (Ft. Quavo) (4/5)
3. 3500 (4.5/5)
4. Wasted (Ft. Juicy J) (3.5/5)
5. 90210 (Ft. Kacy Hill) (3/5)
6. Pray 4 Love (Ft. The Weeknd) (4/5)
7. Nightcrawler (Ft. Swae Lee & Chief Keef) (3.5/5)
8. Piss On Your Grave (Ft. Kanye West) (3/5)
9. Antidote (5/5)
10. Impossible (4/5)
11. Maria I'm Drunk (Ft. Justin Bieber & Young Thug) (4.5/5)
12. Flying High (Ft. Toro y Moi) (3/5)
13. I Can Tell (4/5)
14. Apple Pie (4.5/5)
15. OK Alright (Ft. ScHoolboy Q) (3/5)
16. Never Catch Me (3/5)
---
OVERALL RATING
(C) (75%)
This album is undoubtedly solid and a pleasant surprise from Travis. If you're a fan of Kid Cudi and enjoyed 808s and Heartbreak, you'll likely find a lot to enjoy in this album. My only concern is the forgettable lyrical content.
Travis Scott shows immense potential, and I believe this album is just the beginning of his rise as the next big thing in rap.
---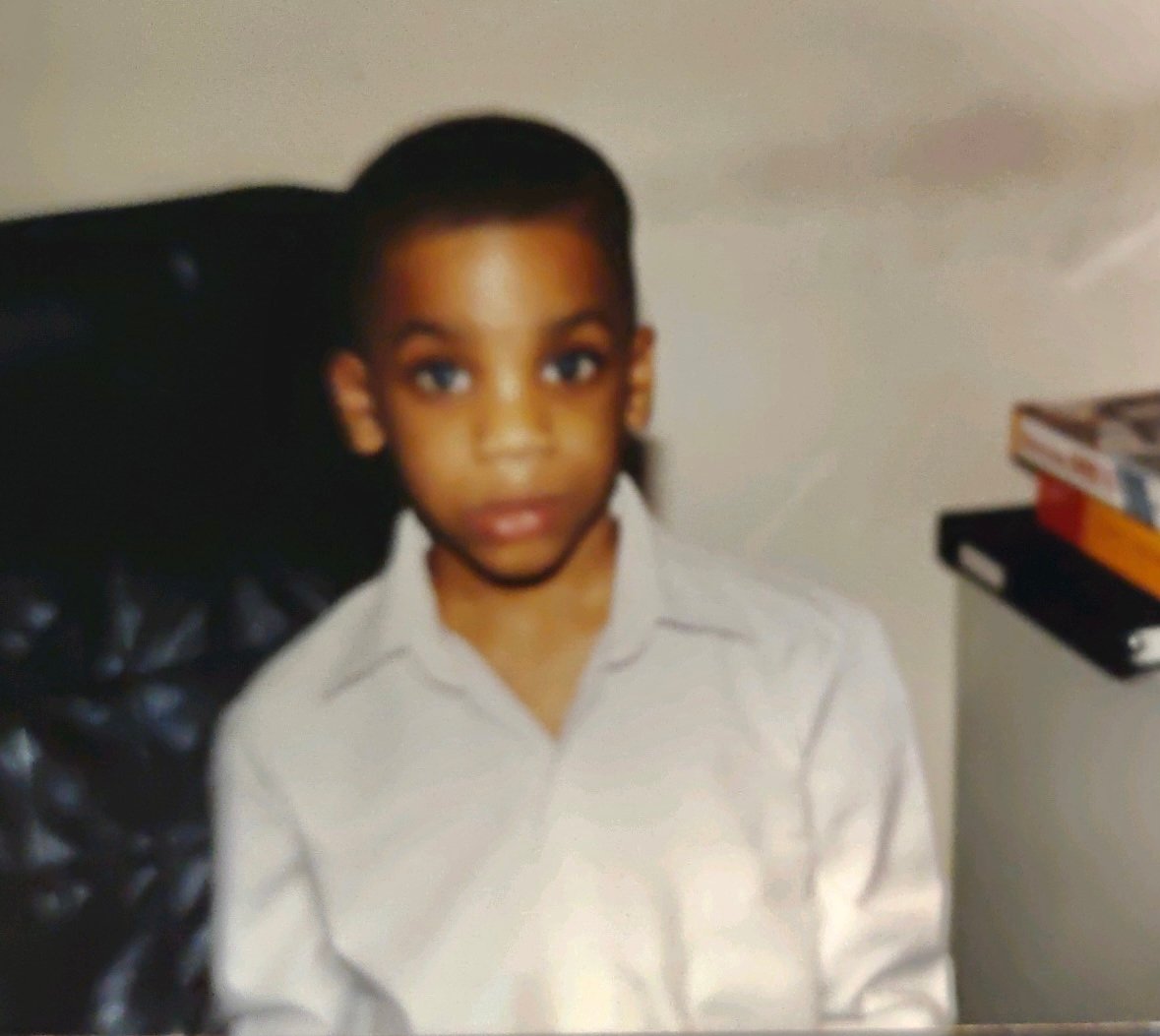 Quincy is the creator of Ratings Game Music. He loves writing about music, taking long walks on beaches, and spaghetti that fights him back.