Pusha T is one of the top 10 MC's in the game right now! His hard hitting bars combined with his drug dealing swag always makes for an interesting listen; with that being said, I wouldn't say Pusha's last album was underwhelming, but I would say it wasn't as legendary as I thought it could've been. This new album has a wicked title, a dark album cover, and all but promises to be great.
5. SUNSHINE (4/5)
*Trivia* This is the second song released from a rapper called 'Sunshine' that features Jill Scott (The other being Lupe's from "Food & liquor").
You want political awareness from a rapper? This is it! He speaks on Freddie Gray, and the total injustice in the United States of America concerning police brutality. very warming song.
4. M.P.A. (4.2/5)
No Verse from Kanye, No verse from Cole, and ASAP is in the background doing whatever he's doing cause I can't hear him. Once you get past that marketing trickery, you can judge the song fairly as a solo Pusha track.
In this track, Pusha is giving you soulful/passionate bars; Nothing heinous, nothing gutter, all uplifting!
I'm not saying the song isn't great, but the title/features manipulate you in to thinking it is.
Can a beat be any sicker than this???! Timbaland is Fat now, but his production skills has not wavered!
The song samples Notorious B.I.G., and if you're gonna do that, you better come with it…. News Flash….. Pusha comes WITH IT!
2. INTRO (4.7/5)
If you plan on listening to the album from start to finish, this intro will get you in the mode. It starts off the feel he wanted the listener to have for the album.
The beat is RAWWWWWWWW….Raw like a 711 hot dog!
Only problem with this track is that it's a short song. Extend it man! We got nothing but time at The Ratings Game dot net baby!
1. CRUTCHES, CROSSES, CASKETS (5/5)
In this track, Pusha spits some of his best lines! He's really feeling himself on it. It's short, but gutter!
The track is produced by Diddy….He's BAAAACK! And believe it or not, I would've preferred if Diddy spoke on the track… Maybe a quick "uh huh, that's right!" or my favorite Puffy quotable…."Hai hai hai hai" Like he just finished eating a big ass bowl of hot chilli.
OVERALL RATING
8/10
Very solid album. I Didn't realize it'll be this deep. It is not versatile, it is consistently dark and soulful. The whole album is worth a listen.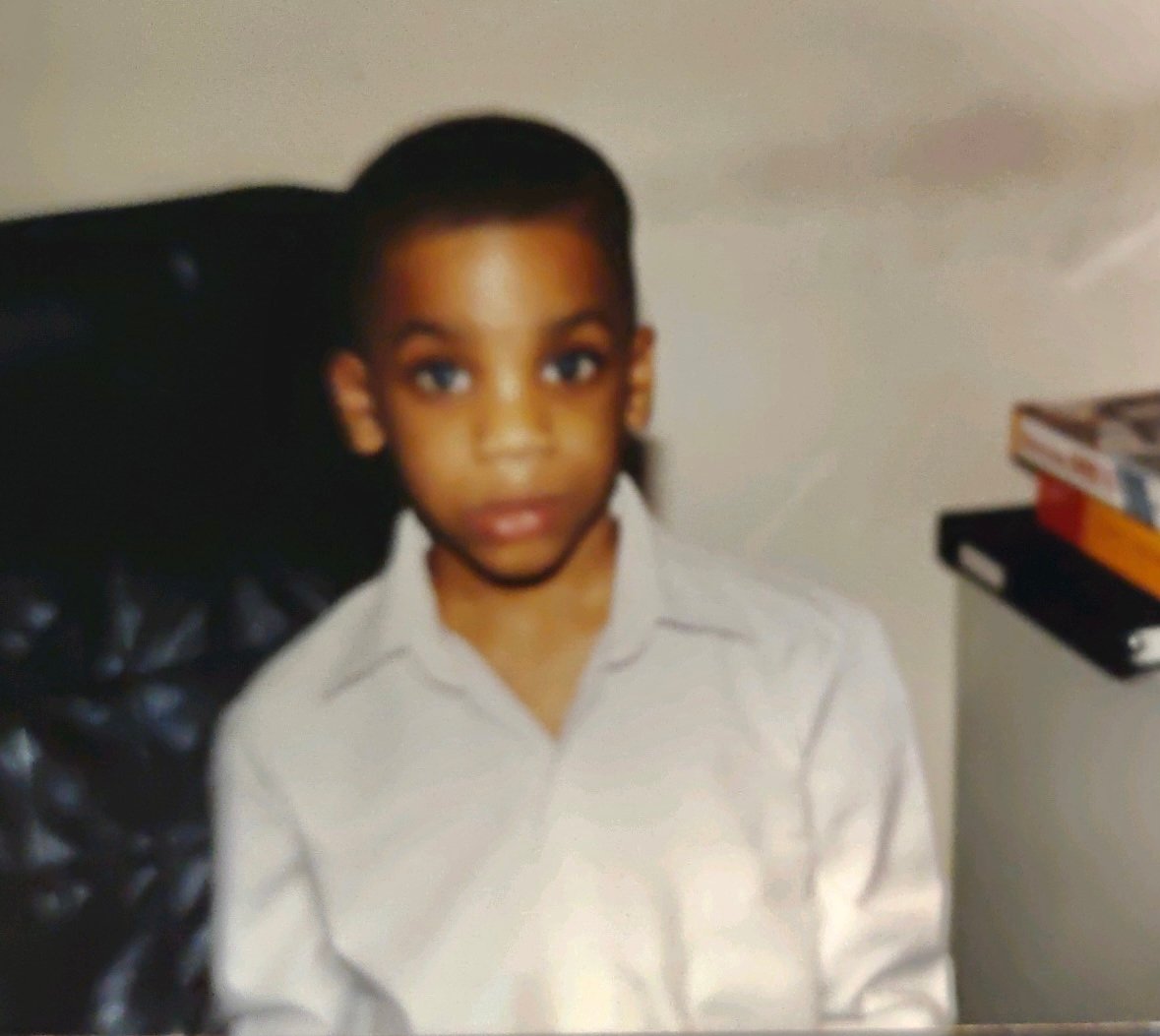 Quincy is the creator of Ratings Game Music. He loves writing about music, taking long walks on beaches, and spaghetti that fights him back.