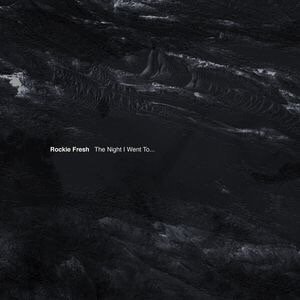 Rockie Fresh is a soulful Chicago rapper that usually speaks from the heart about a variety of topics such as success, heartbreak, and grinding. He doesn't glamorize the use of guns, he glamorizes the idea of coming out of Chicago and leaving the guns alone for the good life. This Mixtape is Rockies chance to show critics his potential, and I am optimistic we will like it.
---
TOP 5
This is lyrical gold! It's the definition of good rap to me.
The chorus is sung by a soulful homeless man, which means you will definitely feel it even more! The beat is hard hitting, especially when it needs to be, and that is on Rockies verses. As for Rockie, he hits every bar flawlessly (Not good, FLAWLESSLY!)! He wants you to feel every line, and he is successful in doing that.
4. THOUGHT ABOUT IT (4.5/5)
This song is passionate, well written, and different. The beat is complicated, but at the same time it's what you hear nowadays from artists like Drake. Rockie continues to rap his real/dramatic bars on it, but this is on a dramatic/real beat.
3. ARE YOU WITH ME (4.6/5)
I am an advocate for beautiful music, and this is very beautiful music! The track features Ed Sheeran, and both he and Sheeran compliment each other rather well (Ed Sheeran works so well with black people for some reason; He's like the 2016 version of Tommy Lee Jones!). If the Mixtape didn't explicitly mention that it featured Ed Sheeran, you would've never known it was him (He sounds more like Craig David on the song to me… Yes, Craig David! The light skin London boy that took 7 days to smash his Gf.)
HOT! The beat is your typical Rockie Fresh beat, which means he feels comfortable on it. The chorus is gutter! No autotune, no singing, just straight up rapping over a female sample continuously saying 'It's your life'.
1. LANDING (4.8/5)
 The Mixtape starts with 'Landing', which is the perfect sky high track that displays what he hopes to accomplish in the rap game. It's passionate, and his content makes it very evident that he wants to be one of the top rappers in the game. It sounds a lot like Meek Mill's intro to 'Dreams and Nightmares' minus the excessive temper tantrums.
---
OVERALL RATING (8.8/10)
This Mixtape is VERY Good! I'm very impressed with his music selection on it: It features techno/radio friendly tracks that just sounds natural and not forced to me, and tough ass tracks that don't sound forced either. Throughout the tape, his bars are confident, and very well written.
It's just a matter of time before people catch on to him, and hopefully this Mixtape starts that process.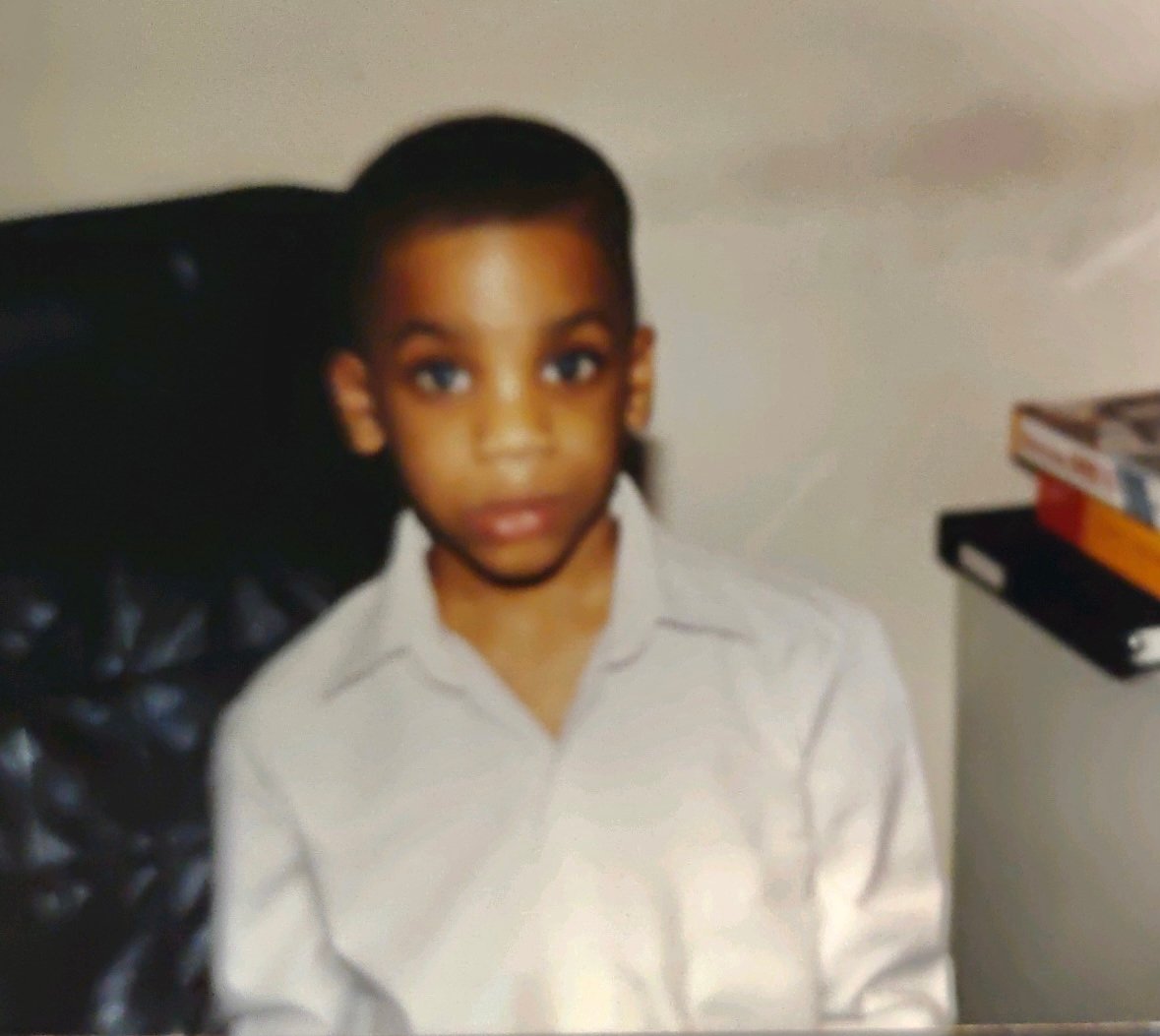 Quincy is the creator of Ratings Game Music. He loves writing about music, taking long walks on beaches, and spaghetti that fights him back.