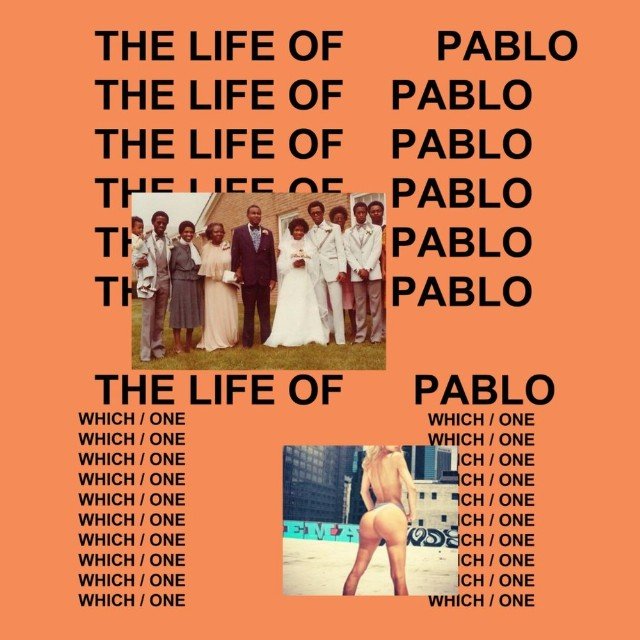 First he named this album 'SWISH', then 'WAVES', and eventually 'The Life of Pablo'…. My guess is that he was pulling these album titles out his ass! I don't care though, because I just want to hear good music from him overall. With that being said, I hope he didn't make this album out of his ass, because ass music ain't the best type of music…
---
TOP 5
5. FML (4.7/5)
The build up on this song is great! You anticipate what the meaning is of every word he spews.
The Weeknd is on the chorus, and his part gets you in the complete mood to be sappy. Kanye got his money worth on the feature.
Kanye is rapping aggressively on his verse, as it is a completely different tone than the way he's rapping on the build up of the song. I love an aggressive Kanye.
I can do without the end of the track…. Kanye is crying about a lover on it, and he's accompanied by what sounds like the old lady that fell down the stairs and needs Life Call.
'Famous' is a more raunchy 'Real Friends'…..Swizz makes the song a bit more hyped than 'Real Friends', and Rihanna's solo is pretty impressive. It generally sounds like they had fun making this track in the studio.
Kanye is talking reckless on this track! He starts it off by saying him and Taylor Swift should have had sex because he made that B–tch famous.! Nah you ain't make her famous Kanye, she was already famous bruh. As for you my friend, not only do you need to get Amber Roses finger out your ass, you may need to get your own head out that ass too after that statement you made about her.  Anyway, that line sets the tone, as the song is cocky, with a little splash of reggae at the end.
'30 Hours' is the old Kanye that everyone seems to think he channeled throughout this album. '30 Hours' has a fast tempo/shifty sound similar to his Pre-College Dropout days.
His bars are coming quick on this song, and he is intent in keeping up with the pace of the beat throughout.
The sample in the chorus is meant to be heard, but not to be the focal point of the song. That's genius, because on this song he is definitely saying some funny s–t that needs to be heard uninterrupted.
I love how he lets the beat ride at the end! It's very reminiscent of Last Call from College Dropout.
 2. REAL FRIENDS (5/5)
Doesn't 'Real Friends' give you hope that Kanye West was getting back to his old hip hop roots? 'Real Friends' has such an authentic feel to it, combined with that old school 'Late Registration' magic he once had. On this track, Kanye isn't switching up his rap style at all, he's just giving you hard bars which I love. Can we agree that this is when Kanye is at his best?
Ty Dolla Sign's approach to the song is masterful, and that approach is to play off of Kanye West. It's sorta like a NBA player that you don't need to draw plays for, he just plays off James Harden, and when it's that players time, he gets that put back bucket when Harden misses.
The song is very simple if you think about it…. This is the same dude that puts symphony's, church choirs, and old school samples all over his songs, so to hear the simplicity was pretty unique.
1. ULTRA LIGHT BEAMS (5/5)
I guess when Kanye said this was a gospel album, he wasn't joking. This song has a choir, a lead vocalist, those powerful drums that they have in churches, and even Kirk Franklin!
What people may not like on this song is that Kanye West is only singing on it, but I actually think he's singing damn well. His part is short, but heartfelt and passionate.
Chance The Rapper is on this song guys! Who doesn't love Chance The Rapper? His verses are always clever, witty, and clear. I'm not sure he got the memo that it was a gospel song though, cause he's cursing up a storm on his part.
---
SONG BY SONG RATING
HOT: Real Friends, Famous, Ultra Lights Beams, Feedback, Wolves, FML, 30 Days, Father Stretch My Hands, Pt. 1.Father Stretch My Hands, Pt. 2, Fade.
MEH: Waves, No More Parties in LA.
STAY AWAY FROM: Freestyle 4, Facts, Highlights
---
OVERALL RATING (8.2/10)
Like I said earlier, this is sort of a gospel album at times; The genius in it is the fact that he mixed hip hop with the gospel sound. Though the creativity is there, unfortunately, the little things that make the actual music good seems to be lacking at times. It seems like he forgets when it's appropriate to sing on a song, and when his singing might be overwhelming.
My number one problem with the album is the features: Some of the features dumb down the quality of music. Why would I want to hear a duet with Post Malone and Ty Dolla Sign? Or why would I want to hear more Young Thug on his album when he has already released 1,343 Mixtapes in the last year?
My biggest take away from this album though is that this dude doesn't care about life, because that many people were in the room during his Yeezy 3 show, and he allowed everyone to hear his brash, direct, and at times disrespectful lyrics. I actually have no problems with that element though, it's what makes Kanye 'Kanye'.
Overall, his quality of music is definitely there, but he's not rapping as much as I would've wanted him to on this album. As for the production, it is flat out phenomenal! He blends several different sounds together, and samples from timeless tunes masterfully. The album is listenable, and I'm sure in the coming days we will all have fun decoding it's lyrical substance. So don't compare this album to his prior work, just enjoy it for what it is.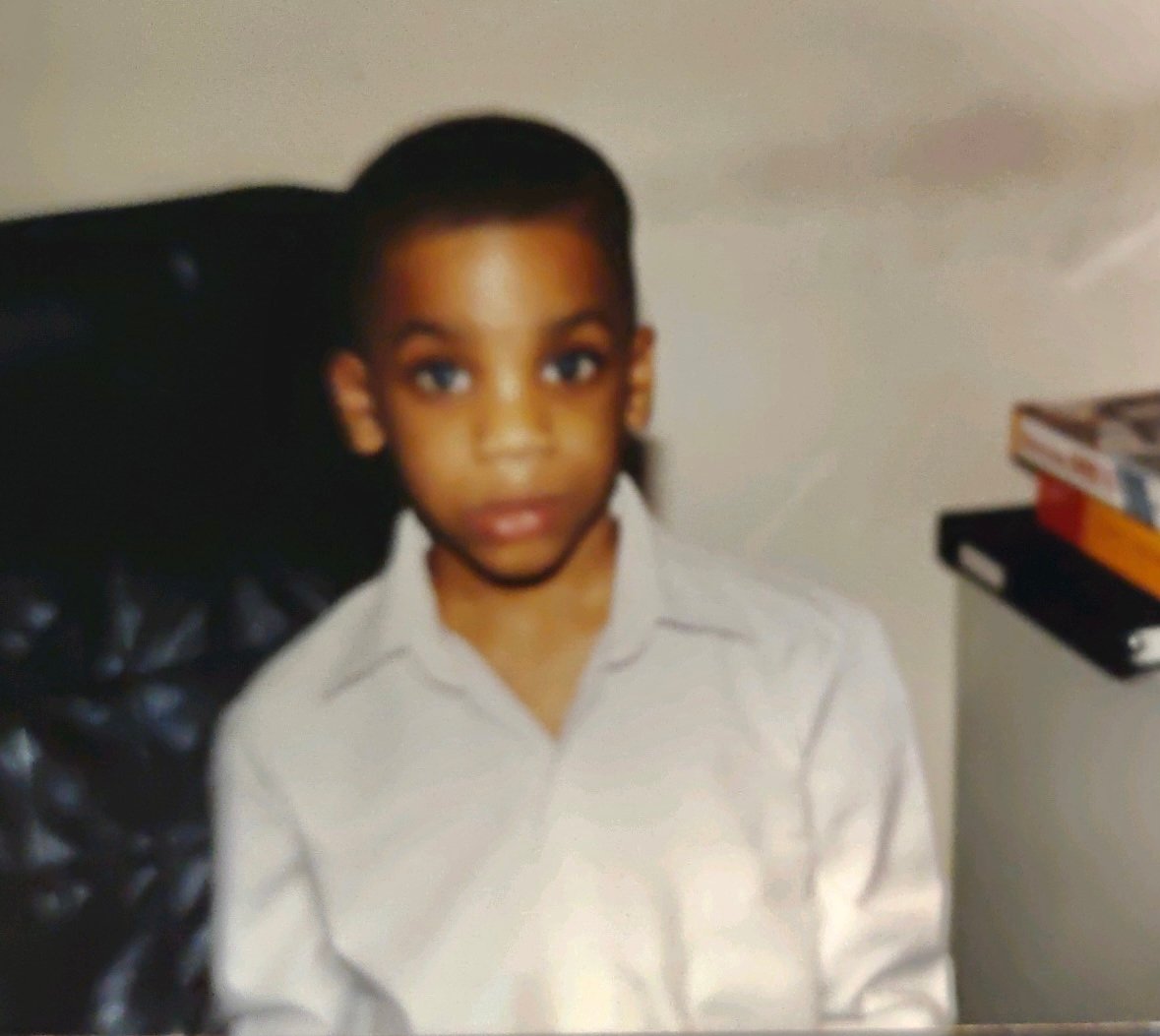 Quincy is the creator of Ratings Game Music. He loves writing about music, taking long walks on beaches, and spaghetti that fights him back.