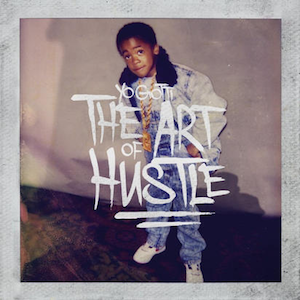 Don't you get this feeling that Yo Gotti is almost there when it comes to perennial rap status? Ironically, the song that put him in this conversation was probably his most basic one in "Down in the DM". Anywho, if you been listening to Yo Gotti throughout the years, you know he is an OG in the game that is more than capable of putting out a decent body of work. With this album, I'm expecting even bigger things from Gotti.
---
TOP 5
5. BANK TELLER (4/5)
Everything comes out so naturally on this track for Gotti. Yea some rappers talk about how they make and spend their money, but when Gotti raps about it, I actually believe it!
You're gonna like this track, as the beat is reminiscent of the tracks you hear today from your trap heroes.
Sometimes the realest quotes are the most simple ones, and this song is simple as hell.
4. DOWN IN THE DM (4.7/5)
I know you heard of a song being so dumb that it's actually catchy – Well this song is really damn dumb! But let's be completely honest here, some of the best songs in the history of music was b—s–t like this one! 'Lollipop' by Wayne, 'Worst Behavior' by Drake, 'Drunk and Hot Girls' by Kanye; they was BULLS–TING ON THOSE TRACKS! (It was still hot though)
The chorus is very bland, until he does the whole "it goes down, it goes down" part which is pretty tight.
The verse, and most of the chorus is one melody, as he seems to be rapping to us as if we are retarded (or Foreigners).
Bonus insight: He's a damn lie if he really think he had Angela "bunny looking" Simmons in his DM though! Maybe on his 'DAMN MIND", but not "DIRECT MESSAGING".
HOT! VERY HOT ACTUALLY! Yo Gotti is displaying his ability to harmonize on this track, and even adds a little Auto-tune in there too! Dare I say it's a bit Future-esque?
This song is an absolute banger! First off, the beat is FIRE! If you ain't nodding your head on this track, you must have no neck like Kordell Stewart.
Secondly, Gotti is rapping really gutter on this track! No gimmicks, no dancing around, just talkin' that gangsta talk! This is what he excels in.
As for Lil' Wayne; I was not impressed with his verse. In a gutter song like this, I want gutter bars Wayne! I don't want to hear Auto Tune Wayne on this track (Who invited AutoTune Wayne's ass to the party?).
Law is gimmicky, but wayyyyy more stomachable than his other gimmicky songs of the past. On this track, you leave it feeling like you actually learned something.
Gotti is talking about certain things being law, and he's being definitive on what those laws are. It's the type of track that thugs will be like "PREACH" after every line he says.
I don't think I like E-40 on this track…. I would've loved to hear Jeezy or possibly Rozay on this track instead of E40.
Can you imagine how D'angelo Russell feels after hearing this song?
---
SONG BY SONG BREAKDOWN
HOT: Bible (4.8/5), Law (4.7/5), Come up (4.7/5), Down In the DM (4.4/5),  Bank Teller (4.3/5), The Art of Hustle (4.2/5), Imagine That (4/5), Momma (4/5).
MEH: Pay The Price (3.9/5) General (3.8/5), Hunnid (3.7/5) My City (3.5/5), Smile (3/5).
STAY AWAY FROM: Luv Deez Hoes (2.7/5)
---
OVERALL RATING (7.8/10)
I really like Yo Gotti when he's speaking 'real' like he does on 'Law', 'Come up', and 'Bank Teller'; When Yo Gotti deviates from this style, he tends to lose his biggest strength.
The beats on the album are 10/10 for sure, and cater to the diverse sounds he was hoping to portray on this project. His rapping is up and down throughout the album though: Sometimes he's giving you straight bars, sometimes he seems to be BS'ing with the bars and the flow (Not saying this is necessarily a bad thing, just saying that you shouldn't take every song so serious to enjoy it.).
I really do like the maturation of Yo Gotti, and it will be interesting to see the reception this album gets from his ever growing fan base.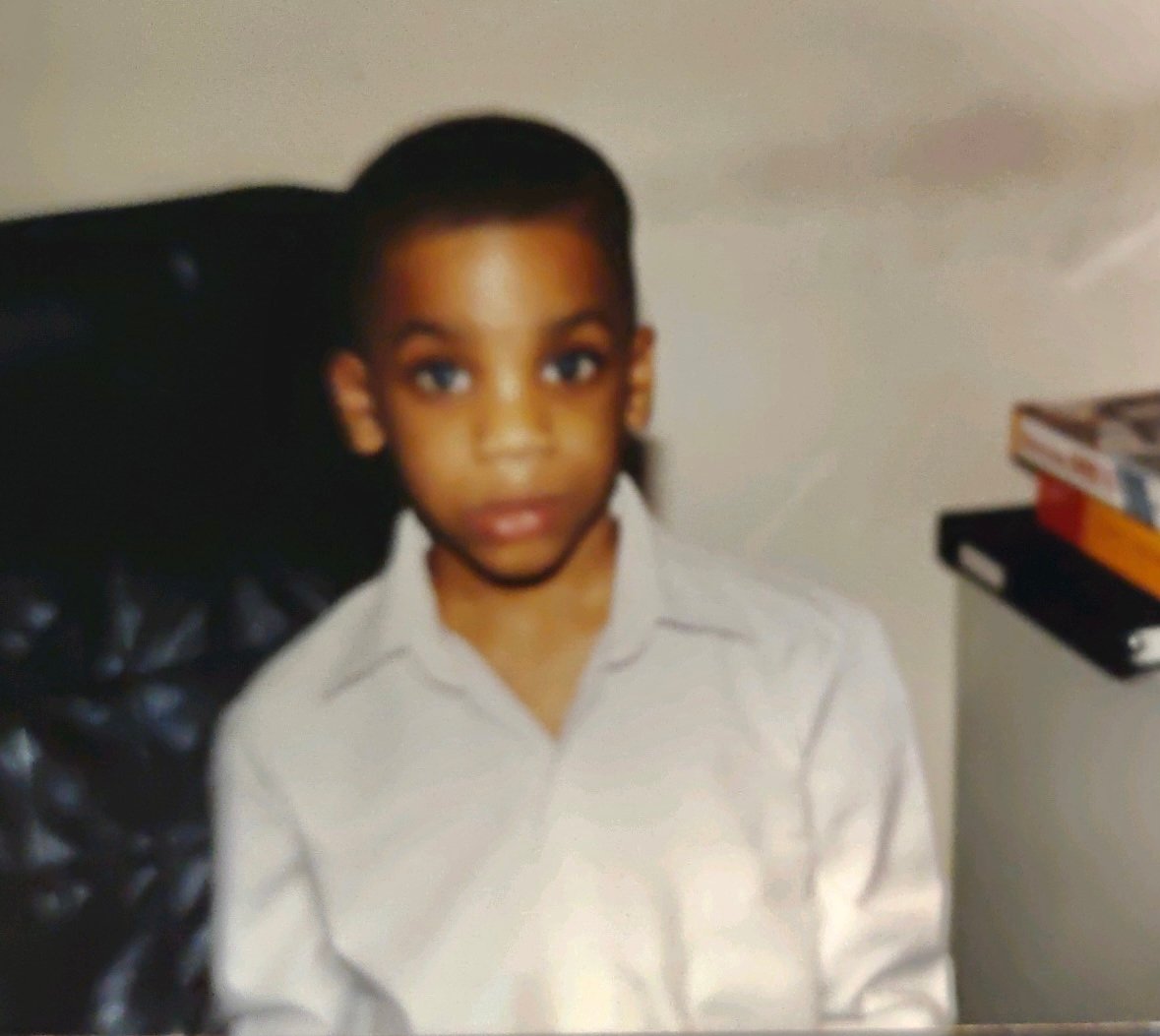 Quincy is the creator of Ratings Game Music. He loves writing about music, taking long walks on beaches, and spaghetti that fights him back.