Doesn't it seem like Young Thug is one of those artists that we often take as a joke? Yea he looks like he could be Beetle Juice's assistant, but to many, he also makes pretty damn good music. I think the reason that most people are hesitant to call him a good artist right now is because he hasn't put out an official album yet. In the mean time, he's been putting out Mixtape after Mixtape with above average music. Though 'Slime Season 3' isn't an album either, it is another way to see if his music has grown or not. Let's find out.
---
5. SLIME SHIT (4.2/5)
It was a hard choice between this track and digits for the last spot, and ultimately, I picked this song.
'Slime S–t' is one of the harder tracks on this Mixtape (Along with Tattoo). Compared to the other tracks, his approach on this song seems a bit simplified, which is a good switch for the Mixtape, because he's crazy as hell all the other times.
Though the song is hyped, I do feel at times it's kind of lazy.
4. TATTOO (4.3/5)
'Tattoo' takes a while to get started, but once it does, it gets the job done.
Who the hell is playing that piano? Thugs don't play pianos! Maybe this is the rumored track with Elton John! Elton John got racks right?
3. WITH THEM (4.6/5)
'With Them' is the first song of the tape, and it gets to it immediately! It's extremely aggressive in lyrical content for Young Thug's caliber. Yea Thugger hits you with those corny lines from time to time on this song, but it still has that head nodding effect after he spits every bar.
I have a notice for Mr. Thug: If he uses that same flow one more album, he will be penalized heavily by the committee.
2. WORTH IT (4.7/5)
'Worth it' is a very interesting song for Thugger: Not only does it show this
dude can have feelings for a girl (Which I question at times), but it also shows that he can be a gentle rapper that utilizes some key R&B elements on a song.
Overall, the songs beat is phenomenal, the melody is on point, and the hook is catchy. It's a very complete track to me.
The production on this track is HOT! Once that beat drops, I'm sold! the song has
such a great build up, and goes through ups and downs in vibes.
On this track, I feel like Young Thug is letting the beat dictate how he raps, and all he needs to do is be a game manager for it (aka be an Alex Smith for the beat.)
Thugger's adlibs sound ALOT like Travis Scotts adlibs on this song doesn't it?
---
SONG BY SONG BREAKDOWN
HOT: Memo (4.9/5), With Them (4.6/5), Tattoo (4.3/5), Problem (4/5), Drippin' (4/5),
MEH: Problem (3.9/5), Slime Shit (3.8/5),  Digits (3.8/5)
STAY AWAY FROM: NONE
---
OVERALL RATING
(7.4/10)
Didn't I say that Young Thug picks the best beats in the game? That alone should allow you to give this project a listen.
Believe it or not, Young Thug is a lot more tamed on this Mixtape than he is on his other works. Yea Young Thugs rapping will continue to throw you off, but that's not why you should enjoy it; enjoy it because of it's energy, and his unique flows.
This Mixtape iss a very short sample size, so continue to view it as more of an appetizer than an entire.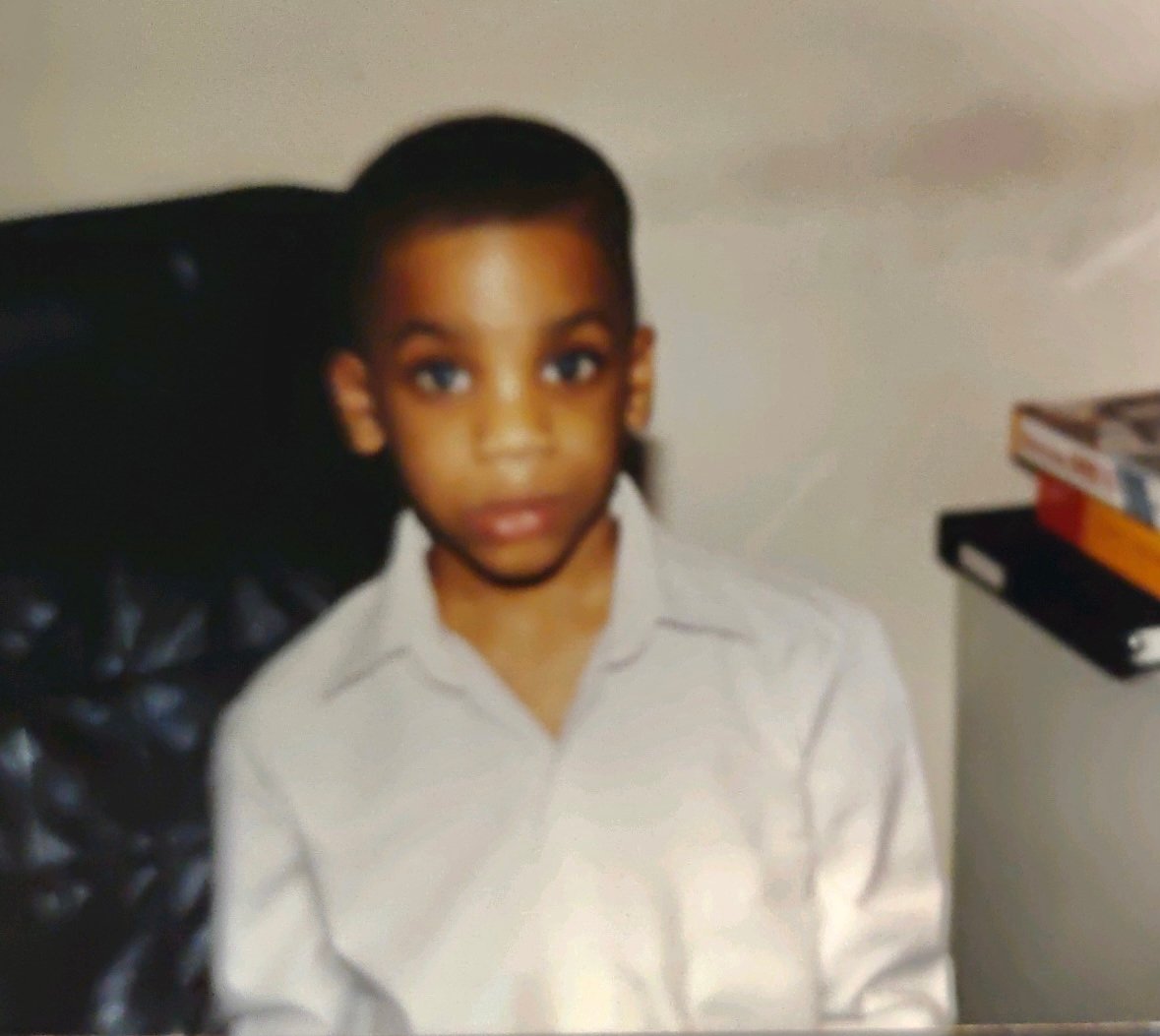 Quincy is the creator of Ratings Game Music. He loves writing about music, taking long walks on beaches, and spaghetti that fights him back.