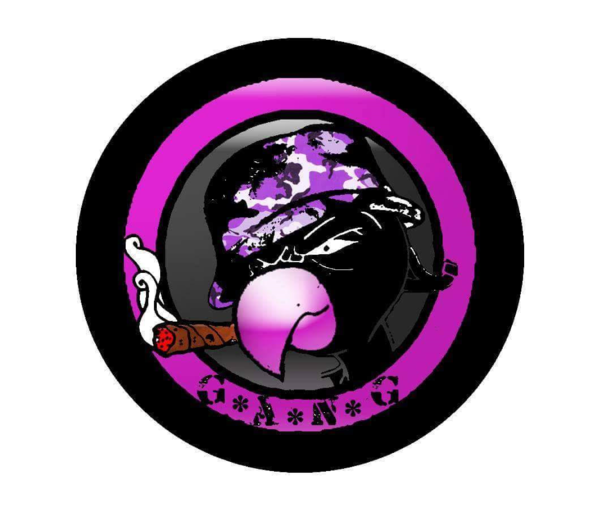 Rocky Jones is cold on the mic, so when I heard he was dropping this collaboration album with his Vulture gang crew that it will be something serious for real rap fans. With these three new songs, you get a flashback to when dudes rapped for their hoods, along with some potential club bangers.
---
SONGS
BOOMIN' IN THE TRAP (5/5)
'Boomin' in the trap' is that tough ass track that banned any smiling during its making.
Though I consider the song to be some tough s–t, the beat does have these club elements to it that is very infectious. Rocky takes advantage of the club sound, laying down this gutter ass chorus that is the perfect setup for all the savage lyrics you get from each rapper.
The first verse is some scary s–t, with Slang entering the song sounding like a super villain. Even though I am hiding under my bed listening to his verse, I get some solace from the fact that he is being a little laid back on his lyrics. Overall, I think his part is the perfect compliment to the usually cool Rocky.
Rocky does this s–t in his sleep, hitting us with his usually witty bars. I feel like the beat is perfect for his style, as it allows him to do some of those dynamic things rap-wise.
I like this record a lot!
BOSSES SHOOTERS (4.6/5)
Slang does this track all by his lonesome, and provides us with some certified boss s–t throughout!
The best part of this song is Slang's flow, as he utilizes this change of pace that I find to be very impressive. He is spot on with his words, and very confident in his bars.
The song gives off this kill-a-rapper type vibe to me, with it feeling like Slang was determined to show the world he can out rap anybody. You can tell he made this track easily, showing that he is a veteran when it comes to this rap s–t.
NEVA MET A DUDE (4.5/5)
'Neva Met A Dude' has a mafioso sound to it, as it has these emotional pianos combined with this very slow bop.
Slang hops on the track first, and he sets the tone by testing anyone who thinks they're more street than him on his lyrics. He comes across as authentic for sure, giving examples of some hood s–t he's done in his past. There is nothing cute about his verse, just some heinous bars that will feel like punches to the gut for the fugazi folks out there.
The second verse is just as hood as the first verse, but just a little more animated vocally. You will get chills while hearing this verse, as it seems like he is agitated, and would do what it takes to prove his stripes to the listeners.
This is that old school East Coast rap that I've grown up admiring.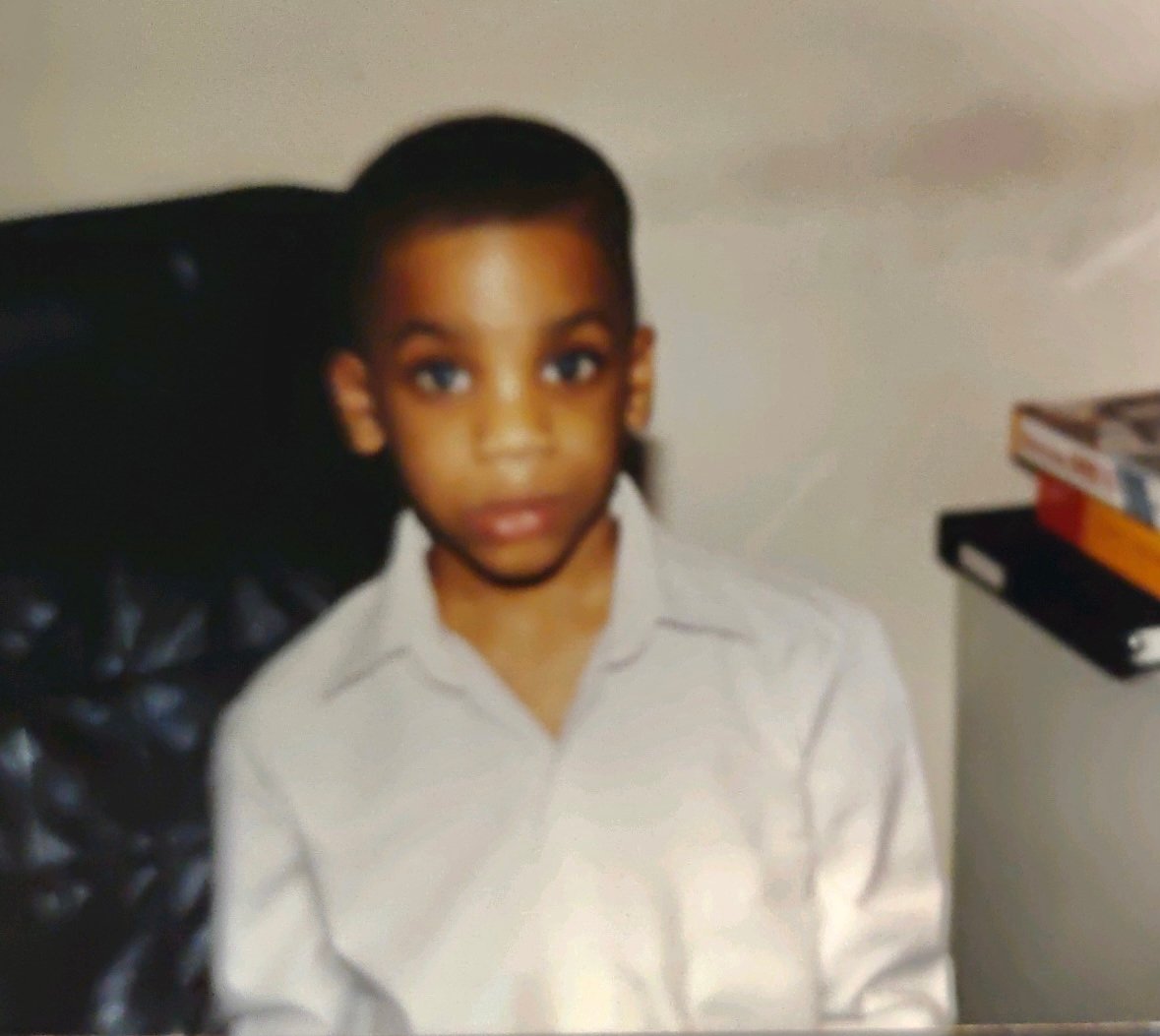 Quincy is the creator of Ratings Game Music. He loves writing about music, taking long walks on beaches, and spaghetti that fights him back.