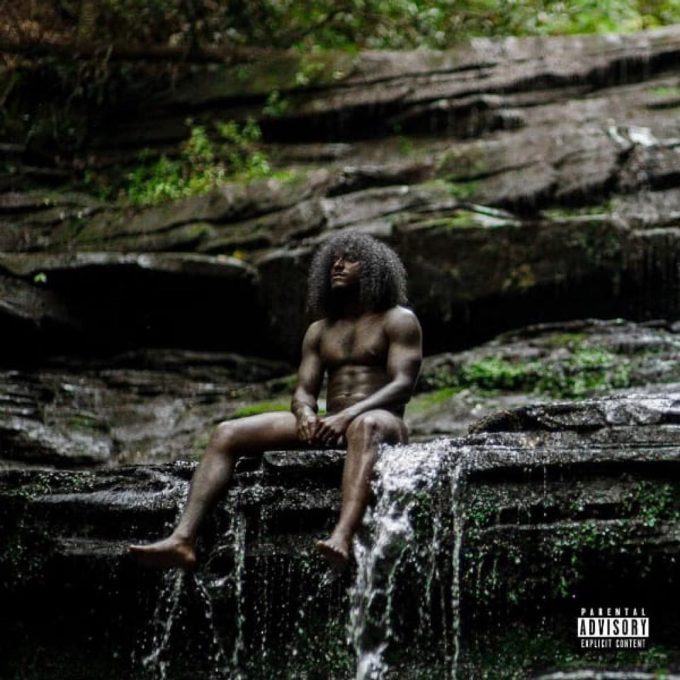 It's about time Lloyd! Where you been at my dude? I ain't seen your ass since that Irv Gotti reality show! As far as I'm concerned,  his first single 'TRU' is reminiscent of the classic Lloyd, so I'm expecting some real hot s–t on this EP (The honorary Ethiopian better not disappoint).
TOP 5 
5. TRU (REMIX)
*Read my review for 'TRU' below; after you read it, come back here and read the following*
'TRU' remix features 2 Chainz, and 2 Chainz actually drops a meaningful verse that explains how he grew up in the streets. I know that the words 2 Chainz and meaningful usually sounds conflicting, but this time around it's actually not! He still diminishes the songs amazingness though.
4. HEAVENLY BODY
'Heavenly Body' is your stereotypical R&B snap song that used to come out every week in 2009; It also has your stereotypical Rick Ross feature that used to come out every week in 2009.
When Lloyd wants to he can be this sensual ass singer that has this influential sound of romanticism to his music; what is so memorizing to me about this is that it comes out so effortlessly on this song!
Rick Ross is on the track, and he provides us with a very solid rap verse. Ross still raps like a boss, despite the fact his record sales may not indicate that he still is.
3. EXCITED
'Excited' sounds like it was made in 1987, as it almost has this Bobby Brown feel to it… Better yet, it sounds like 1995, as it has that whole soul-4-Real sound to it where the singers wore big ass clothes, and acted like they wanted to punch their lover more than hold their hand.
Question to all 6 of my readers: Do you think a song like this brings out the best of Lloyd's voice? Or one that is more sensual sounding does? I'm not sure what my choice is, but I can tell you that his voice definitely illuminates on this song!
Lloyd follows this structure that allows the listeners to drown out the words he's saying, and just feel the vibe instead (It's good vibes too!).
I can already picture the music video to this song right now: A bunch of his friends are at an Amusement park chasing girls, and everyone is smiling their asses off! Ja Rule makes a guest appearance as the Roller Coaster guide, and his whole crew collectively say "OH SNAP, That's Ja Rule!" Ashanti also makes a guest appearance, and after she hugs Lloyd, all his friends look at him like "mmmmmmhmmmmmmm we saw that"! He smiles nervously…. It gets dark, and Lloyd finds his dream girl, and they ride a vacant roller coaster together and are all touchy feely on it….The song ends with her hair blowing in the WIND…..Or they get stuck, cause you can't operate no cot damn roller coaster on your own cuz!
2. HOLDING 
I'm f–kin' with it! It's not the best Wayne and Lloyd song they've made together, but it's definitely a good one.
On this song, Lloyd sings with this evident glow that is charming: He reaches a few different levels of pitch in his voice, and displays different flows to his delivery.  Despite his boyish voice, he is still able to channel this gangsta ass vibe.
Auto-tune Wayne is on this song, and he hits you with as lullaby as a verse as it gets. You know what's funny? Wayne is on this track, Rick Ross on another, and they all sound like their old selves….So why has Jay-Z's skills diminished so much?
This song sounds like it was made in 2013, but it's still dope as hell to listen to.
1. TRU
'TRU' is one of the realest songs of the year, which is why despite the fact that it sounds like it was made in 2011, it still got some serious radio burn. On it, Lloyd opens up like never before, as he describes the reasons why he went M.I.A. from the music industry (among other things). It's heartfelt, and seems all the way authentic to me (Well Duh Quincy, it's called TRU).
Lloyd is a smooth ass dude! On this song, he takes his time to lay down every single word….F–k that! Every single syllable! he stretches out the words that need to be stretched out, and he repeats what needs to be repeated.
SONG BY SONG BREAKDOWN
1. TRU (5/5)
2. HEAVENLY BODY (4/5)
3. EXCITED (4.5/5)
4. HOLDING (4.7/5)
5. TRU (REMIX) (4/5)
OVERALL RATING
GOOD
Honestly, this EP is all about 'TRU' to me (It's like 2/5th of the album actually). Lloyd has been gone for a while, so this is sort of a quick reminder to the fans that he's still in love with making music. Lloyd's voice is still amazing, and his topics are just as youthful as when he first came out…Cheers to staying the same!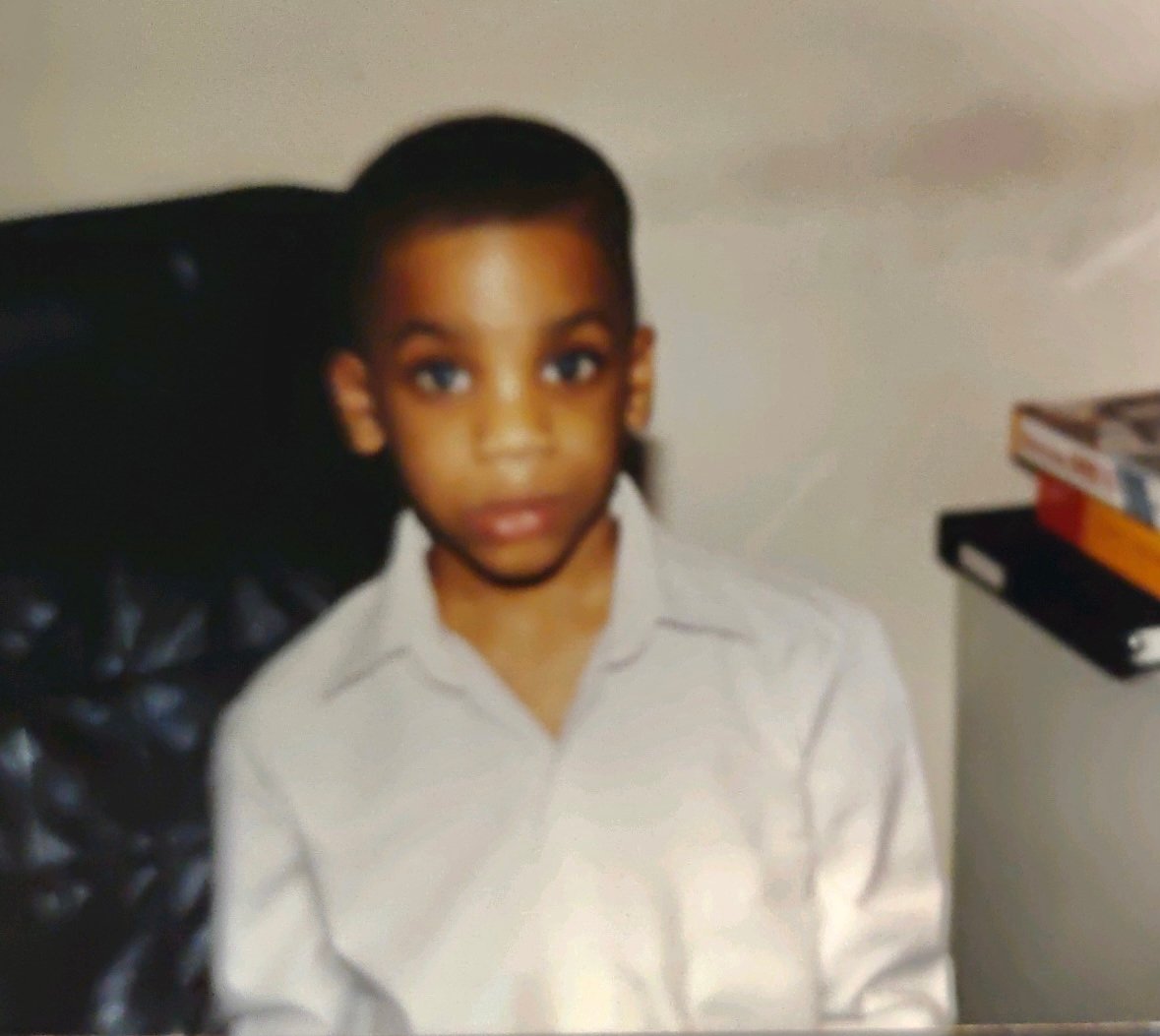 Quincy is the creator of Ratings Game Music. He loves writing about music, taking long walks on beaches, and spaghetti that fights him back.