Gucci Mane is the 'East Atlanta Santa', and he has a 13 track gift for us! (This definitely worked better when he had the belly though)
You have to respect Gucci Manes grind! Since he's been released from jail, he's brought out 3 albums, and at least 3 Mixtapes. He doesn't care if you're tired of his sound or not, he is going to release whatever he wants to like a boss. With this new project, Gucci has brought along a few of his big name friends to help him create some trap-inspired Christmas jingles. Ho, Ho, Ho Muthaf–kas! BURRRRR!
TOP 5
5. ST. BRICKS INTRO
Isn't this supposed to be a Christmas album? Well this is the most Christmas sounding song on it.
Gucci has always been a rapper that doesn't mind making tracks that may come across as cheesy, and this is definitely borderline Cheez-IT's n–a. Guwop raps over this Zaytoven influenced Christmas sounding beat that got Santa's trap house bumping! Unfortunately, the song isn't very merry in content, as Gucci raps about snow (the drug kind), and a house full of hoes (the floozy kind).
4. LAST TIME
C'MON GUYS! AM I GOING MAD OR SOMETHING!? WHY DOES ZAYTOVEN GET ALL THIS PRAISE???? HIS BEATS ALL SOUND THE EXACT SAME TO ME! IT'S THE SAME F–KIN' FLUTE, THE SAME CHURCH ORGANS, THE SAME FAT F–K THAT'S BREATHING ON IT!!!!! COT DAMNIT!!!!!!!! It's still tight though.
Travis Scott and Gucci; La Flare and La Flame; ugly and uglier! They make a really good combination, cause it's too different trap sounds: Travis is the rebel/rockstar trapper that damn there crys whenever he enters a track, and Gucci is the Trap GOD that will slap the taste out of Hellboy himself. On this particular song, Gucci is vintage Gucci, as he channels his boss dawg sound from the old days (which involves him speaking in third person.).
Travis sounds like a f–kin internet modem, but it's definitely some cool s–t! His melody is perfect, as he stretches out the most vital words in his part masterfully. He's one of the more enjoyable tringers in the game (Trap-singers).
3. STUTTER
'Stutter' is the type of song that Gucci Mane excels in: A gimmicky ratchet rap song.
'Stutter' kinda has a theme attached to it, as the root of his verses talks about hitting a woman who's punani is so good that you might end up stuttering… I feel like if I ever got a chance to hit Thelma from Good Times, I would know what he's taking about.
Doesn't this song kinda remind you of 'Big Amounts' by 2 Chainz? Maybe I'm trippin'!
2. DROVE YOU CRAZY
Trap ass Gucci and chill ass Tiller! This is definitely the rap version of The Wayans Bros. on this song.
We are treated to the fast rapping GuWop on this song, and he's being all trap romantic on it too (AWWWW)! Doesn't it seem like he's saying a lot of words on the verse, but not really saying anything of substance?
Tiller is the R&B/Rap version of Keanu Reeves; both seem so anti-social to me (I actually think his anti-socialness is a tight ass brand for him though). On his verse, Tiller sounds ruthless towards everyone in his peripheral (Including his ex-girl)…. The N—a sounds like he did his verse at Judge Judy's court.
Both Gucci and Tillers words on this track simply aren't as big a deal to me, it is the whole vibe of the song that peaks my interest. The song has this chill yet trippy sound to it that is dope as hell to listen to in a variety of settings. Production-wise they were able to cater to both Gucci Mane and Tillers sound on this song despite the difference in styles.
1. BOTH
Drake and Gucci has developed this unlikely relationship in 2016, and that's probably because Gucci was the one that put him in a wheel chair on Degrassi.
Their previous collab sounded a bit rushed to me, but this one meshes a little better this time around. Gucci opens up the song, and he establishes the gutterness of the record immediately. Right when you feel like you've been properly served some real street s–t, in comes Drake to add this adorable hook about being drunk and high. It's a good combination of sounds, because it brings out both the dark and the light skin side in you.
I'm not feeling Drakes verse on this song at all… It just sounds like he mailed it in on his verse to me, as he lacks enthusiasm; but then again, if he was really drunk and high while making it, then I understand.
SONG BY SONG BREAKDOWN
1. ST. BRICKS INTRO (4.3/5)
2. I CAN'T (4.1/5)
3. WALK ON WATER (4/5)
4. BOTH (4.9/5)
5. STUTTER (4.5/5)
6. DROVE YOU CRAZY (4.8/5)
7. CRASH (4.5/5)
8. YET (4.9/5)
9. NONCHALANT (4/5)
10. LAST TIME (4.6/5)
11. BALES (3.8/5)
12. NO SMOKE (3.7/5)
13. THE GREATEST SHOW ON EARTH (3.5/5)
OVERALL RATING
7.3/10
Gucci isn't in the Christmas spirit at all on this project, and I would want it no other way! Matter of fact, the content on this project is even tougher than his regular releases. On this album, Gucci flosses, indulges in women, and puts his enemies in their place on nearly every song. Can you blame him though? The beats are so tough that I'm sure he couldn't help but be provoked by it.
I know this may not make much sense to you, but to me Gucci tip-toes the line between experimenting and remaining the same throughout this album. It's like the beats he selected are pretty unique, but his content/rap style sorta sounds like every other thing that he has dropped in the past.
Overall, the album is a little somethin somethin that you can listen to for the time being. It's not spectacular, it's just a solid effort from someone who likes to rap any chance he gets. BTW, the production on this album alone makes it worth a listen.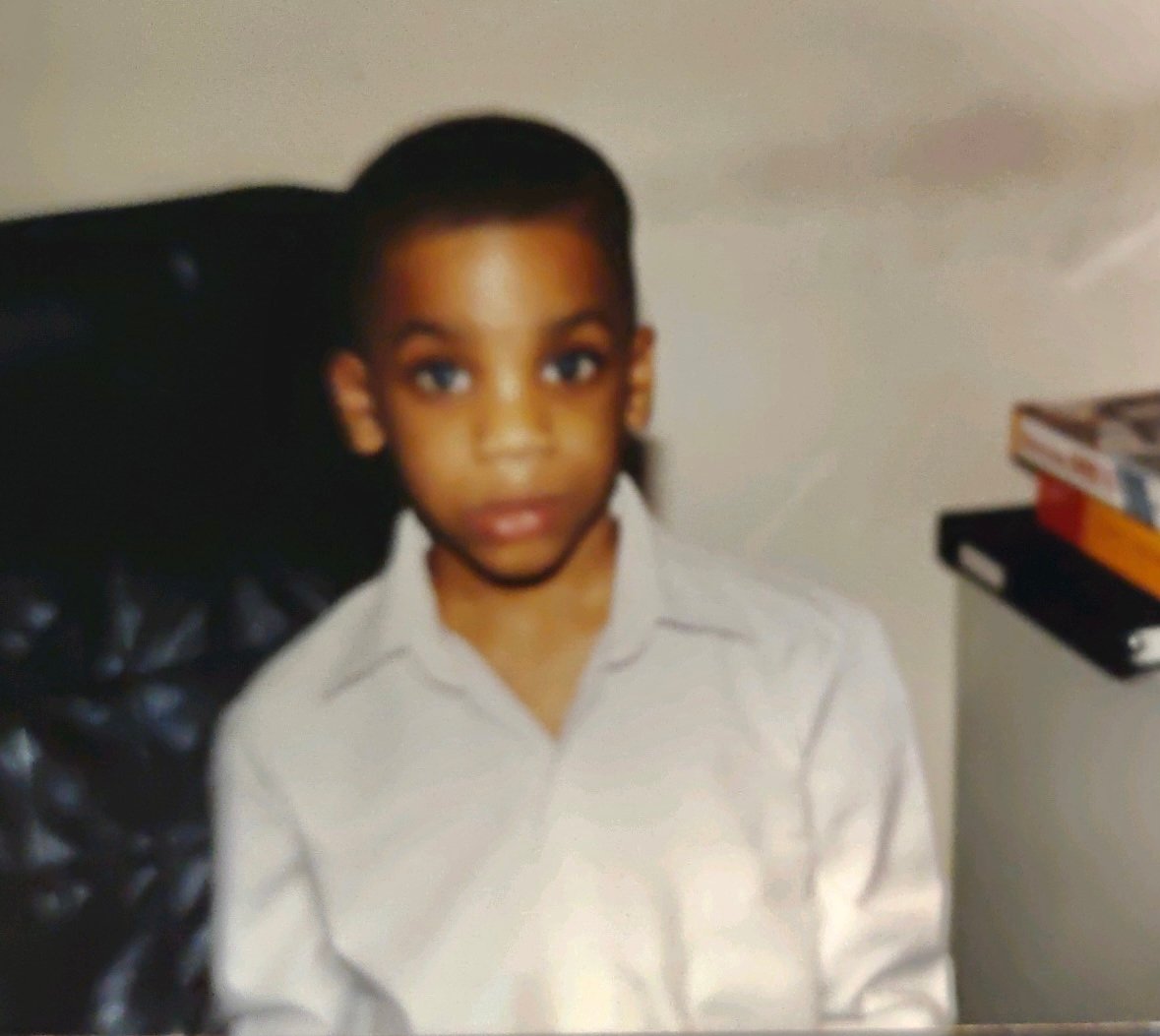 Quincy is the creator of Ratings Game Music. He loves writing about music, taking long walks on beaches, and spaghetti that fights him back.