Before I start this review, let's have a very quick argument shall we? With all your favorite rappers that sing (The Travis Scotts of the world, the Wiz Khalifas of the world, the Kanye Wests of the world), do you think a little bit of their style came from Kid Cudi? If you disagree, that's fine, but you can't deny that Cudi was one of the first artists that didn't care to straddle the middle ground between rap and singing on any and every element of a song. While his music started to veer towards Star Wars movie scores in his last two efforts, his first two albums to me was The Blueprint to rap cats that aspired to sing. Well Cudi is back with a new album, and judging by his first couple of singles, it seems like he's gotten back to what he does best.
RELEASED
12/16/2016
TOP 5
ROSE GARDEN
'Rose Golden' has some really good chemistry between Cudi and Willow Smith despite the huge age gap. While it takes some time to understand the vibe of it, once you get it, you will appreciate its approach.
Cudi and Willow sing the chorus together, and it has this glorious sound to it that makes you want to do community work. In all honestly, I will not front like I know what they're talking about on the chorus – I have no f—kin' clue! Matter of fact, it sounds like some f—kin' Captain America type s—t to me actually. 
This is one of those songs that has structure, but not really. Like I can see Cudi, Willow, and whoever helped produce this song get together and bounce ideas back in forth while making this. 
ILLUSIONS
'ILLusions' is a very important song for this album, as it has this very numb vibe to it that allows listeners to see the mental battles that Kid Cudi is currently dealing with.
I've followed Cudi from day 1, and he has always been a troubled human being; on many songs he talks about the battles he fights within' his own mind, giving adequate homework for any psychology major.
What impresses me most about songs like this is how Cudi is able to put his struggles into words: It's like he could make this uplifting song content-wise that is able to garner energy from a dark/twisted feel.
BY DESIGN
This is not quite the direction I expected Kid Cudi and Andre 3000 to go on this collaboration, but it definitely sounds like it has potential to be a hit record. I ain't mad that Andre and Cudi went into their closets and grabbed their Enrique Iglesias hats to record this.
Kid Cudi is still Kid Cudi on this song despite its cultural sound. He spills his guts on it like he always does, with each line being accompanied by this infectious clap. 
Andre 3000's contributions are strictly complementary to Kid Cudi's harmonic approach.
Maybe I exaggerated earlier by comparing the sound to Enrique Iglesias….It doesn't all the way have a salsa sound to it, but it definitely has a GOYA label on its front cover.
SURFIN'
I try not to be bias, I try not to rate my music based off of someone's personal happenings, but I couldn't help but do that for this song. 'Surfin' really makes me happy for Cudi, cause you get a very exuberant version of him on it. I hope this song is therapeutic to him, because it sounds like the  ultimate 'No one is going to ruin my mood' track.
RELEASER
I don't care what anybody says, I think 'Releaser' is absolutely brilliant! Even though Cudi sounds like a vampire that just captured an innocent civilian at an H&M dressing room.
I ABSOLUTELY LOVE THIS INSTRUMENTAL! You know what it sorta sounds like to me? Like a slowed down version of Cudi's classic hit 'Dat New New' (which if you haven't heard, please listen to it immediately.). The beat is dark, but has still has a really good bop to it.
This song is more of a score to me: I'm listening to it for its cinematic feel.
SONG BY SONG BREAKDOWN
1. FREQUENCY (4.5/5)
2. SWIM IN THE LIGHT (4/5)
3. RELEASER (5/5)
4. BY DESIGN (5/5)
5. ALL IN (4.5/5)
6. ILLUSIONS (5/5)
7. ROSE GOLDEN (5/5)
8. BAPTIZED IN FIRE (4.6/5)
9. FLIGHT AT FIRST SIGHT/ADVANCED (3.8/5)
10. DOES IT (3.8/5)
11. DANCE 4 ETERNITY (4.5/5)
12. DISTANT FANTASIES (4/5)
13. WOUNDS (4.3/5)
14. MATURE NATURE (4.6/5)
15. KITCHEN (4/5)
16. COSMIC WARRIOR (3.6/5)
17. THE GUIDE (4.5/5)
18. THE COMMANDER (5/5)
19. SURFIN' (5/5)
OVERALL RATING
8.4/10
19 Freakin' songs!? That's too GOT DAMN MUCH! Everyone knows I got the attention span of Otto Porter.
After all these years, Cudi is still growing through the struggles, and it is apparent on this album. On songs like 'Surfing', you can hear this joy from him that is warming, as he lets people know that there is nothing that can bring him down; but then on songs like 'Swim in the Light', he sounds as defeated as he's ever been. The selfishness in me really enjoys the emotional rollercoaster ride he's taking us on, but the inner father in me is extremely worried.
I've always loved how Cudi makes you feel like he's talking directly to you on each song. I can't picture anyone else in the studio in many of the songs on this album, and that's what makes his music feel like a psychology session.
Overall, the album is a return to the basics for Cudi, as his music sounds very similar to his Mixtape/Man on the Moon days. He is opening up himself through enjoyable music again, which as a result is winning me over as a fan again!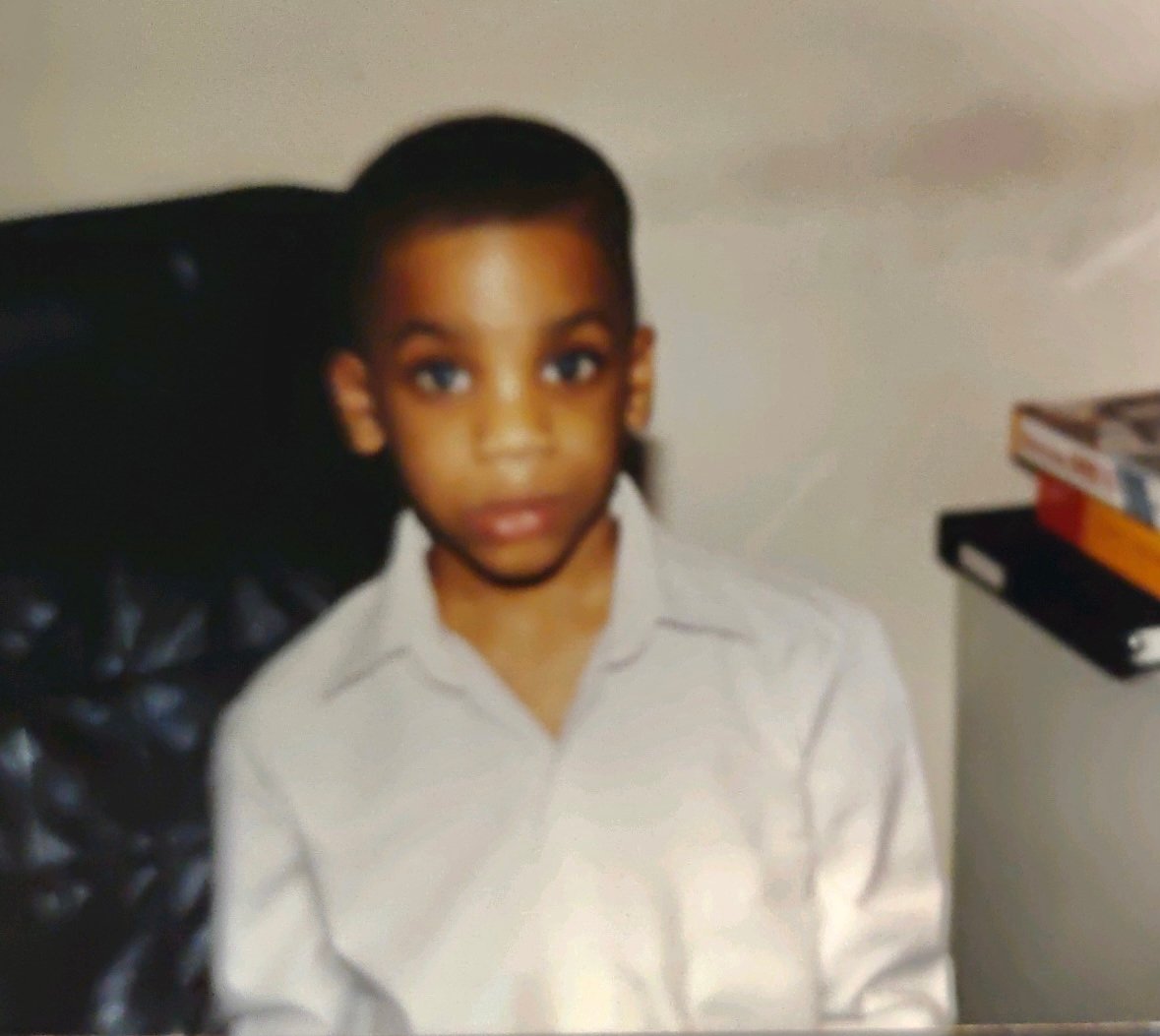 Quincy is the creator of Ratings Game Music. He loves writing about music, taking long walks on beaches, and spaghetti that fights him back.