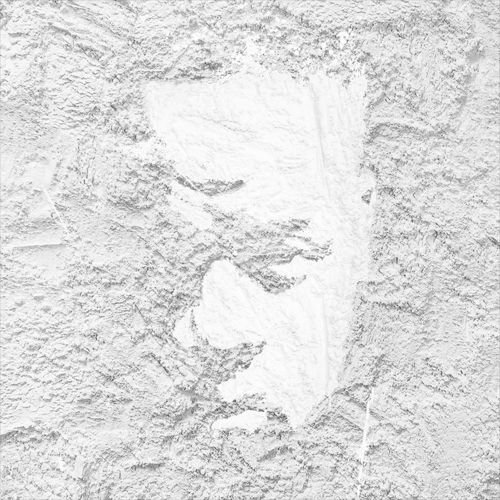 Yo Gotti's buzz is growing rapidly guys! As of late, he's gotten some good support from the higher ups in the industry, and was recently featured on The Jimmy Fallon show talking white ass white! In the midst of this buzz, Gotti decided to release a new Mixtape called 'CM9: White Friday'.
TOP 5
5. 81
'81' has Yo Gotti writing the latest chapter in his autobiography, as he raps about all the things that he's went through in the last year or two. The song is refreshing to me, cause I am definitely impressed with the steady incline that Gotti has been on in the last couple of years.
Hasn't Gotti become a lot more enjoyable in his delivery? On this song, he raps with this energy that just seems a little different than his other projects.
4. LIFESTYLE
'Lifestyle' is probably the next big hit record by Gotti, as it has your stereotypical Gotti club sound attached to it. You won't care what Gotti has to say on the song, you'll just fall in love with the gutter style that Gotti raps with over the club banger.
Who the f–k is this LunchMoney Lewis guy? First off, he could get his ass thrown out of a window for his blasphemous ass chorus! Yes Jesus might've been from the ghetto, but Jesus wasn't a fat ass like you buddy.
3. POWER MONEY
'Power of Money' is that one heartfelt track that I feel every good rapper should have on their album (Not sure as the second song though). In it, Gotti continues to talk about being loyal, his unstoppable work ethic, and his overall humility since the beginning of his career. You can tell he's being all the way authentic on this record, because it doesn't even sound like he cares to have a catchy anything on it.
There's been an interesting trend of rappers featuring basic sounding black women on tracks right?The woman on this song sounds average as hell! (I like it though)
2. CASTRO
'Castro' is Yo Gotti's big name feature track on this Mixtape, meaning we finally get to hear real rappers other than Gotti have a verse (Sorry Kodak Black, LunchMoney Lewis, and Blac Youngsta).
There is some very good chemistry on this song that clearly shows that everyone was together in the studio when this was made; my best guess is that they made this song around the time they made 'Champions' because it has similar features. Gotti shares a chopped up verse with Kanye on this song, as they both brag about a combination of things that we can't afford.
uavo definitely said "f–k everyone, i'm bout to takeover this song" because he gets a big bulk of the track over the big name features.  Quavo continues to impress with his star appeal.
2 Chainz is on the track also, and he gives us a nice little punchline filled verse. 2 Chainz sounds perfect for this beat.
1. THEY LIKE
Doesn't this song sound like a remix to 'Keys to the Streets'? It just has that same vibe to it.
YFN Lucci kills it, as he hits you with his signature harmonizing over this passionate trap beat. I swear this man sounds like a preacher on the mic to me.
Yo Gotti tries his chance at harmonizing too (somewhat), but resorts back to what he knows by verse 2. He definitely rides the beat well, and adds some eye catching bars throughout.
Overall, this is one of the more high energy songs on the Mixtape.
SONG BY SONG BREAKDOWN
2. POWER OF MONEY (4.7/5)
4. WEATHERMAN (4/5)
5. BLAH, BLAH, BLAH (4/5)
6. THEY LIKE (5/5)
7. I REMEMBER (3.8/5)
8. CASTRO (4.6/5)
9. FREE LUNCH (4/5)
10. OFF DA TOP (4.1/5)
11. WHAT HAPPENED (4/5)
OVERALL RATING
7.7/10
You can tell Gotti is loving that 'Down In the DM' success, cause he is continuing to make those songs that sound like commercial trap hits to me. He doesn't quite deviate from his drug talk on the Mixtape, he just makes it sound a lot more soothing.
The production on this Mixtape doesn't quite feature big names, but is definitely high in quality. On it, you get a good mix of passionate trap sounding beats, and certified club bangers. As for the guest features, I do think Gotti allows them to outshine him, which is either a good thing or a bad thing depending on your likability of the artists that he featured.
Overall, it's a solid effort from Gotti that shows that he is continuing to grow musically. You will fav a few of these records on this tape, and will probably hear some in the near future at your nearest ratchet ass club.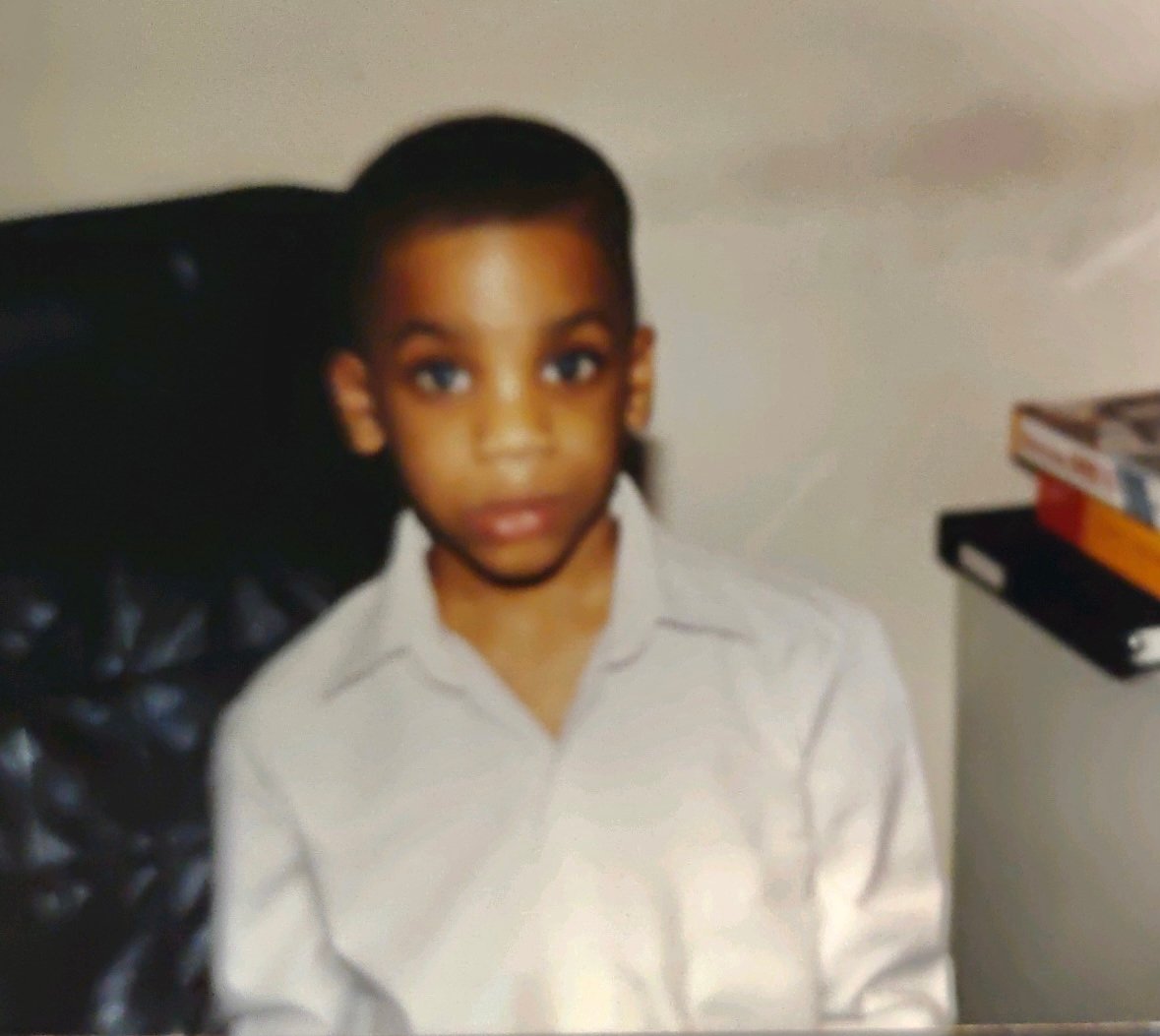 Quincy is the creator of Ratings Game Music. He loves writing about music, taking long walks on beaches, and spaghetti that fights him back.